Back to the overview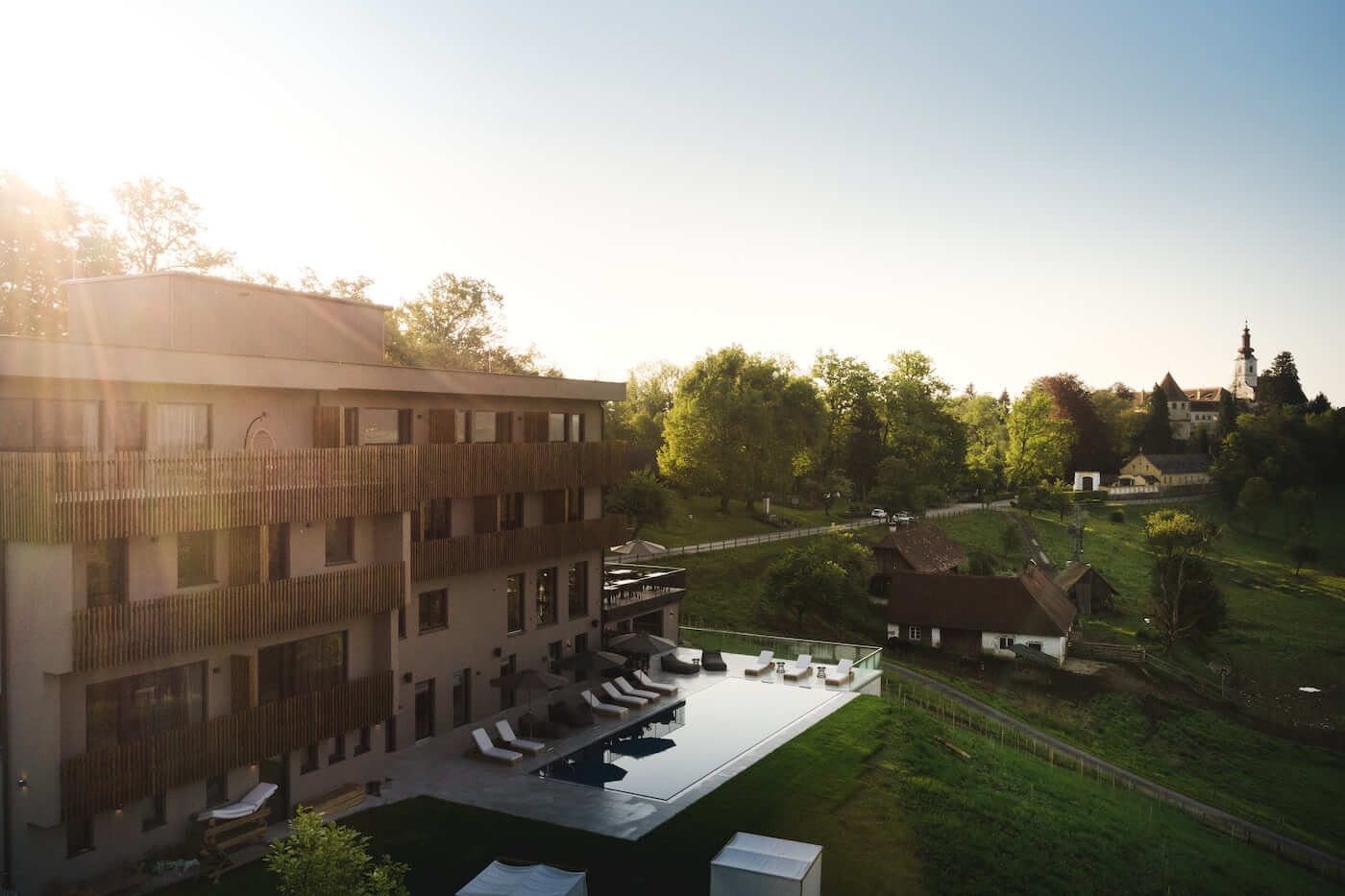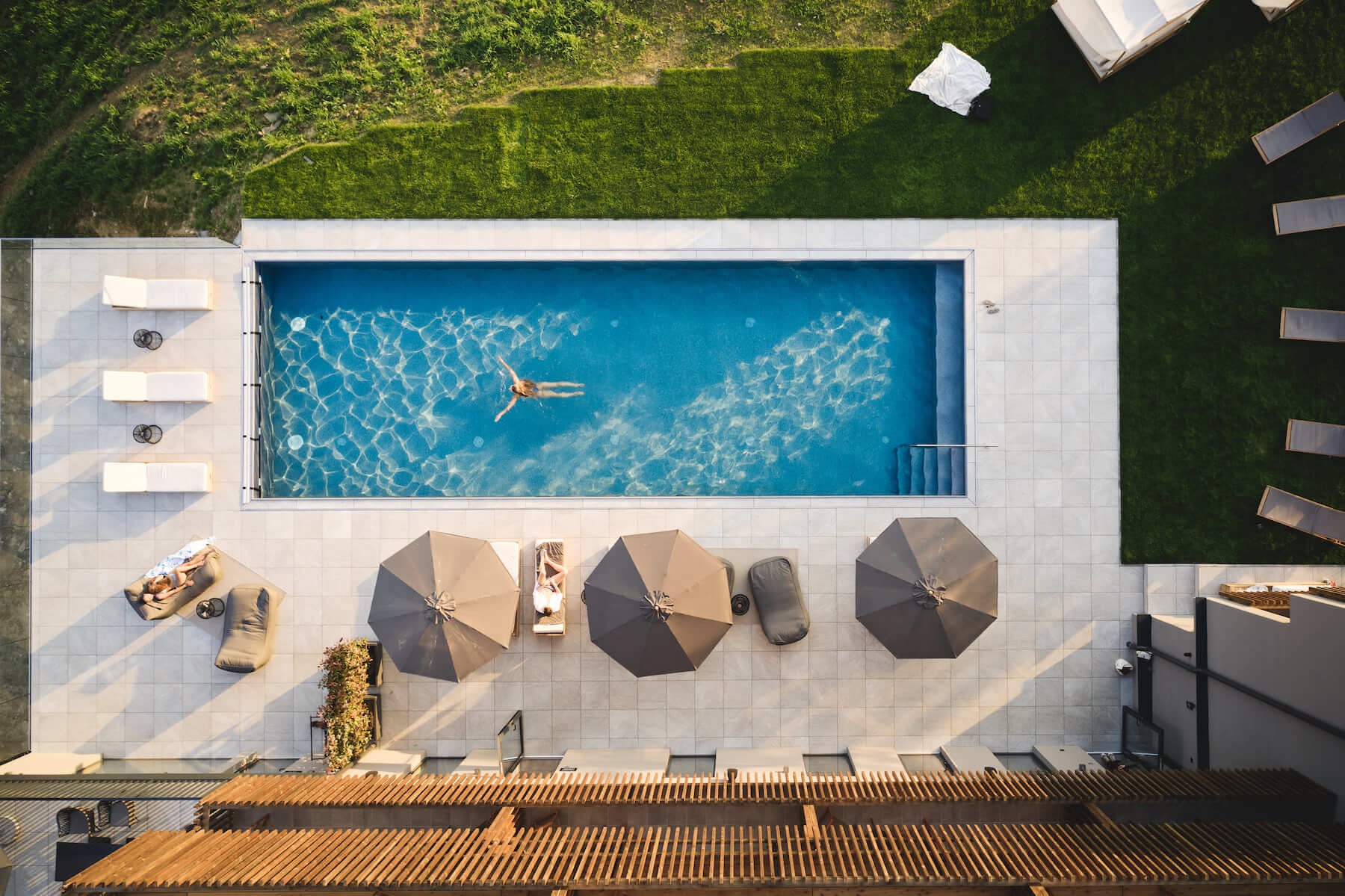 Unique Botique Hotel - Relax & Active
Conference hotel in Styria near Graz
Deutschlandsberg, Austria
from 104 €
/ p.p. / Night
Spa & wellness area
available
Recreational opportunities
available
Co-working opportunities
available
Non-smoking room
available
High-Speed Internet
available
About the location
Conference hotel in Styria near Graz
You are absolutely right when looking for a unique hotel.
Here, the top priority is an exceptional guest experience and the courage to go new ways.
Sleeping
in a place where you can work & relax.
designed in earthy tones
Partly panoramic glass fronts
Inspiring cuisine
Styrian cuisine thought differently - with new interpretations, mixed with influences from all over the world.
This hotel loves the twist, because here time is taken for enjoyment.
Workshops & Seminars
At this place two rooms (combinable) are at your disposal.
Library (approx. 50 m2)
Event lounge (approx. 50m2)
You can get active here
For active people there are enough e-bikes to explore the region. There are also plenty of hiking routes right outside the door.
Yoga sessions are especially popular here.
Location
In the vineyards of Styria near Graz.
Arrival by car / bus
Graz 1 hour
Vienna 2h30min
Arrival by public transport
Graz 1h30min
Vienna 4h
Map
FAQ
Why you should book with meetreet?
At meetreet, you receive additional services such as a direct contact person or simple contract processing. The prices vary in many cases depending on the season and the location's capacity.
Why should we make the inquiry with meetreet?
You have a direct contact person with us. The location receives all the necessary information and we connect you with the appropriate partners in the region. This saves you a lot of time in the research and you can start with a good feeling.
Is our inquiry binding?
No, with your inquiry, there is no obligation to book. However, you should only inquire if the location really fits your requirements. Obligation arises only when confirming the non-binding offer and singing contract with the location.