Back to the overview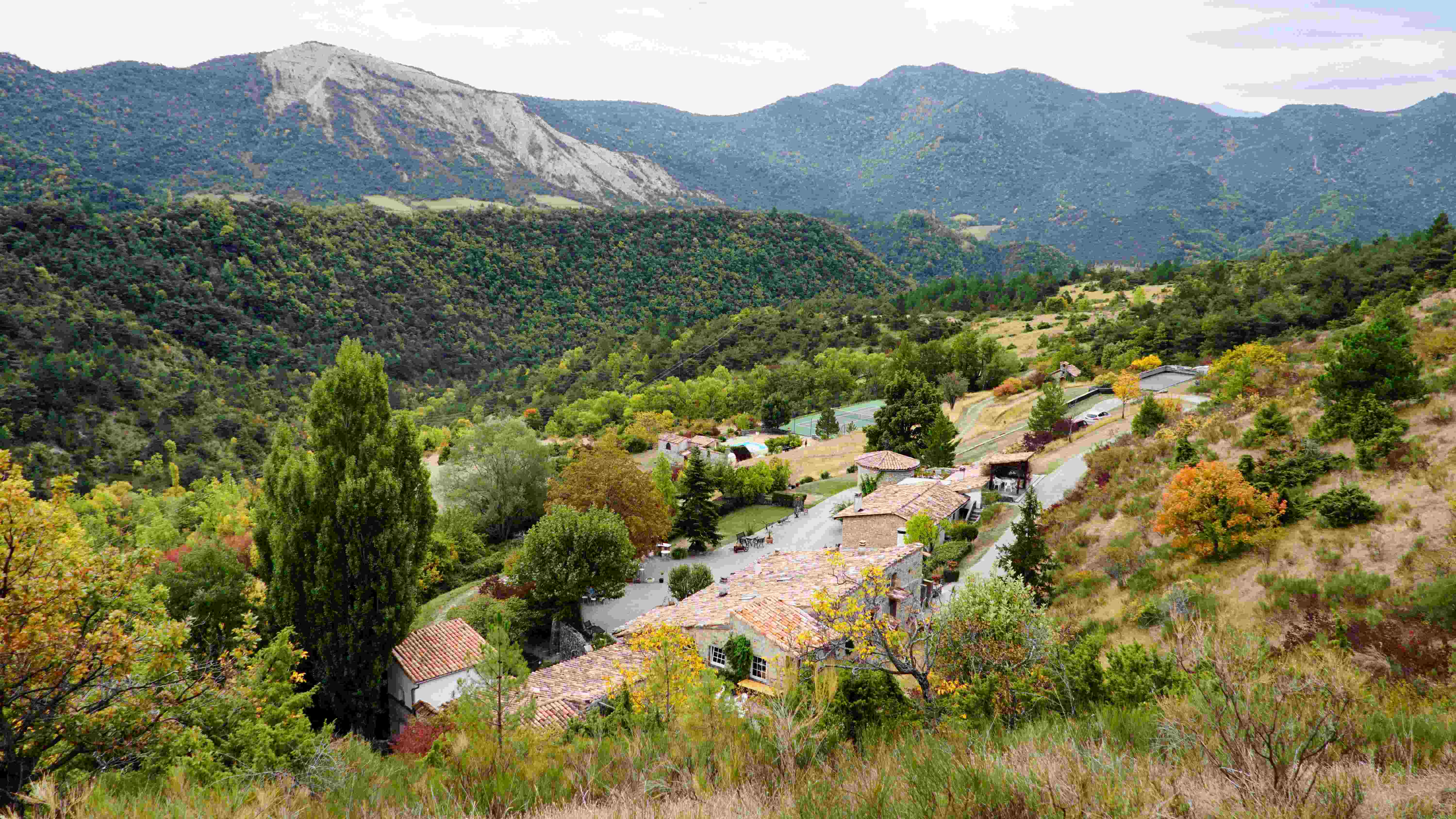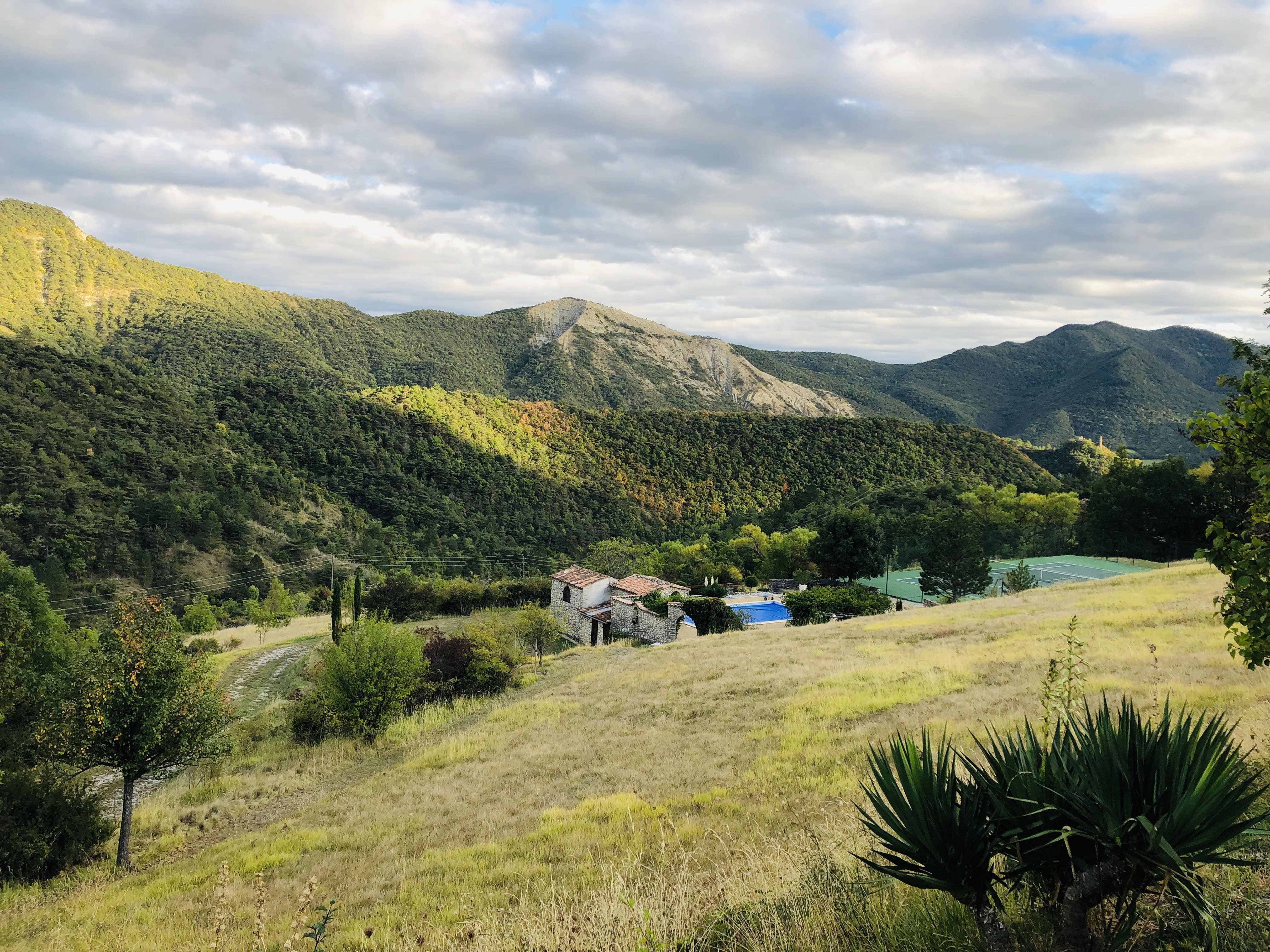 Remote Group Apartments in the nature
Team retreat in the mountains
Eygluy-Escoulin, France
Recreational opportunities
available
Co-working opportunities
available
Non-smoking room
available
Self catering with kitchen
available
About the location
This will be your accommodation
Peace, inspiration and space for new ideas can be found in the mountains at this special resort.
The houses tell long stories, but the operators exude optimism and a desire for new things.
The 7 x apartments all have a fully equipped kitchen as well as their own terrace or outdoor seating area
...perfect for an outdoor breakfast or dinner!
It's a case of getting out and about in a historic mountain resort.
This will be your workspace
This location exudes a special athosphere. Get away from the hustle and bustle of the office or the same old four walls in the home office.
With a lot of commitment and attention to detail, the people make this place perfect for taking a break, finding focus and tackling new ideas.
This is how you can get active
You can get active here
hiing
tennis and yoga complement
adventurous activities like canyoning or kayak tours
Location
In a secluded location in the French Alps.
Lyon airport (about 2h drive)
Train station Valence TGV (about 45 min drive)
Map
FAQ
Why you should book with meetreet?
At meetreet, you receive additional services such as a direct contact person or simple contract processing. The prices vary in many cases depending on the season and the location's capacity.
Why should we make the inquiry with meetreet?
You have a direct contact person with us. The location receives all the necessary information and we connect you with the appropriate partners in the region. This saves you a lot of time in the research and you can start with a good feeling.
Is our inquiry binding?
No, with your inquiry, there is no obligation to book. However, you should only inquire if the location really fits your requirements. Obligation arises only when confirming the non-binding offer and singing contract with the location.