Back to the overview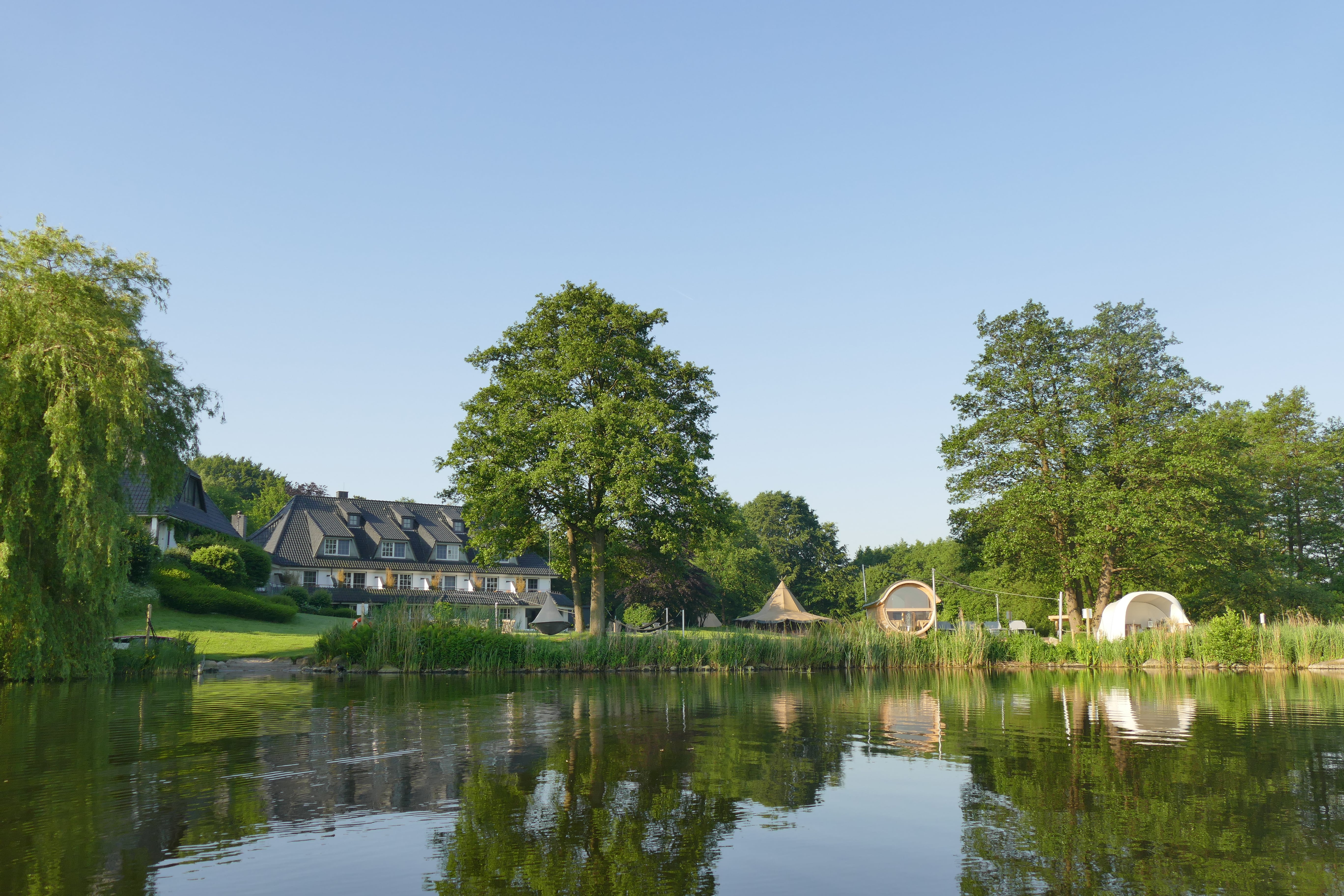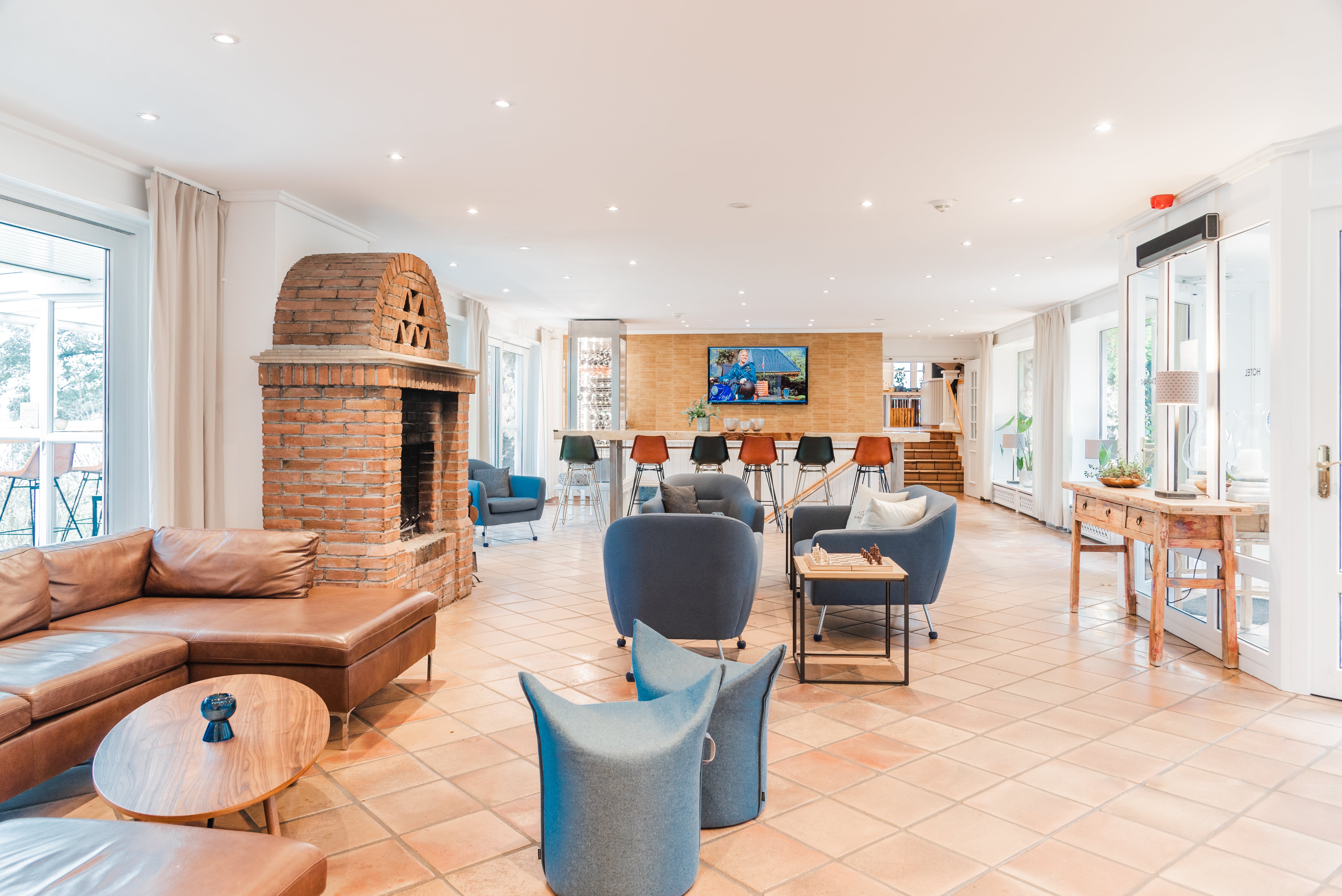 Boutique Hotel - relax & nordic vibes
Team Offsite Location at the Lake
Schleswig-Holstein, Germany
High-Speed Internet
available
Charging station
available
Co-working opportunities
available
Recreational opportunities
available
Spa & wellness area
available
About the location
In the middle of nature and picturesquely secluded, this special accommodation is located.
Modern country house atmosphere gives the house its individual style. The exceptional view of the lake, or the rolling hills of the Hüttener mountains, provides immediate relaxation. Idyllic, almost dreamy rests this house on the spacious Bistensee.
Here you sleep
47 x rooms in casual Nordic style
This is where people talk and discuss, laugh and sharing experiences.
Where ideas sprout - Team formation takes time
This accommodation offers you a retreat that couldn't be more conclusive.
2 to 100 participants
7 meeting rooms + 1 Zoom Box
Our personal highlight: A big tepee on the Seewies
"Hyggelige" restaurant
Dinner & Lunch - Restaurant Portuguese-Brazilian cuisine
The kitchen cooks with as much passion vegetarian as omnivore.
What's not on the table here: convenience food. Glutamates and preservatives. Disposable packaging and plastic.
Fun & Activities
In the middle of nature and with great outdoor activities:
Forest walk, orienteering, raft building
Archery, Escape Room
Stand-up paddling, canoe tour
Morning Routines
Barbecue, campfire evening
Location
Nearest train station: Rendsburg, Bahnhof
Arrival by public transport
Arrival by car/bus
Hamburg 1h20min
Kiel 30min
Map
FAQ
Why you should book with meetreet?
At meetreet, you receive additional services such as a direct contact person or simple contract processing. The prices vary in many cases depending on the season and the location's capacity.
Why should we make the inquiry with meetreet?
You have a direct contact person with us. The location receives all the necessary information and we connect you with the appropriate partners in the region. This saves you a lot of time in the research and you can start with a good feeling.
Is our inquiry binding?
No, with your inquiry, there is no obligation to book. However, you should only inquire if the location really fits your requirements. Obligation arises only when confirming the non-binding offer and singing contract with the location.