Back to the overview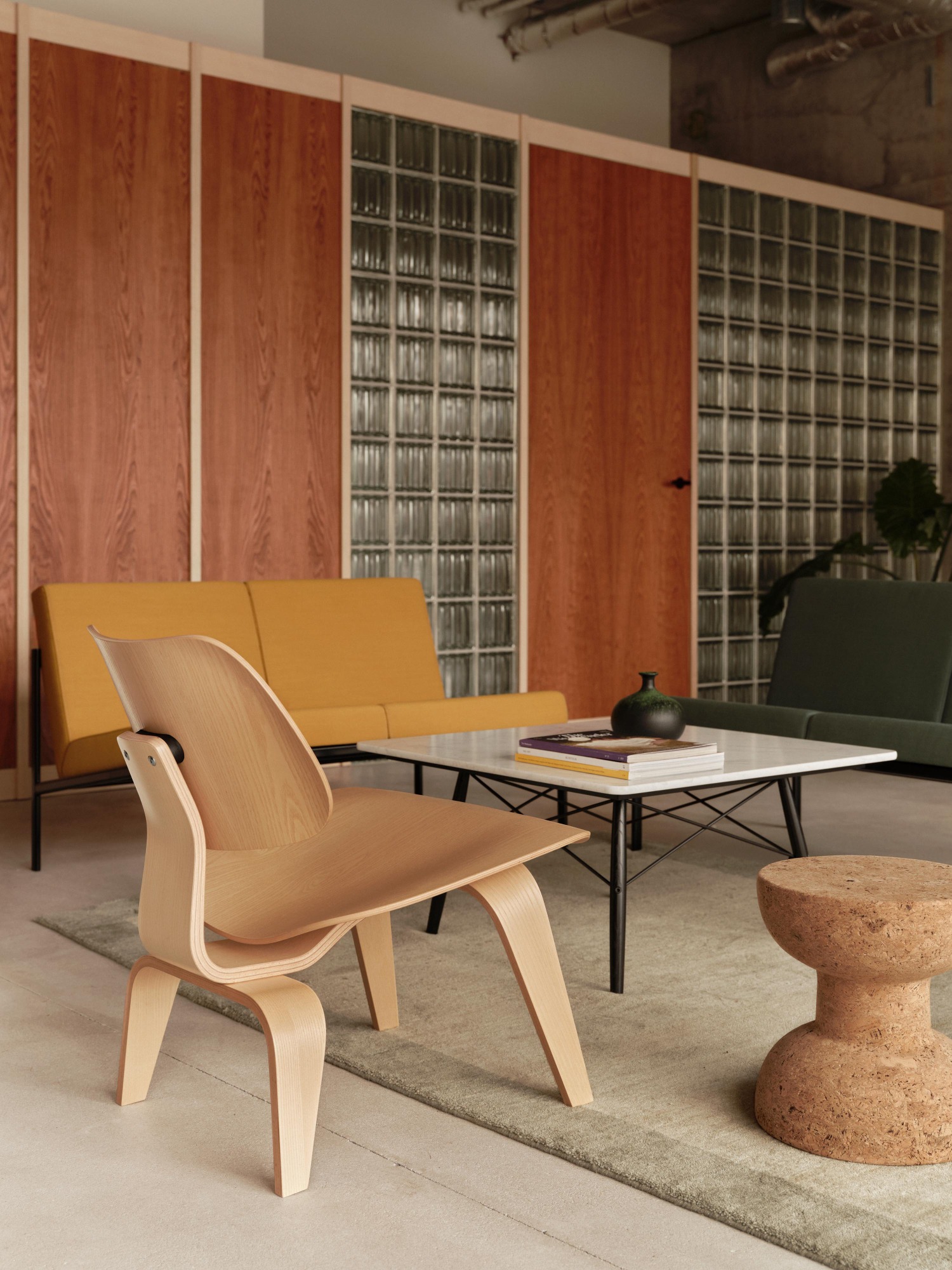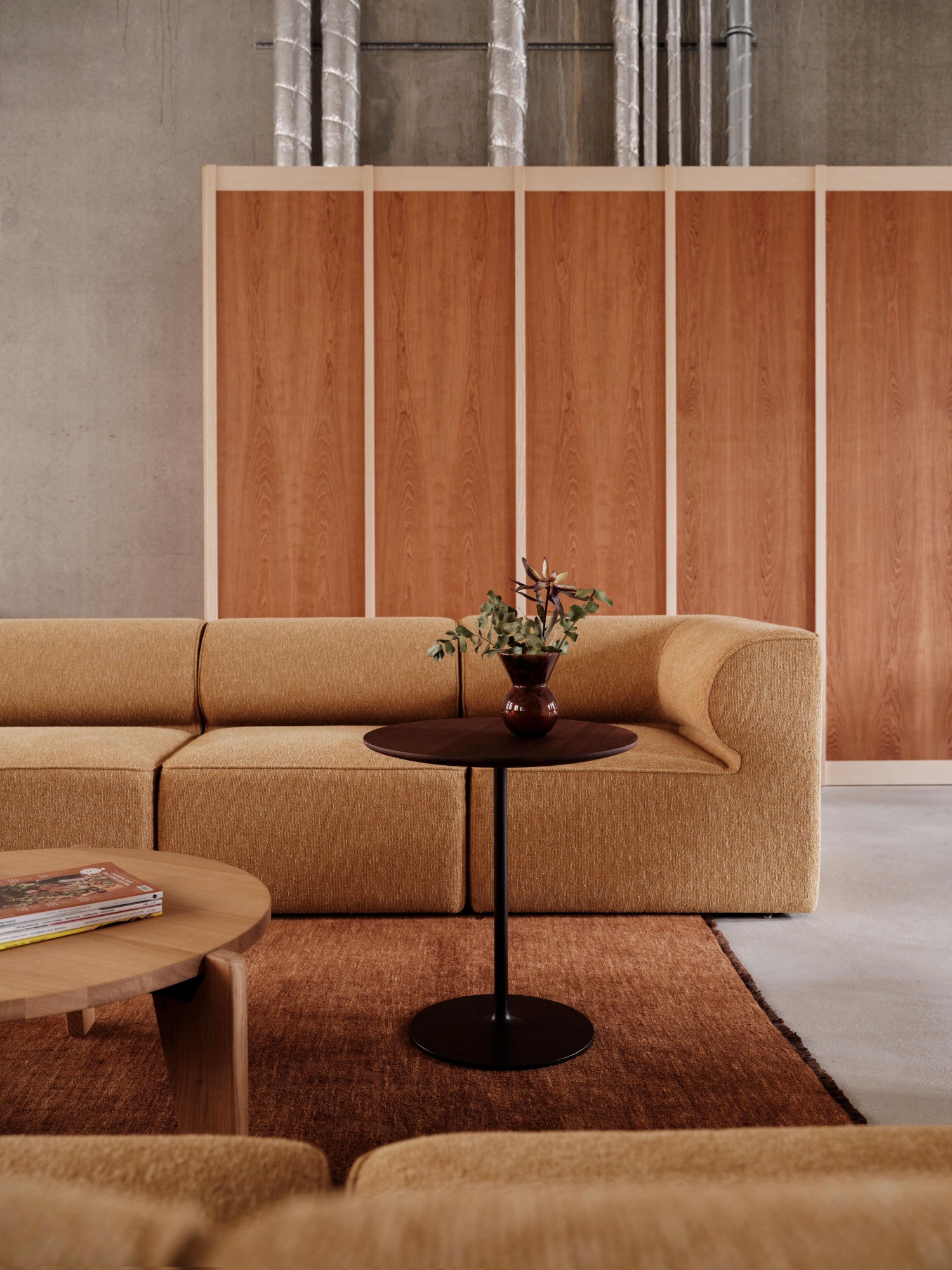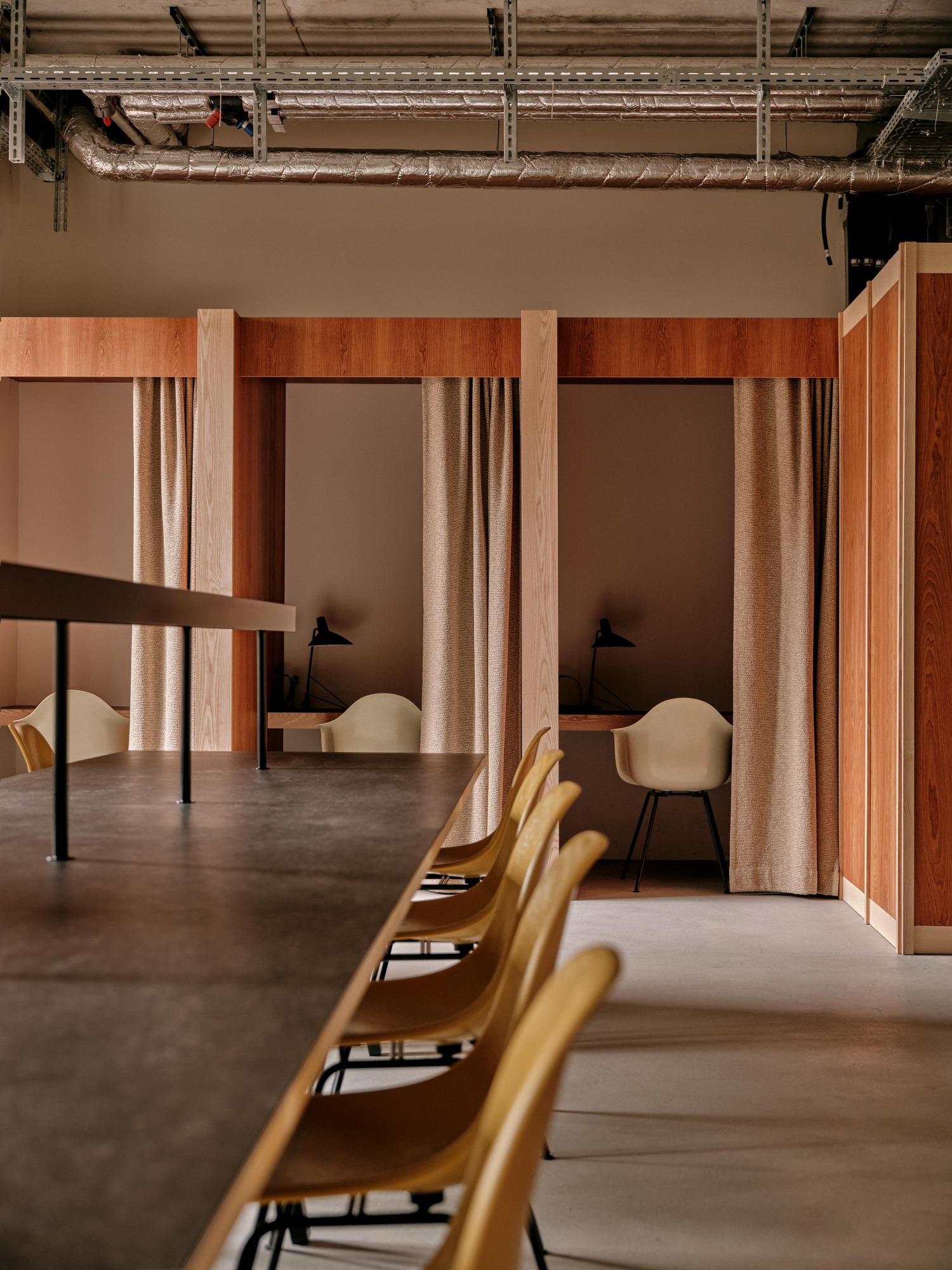 Coworking, recreation and community
Event rooms in Berlin
Berlin, Germany
Co-working opportunities
available
High-Speed Internet
available
About the location
This will be your accommodation
A community space to work, relax and recharge. There are currently spaces in Kreuzberg, Friedrichshain and Mitte.
We all share the vision of a future in which people and communities find each other more easily - no matter where they come from or what they do.
Here you will find a relaxed common room, our well-equipped café, a self-care studio and the working lounge for small meetings and concentrated work.
Concentrated work, meetings with the whole team or organizing the next event, with these spaces you can realize your plans.
It's not about desks in an open plan office, it's about finding the right space for what you need - whether it's focused work on your laptop, a quiet place for your calls, an informal meeting or a yoga class.
Eat & Drink Options - how we take care
Let us simplify the organization of your event by providing you with not only the location, but catering as well. Our meals are healthy, delicious and nicely presented, no matter if smaller or larger quantities.
Location
Right in the middle - in what is probably the most creative and colorful city, Berlin City.
By car/bus
Hamburg 290km 3h
Dresden 191km 2h
By train (S Südkreuz train station)
Dresden 3 hours 12 minutes
Hamburg 2 hours 30 minutes
Map
FAQ
Why you should book with meetreet?
At meetreet, you receive additional services such as a direct contact person or simple contract processing. The prices vary in many cases depending on the season and the location's capacity.
Why should we make the inquiry with meetreet?
You have a direct contact person with us. The location receives all the necessary information and we connect you with the appropriate partners in the region. This saves you a lot of time in the research and you can start with a good feeling.
Is our inquiry binding?
No, with your inquiry, there is no obligation to book. However, you should only inquire if the location really fits your requirements. Obligation arises only when confirming the non-binding offer and singing contract with the location.