Back to the overview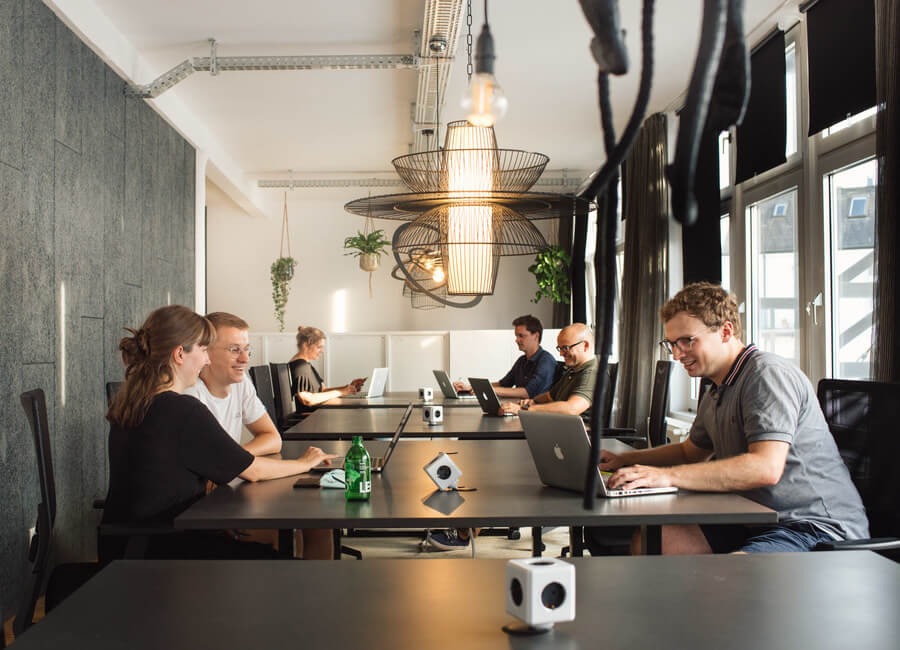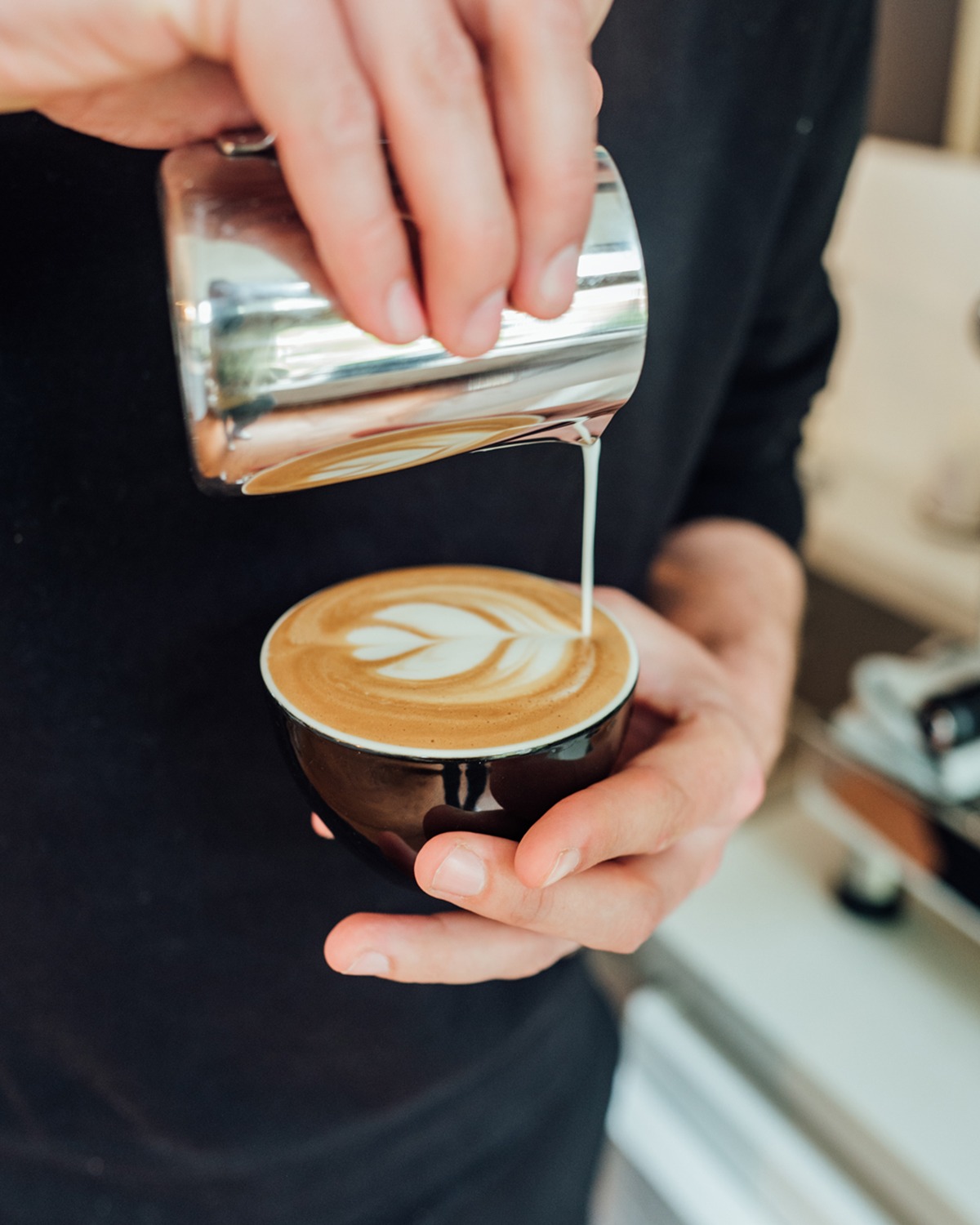 Urban Co-Working Space in Altona
Co-Working Space in Hamburg Altona
Hamburg, Germany
Co-working opportunities
available
High-Speed Internet
available
About the location
This will be your workspace
The space at Die Diele Coworking Space & Hangout offers everything needed for a successful event. For example, the space has often been rented for a networking event, coaching session, team building event or workshop. Whatever your occasion, Die Diele is just right for your next event. Since the space is set aside for an event, no one will mind if you shake a leg or have a charaoke session. The open nature gives you plenty of options for how to plan and design your event.
Eat & Drink Options - how we take care
The heart of the hall is our bright and representative conference room. Up to 12 people can work here in a variety of creative ways or in a focused workshop session. Through the large glass front, the conference room is open and friendly and offers with its privacy glass in just the right places sufficient discretion.
The conference room is equipped with wifi, projector, flexible whiteboard and air conditioning. Drinks, catering and flipcharts can be booked additionally.
Location
Zentral und gut angebunden im Herzen von Ottensen erreicht man den Space in der Borselstraße 7 in ca. 10 Minuten vom Bahnhof Altona oder mit der Buslinie 2 bis zur Station Friedensallee.
Map
FAQ
Why you should book with meetreet?
At meetreet, you receive additional services such as a direct contact person or simple contract processing. The prices vary in many cases depending on the season and the location's capacity.
Why should we make the inquiry with meetreet?
You have a direct contact person with us. The location receives all the necessary information and we connect you with the appropriate partners in the region. This saves you a lot of time in the research and you can start with a good feeling.
Is our inquiry binding?
No, with your inquiry, there is no obligation to book. However, you should only inquire if the location really fits your requirements. Obligation arises only when confirming the non-binding offer and singing contract with the location.