Back to the overview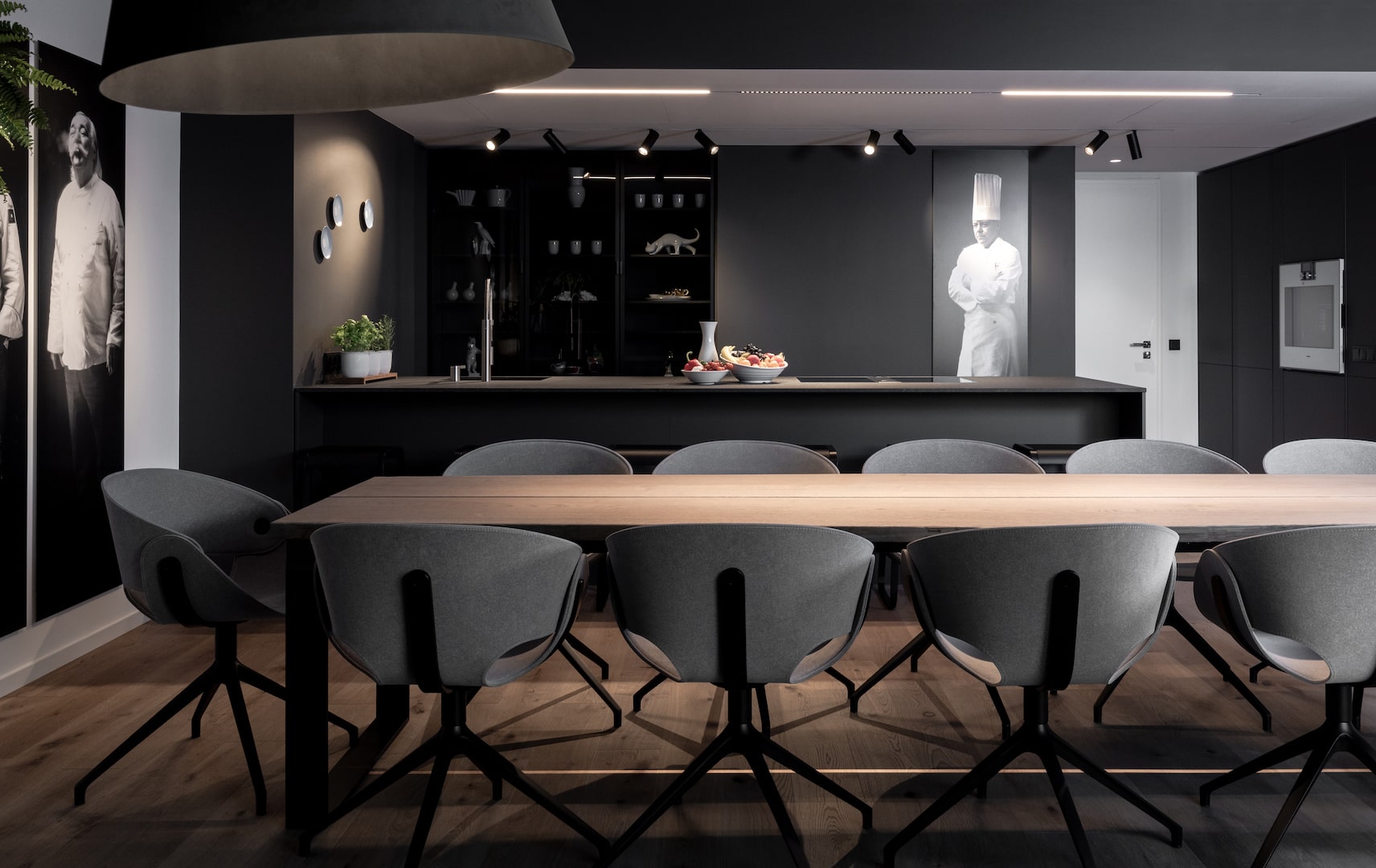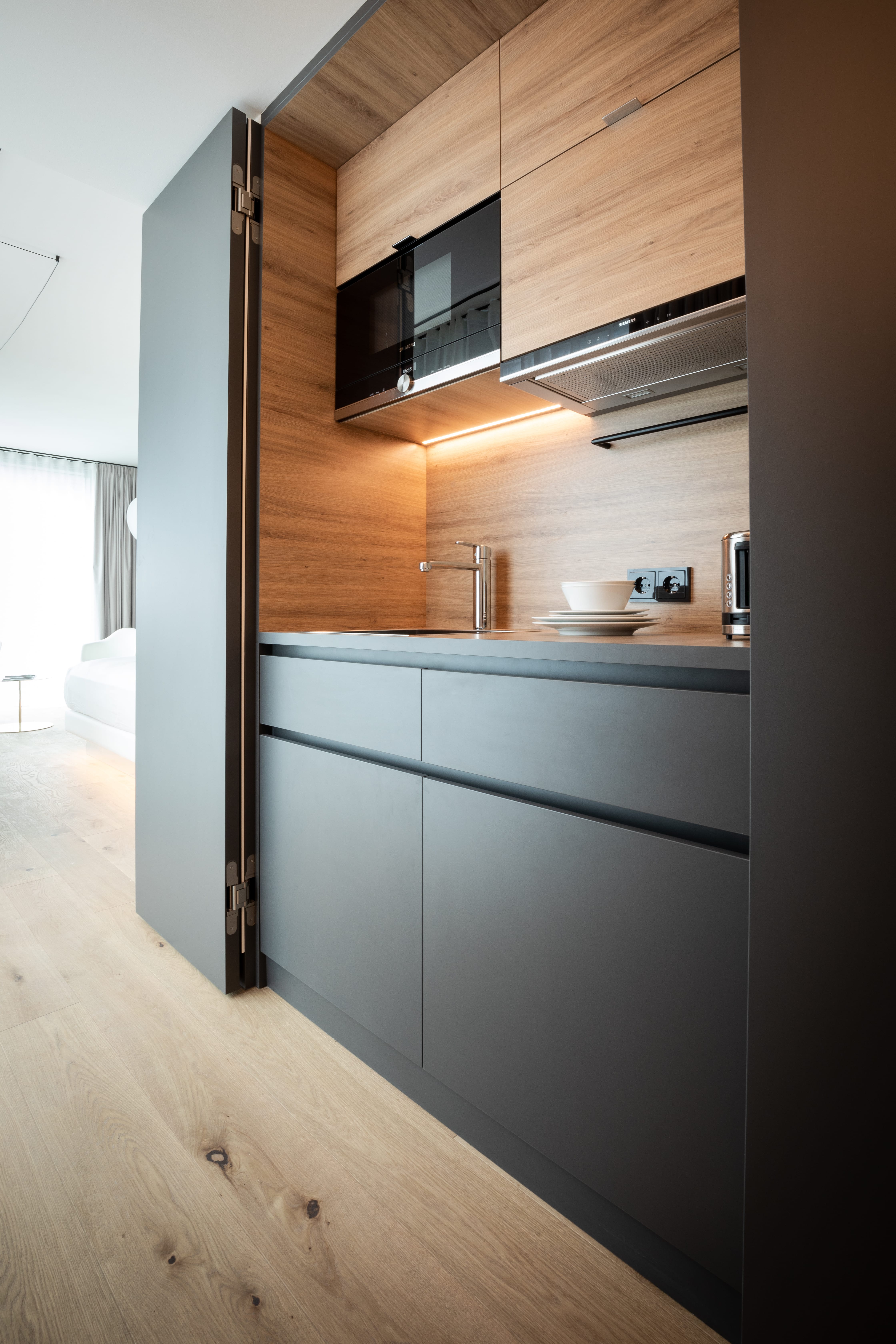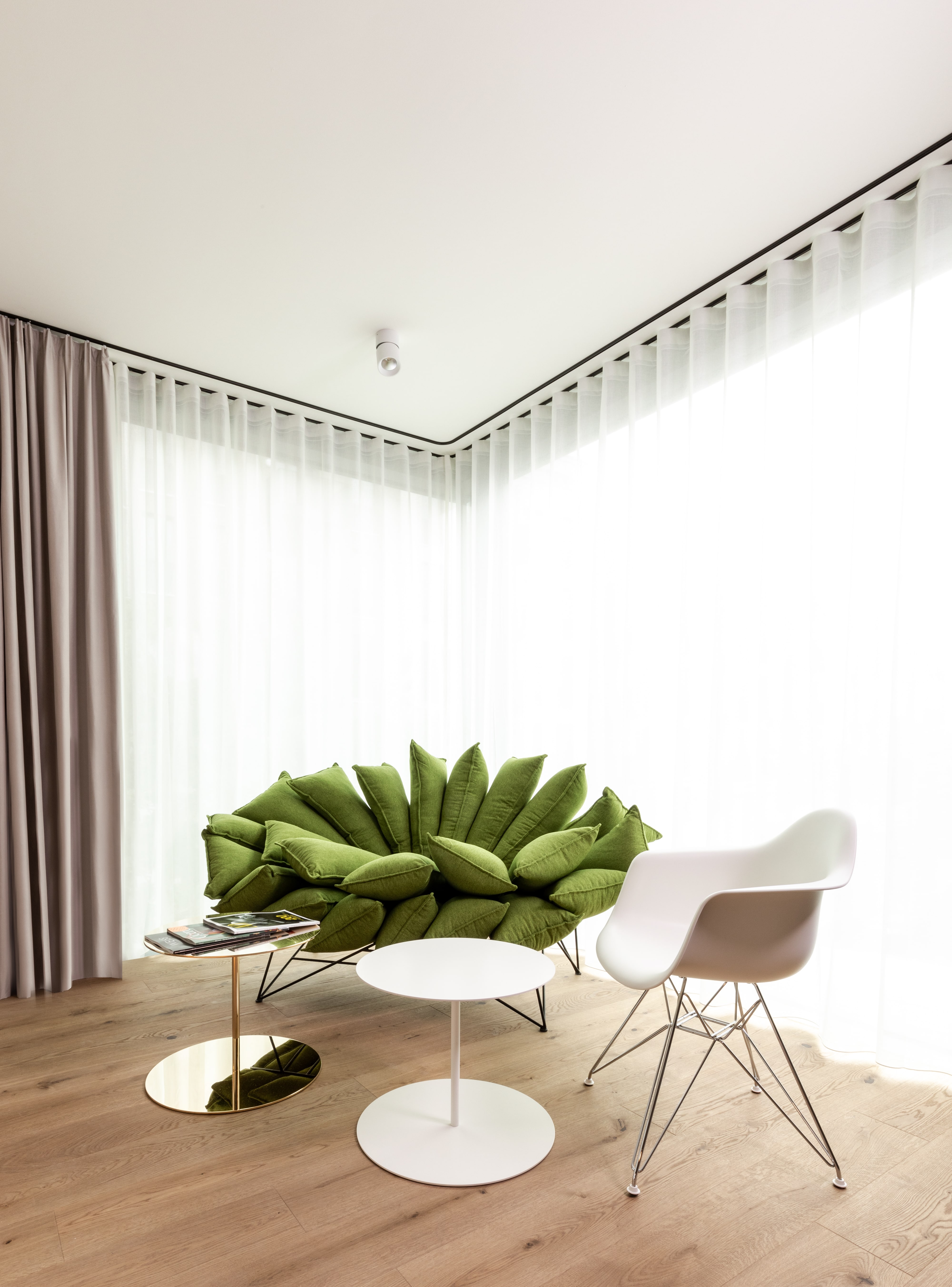 Design- & Lifestyle Hotel
Design conference Hotel in Berlin
Berlin, Germany
from 140 €
/ p.p. / Night
Spa & wellness area
available
High-Speed Internet
available
Self catering with kitchen
available
About the location
This is not only a modern and innovatively implemented hotel concept. It is rather a place of the senses and exclusivity.In the middle of Berlin with roof terrace and home cinema feeling.
Here you sleep
117 x designful rooms
unique interior with wood & color
Each room has a fully equipped galley kitchen.
The also has a conference room for up to 20 people.
Rent your own kitchen
prepare the food yourself or let the professional do the magic and with all the comforts
12 people can sit at the table of our Community Kitchen
6 people can make themselves comfortable at the bar counter of the smart Gaggenau kitchen island
Here you can relax and celebrate the joy of being together.
Great cinema experience & pure playfulness
We love the Playroom - modern and equipped with the best technology.
a unique cinema experience (Screen and Projector)
table tennis and table soccer matches
Our personal highlight
The panoramic view from the roof terrace is the Berlin experience par excellence.
FAQ
Why you should book with meetreet?
At meetreet, you receive additional services such as a direct contact person or simple contract processing. The prices vary in many cases depending on the season and the location's capacity.
Why should we make the inquiry with meetreet?
You have a direct contact person with us. The location receives all the necessary information and we connect you with the appropriate partners in the region. This saves you a lot of time in the research and you can start with a good feeling.
Is our inquiry binding?
No, with your inquiry, there is no obligation to book. However, you should only inquire if the location really fits your requirements. Obligation arises only when confirming the non-binding offer and singing contract with the location.