Back to the overview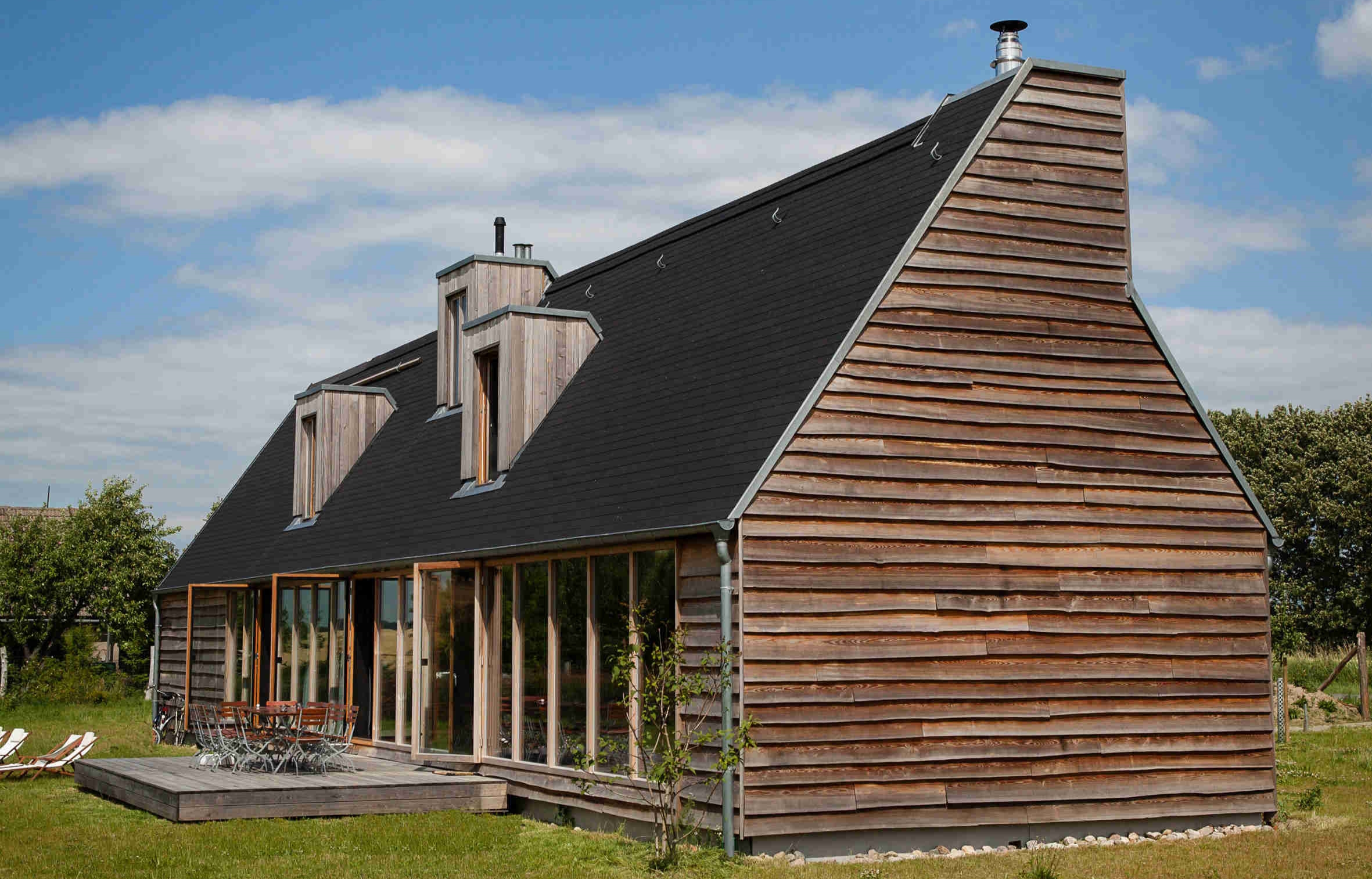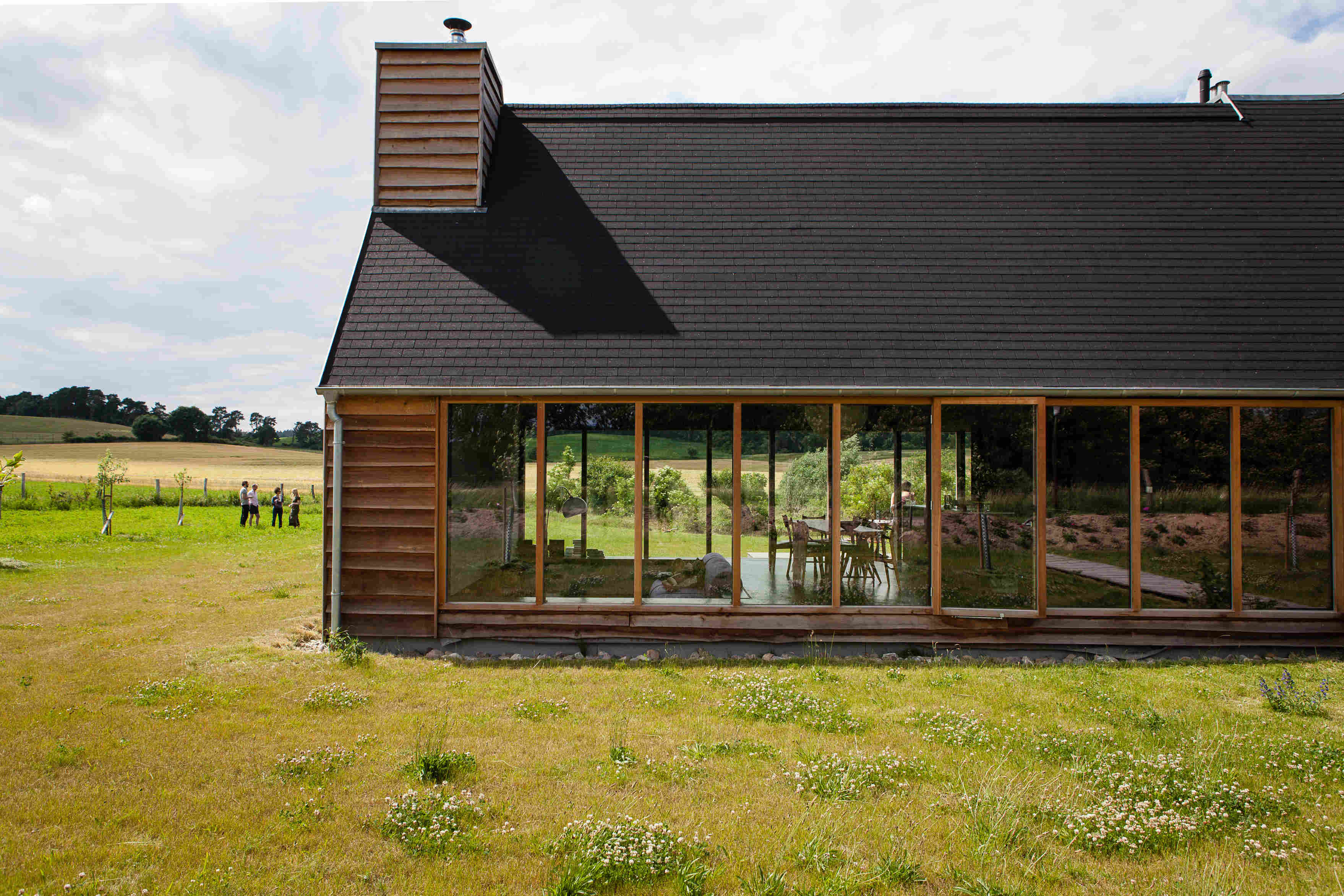 Design group house
Team Offsite in Brandenburg
Brandenburg, Germany
Non-smoking room
available
Recreational opportunities
available
Co-working opportunities
available
Self catering with kitchen
available
About the location
Here you can get away as a team and find focus. The location is especially designed to live together as a team for a few days and, for example, cook together or end the evening by the fireplace.
On the lower floor there is a spacious, 6 m high living room with fireplace and open kitchen. In two alcoves, which can be separated from the glass corridors with sliding doors, there are sleeping places for 2 x 2 persons.

In the surrounding area there are numerous bike trails, hiking tours and lakes. A fully equipped kitchen, firewood, fast wifi and plenty of board games are available.
Location
Located in the tranquil Pinnow near Gerswalde in Brandenburg.
Arrival by car
Berlin (1h30m)
Arrival by train
Seehausen train station (1h30min) from Berlin every 2 hours - 15 minutes by car (30 minutes by bike) to the location
Map
FAQ
Why you should book with meetreet?
At meetreet, you receive additional services such as a direct contact person or simple contract processing. The prices vary in many cases depending on the season and the location's capacity.
Why should we make the inquiry with meetreet?
You have a direct contact person with us. The location receives all the necessary information and we connect you with the appropriate partners in the region. This saves you a lot of time in the research and you can start with a good feeling.
Is our inquiry binding?
No, with your inquiry, there is no obligation to book. However, you should only inquire if the location really fits your requirements. Obligation arises only when confirming the non-binding offer and singing contract with the location.