Back to the overview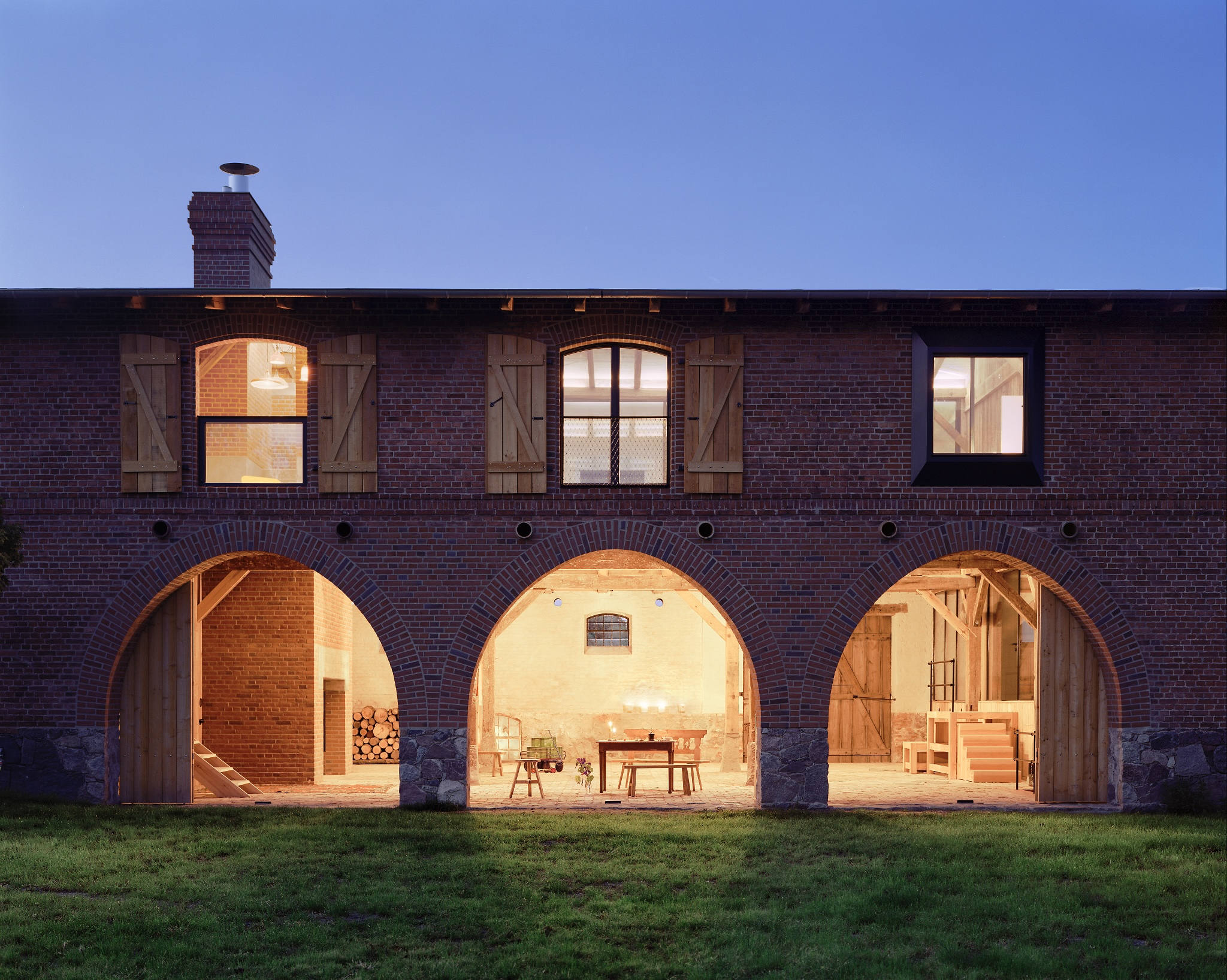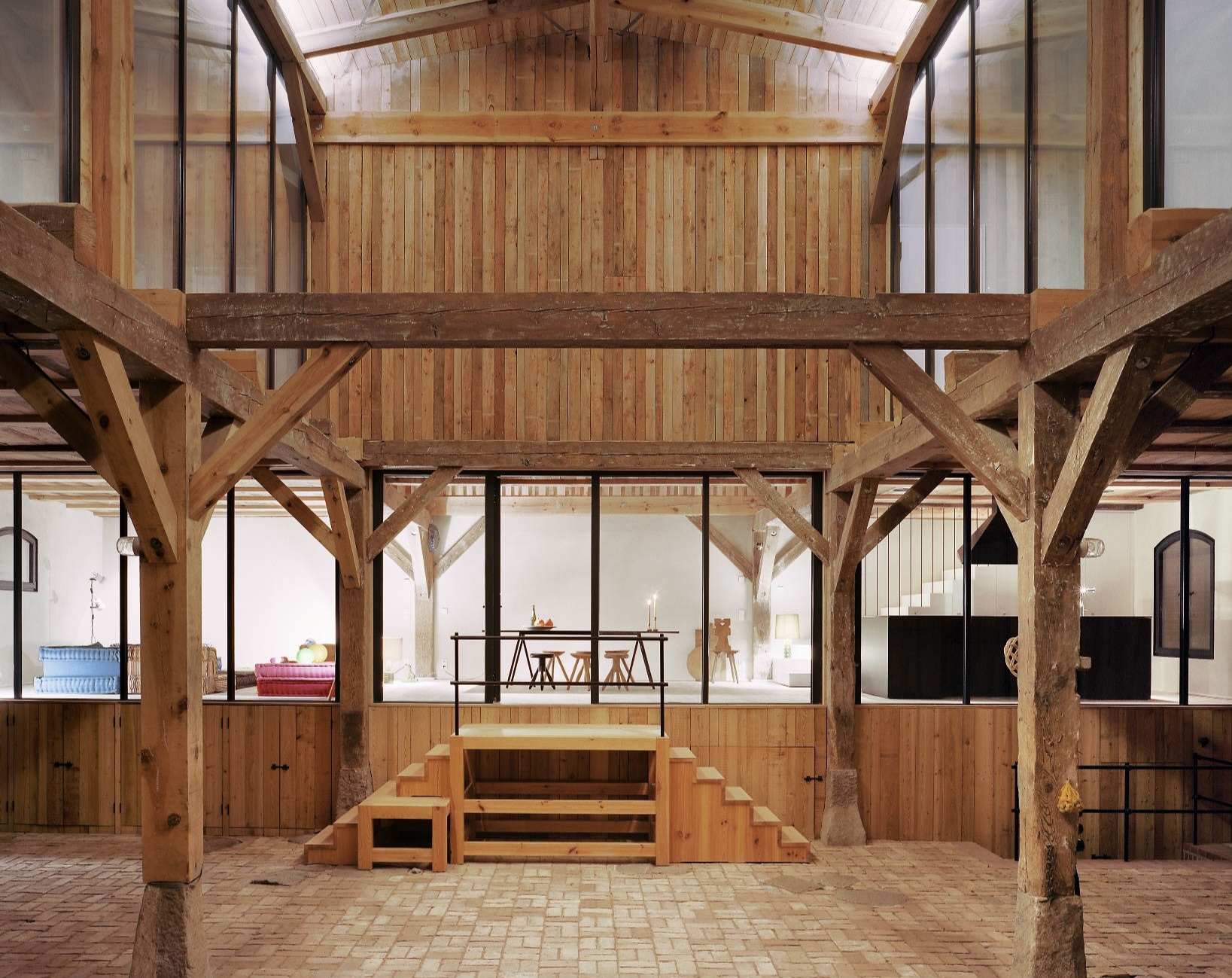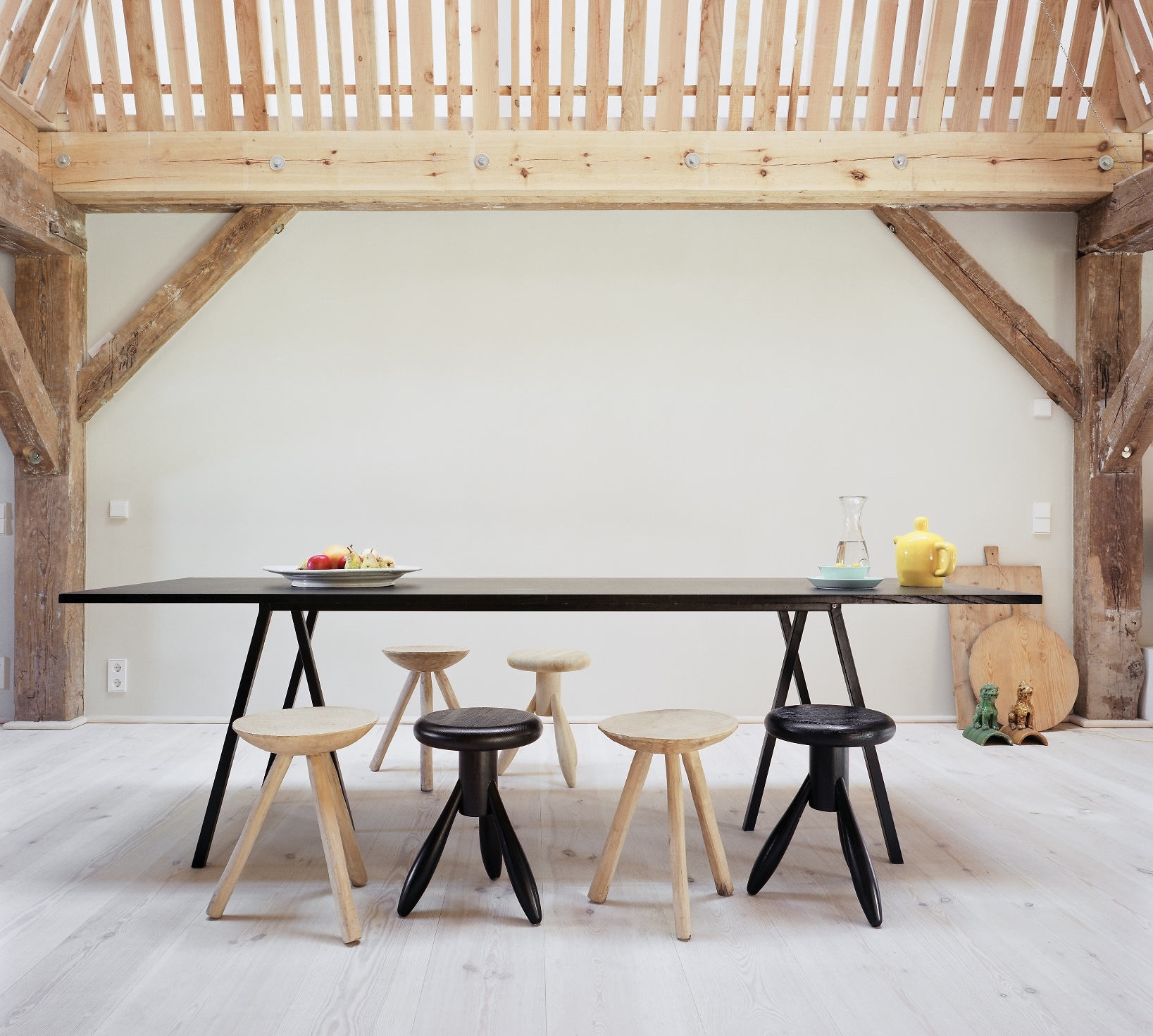 Exclusive guesthouse
Team Location in Brandenburg
Uckermark, Germany
Spa & wellness area
available
Co-working opportunities
available
Non-smoking room
available
About the location
This will be your accommodation
For nature lovers, hikers and cyclists, this area offers one of the most beautiful landscapes in this part of Germany.
Attention self-catering lovers
Own kitchen in the main house
Local farm stores nearby
Main house - this is where you sleep
The main house is designed for 8 - 10 persons. It has 4, optionally 5 bedrooms.
Additional rooms can be booked on the estate opposite, on request.
Creative thoughts arise here
3000 sqm private garden with fruit meadow &chestnut trees
Hammock to relax
In the covered, unheated hall is the large walk-in fireplace.
This will be your workspace
Kreative Gedanken entstehen hier
3000 qm Privatgarten mit Obstwiese &Kastanienbäumen
Hängematte zum entspannen
In der überdachten, unbeheizten Halle befindet sich der große begehbare Kamin.
Eat & Drink Options - how we take care
Selbstversorger aufgepasst
Es gibt eine eigene Küche im Haupthaus sowie Lokale Hofläden in der Nähe.
Location
By car
From Berlin via the A11 in the direction of Prenzlau, take the Pfingstberg exit. Direction Gerswalde turn left, in Suckow turn right to Fergitz. Alexanderplatz - Fergitz about 100 km and 1 hour by car.
By train
Regional Express RE3 from Berlin in the direction of Stralsund every 2 hrs, stops at Wilmersdorf near Angermünde or Seehausen about 1 hr, from there 9 km each way to Fergitz.
Map
FAQ
Why you should book with meetreet?
At meetreet, you receive additional services such as a direct contact person or simple contract processing. The prices vary in many cases depending on the season and the location's capacity.
Why should we make the inquiry with meetreet?
You have a direct contact person with us. The location receives all the necessary information and we connect you with the appropriate partners in the region. This saves you a lot of time in the research and you can start with a good feeling.
Is our inquiry binding?
No, with your inquiry, there is no obligation to book. However, you should only inquire if the location really fits your requirements. Obligation arises only when confirming the non-binding offer and singing contract with the location.