Back to the overview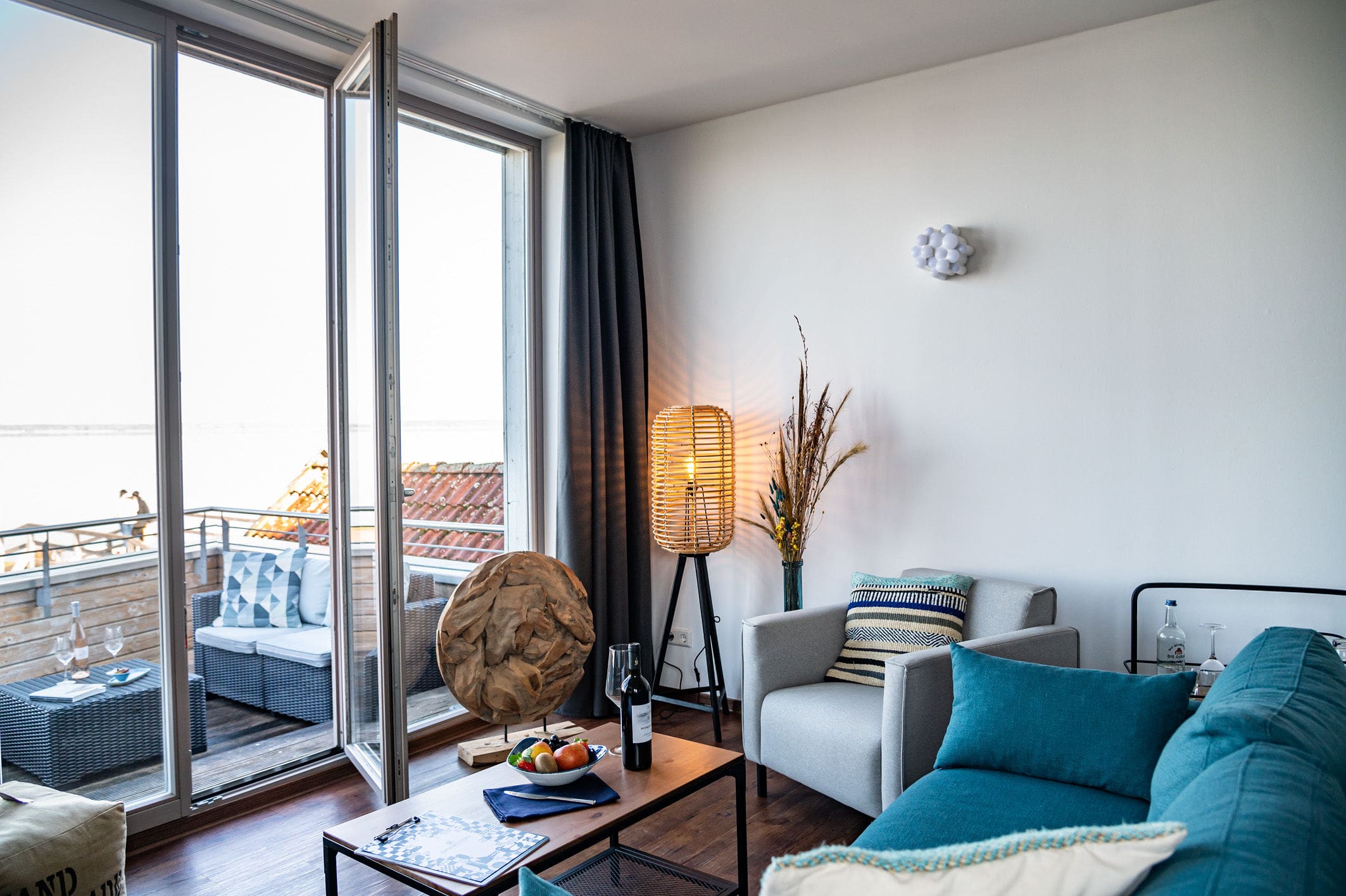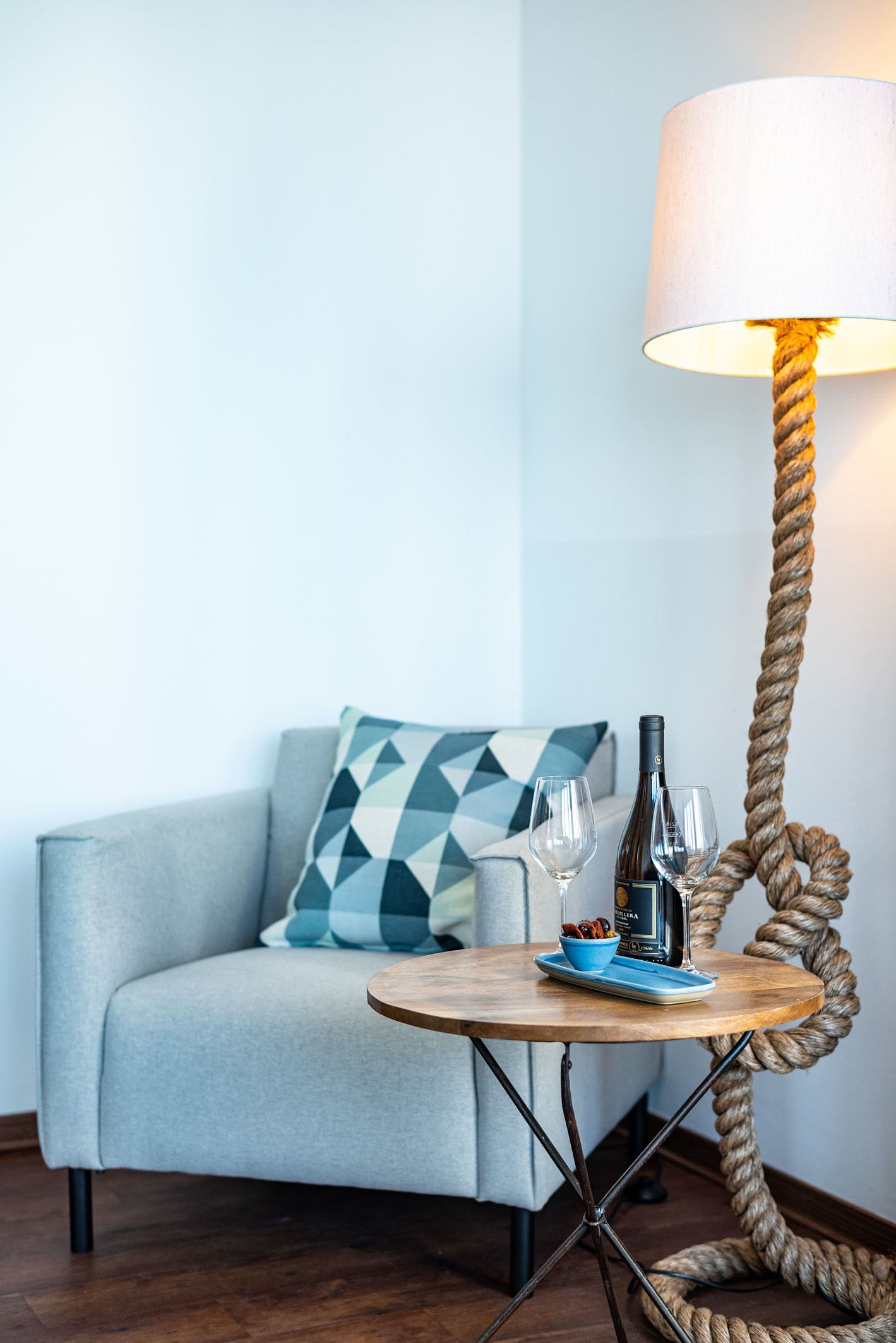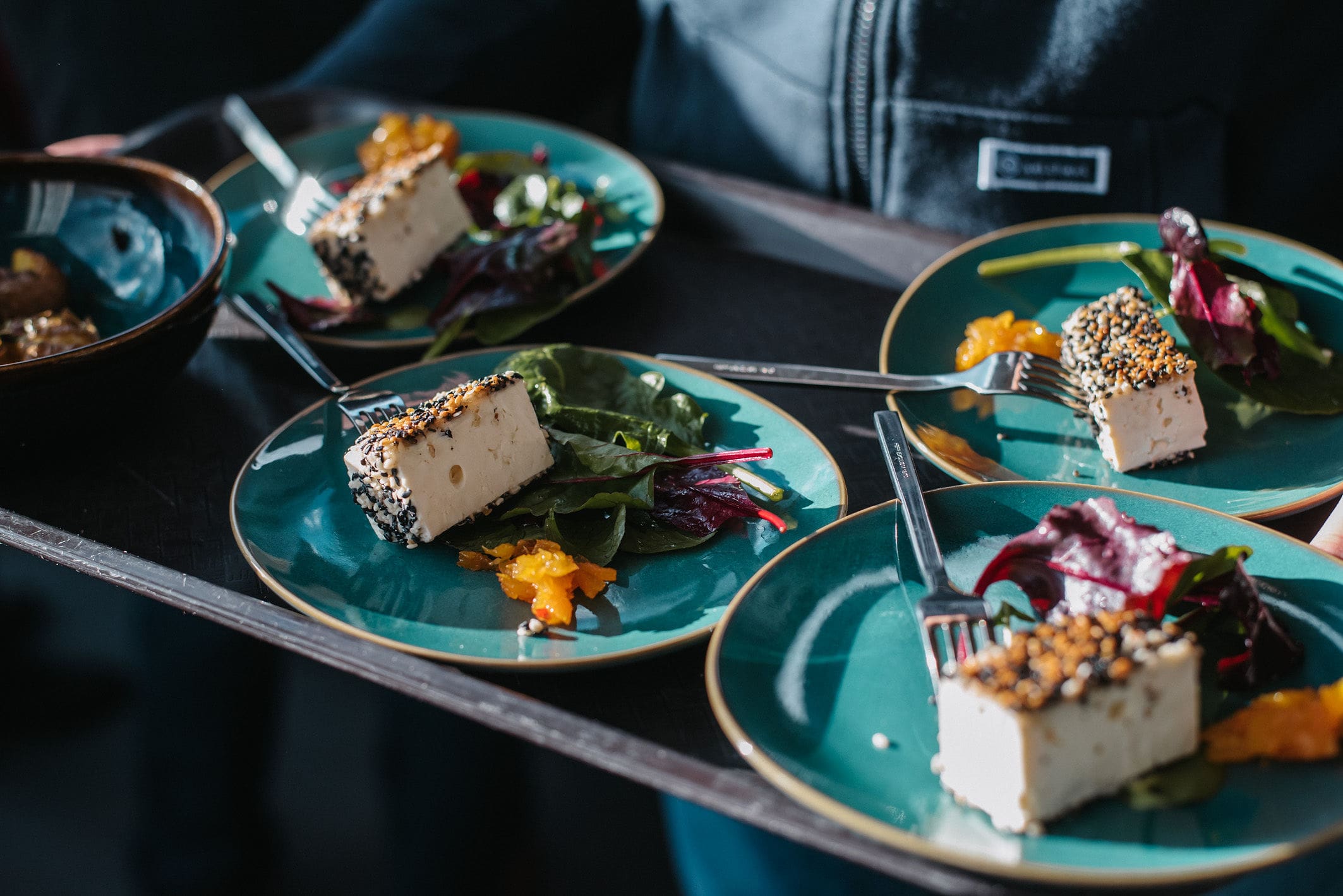 Hotel mit Seeblick
Cool, authentisch und maritim
Lower-Saxony, Germany
from 110 €
/ p.p. / Night
High-Speed Internet
available
Co-working opportunities
available
Recreational opportunities
available
Non-smoking room
available
About the location
This will be your accommodation
A hotel directly on the waterfront ? Next door is the lake stage - a stage surrounded by water combines culture and nature there.
Here you will sleep
8 x modern furnished rooms
Option of additional rooms in the neighboring hotel
View of the beautiful lake
Meet & Relax
Ropery 1for up to 12 people
Maritime Restaurant
Terrace at the lake
Meet & work with a view of the lake - perfect for the next workation & a team offsite.
This will be your workspace
Tagen & Arbeiten mit Blick auf den See - perfekt für die nächste Workation & ein Team Offsite.
Schlafen auf der Insel – ja, richtig gehört! Und vergesst langweilige Meetingräume! Inmitten dieser Inselparadies-Atmosphäre stehen Tagungsstätten bereit, um eure Ideen fließen zu lassen. Ob unter freiem Himmel oder in coolen Indoor-Locations – die Kombi aus Natur und Arbeitsplatz rockt einfach.
Eat & Drink Options - how we take care
Wir versorgen euch rund um die Uhr! Hier verschmelzen traditionelle Aromen und heimische Zutaten zu einem kreativen Feuerwerk, das eure Geschmacksknospen in Ekstase versetzt. Hier wird nicht einfach gekocht, sondern Kunst zelebriert – egal ob zum Frühstück, beim Lunch oder Abends am Wasser mit einem Glas Portugiesischen Wein.
This is how you can get active
Das Steinhuder Meer ist ein Paradies für Wassersportbegeisterte. Außerdem finden wir regelmäßig Märkte, Feste und Konzerte statt.
Wie wäre es mit einer Team-Wanderung? Erkunde die umliegenden Naturpfade und Wanderwege, die dich durch Wälder, Wiesen und entlang des Sees führen.
Location
Anreise mit dem ÖNPV
Hannover 30min
Wunstorf (nächster Bahnhof) 15min
Anreise mit dem Auto
Hamburg
Hannover
Flughafen Hannover Langenhagen 40 min.
Map
FAQ
Why you should book with meetreet?
At meetreet, you receive additional services such as a direct contact person or simple contract processing. The prices vary in many cases depending on the season and the location's capacity.
Why should we make the inquiry with meetreet?
You have a direct contact person with us. The location receives all the necessary information and we connect you with the appropriate partners in the region. This saves you a lot of time in the research and you can start with a good feeling.
Is our inquiry binding?
No, with your inquiry, there is no obligation to book. However, you should only inquire if the location really fits your requirements. Obligation arises only when confirming the non-binding offer and singing contract with the location.