Back to the overview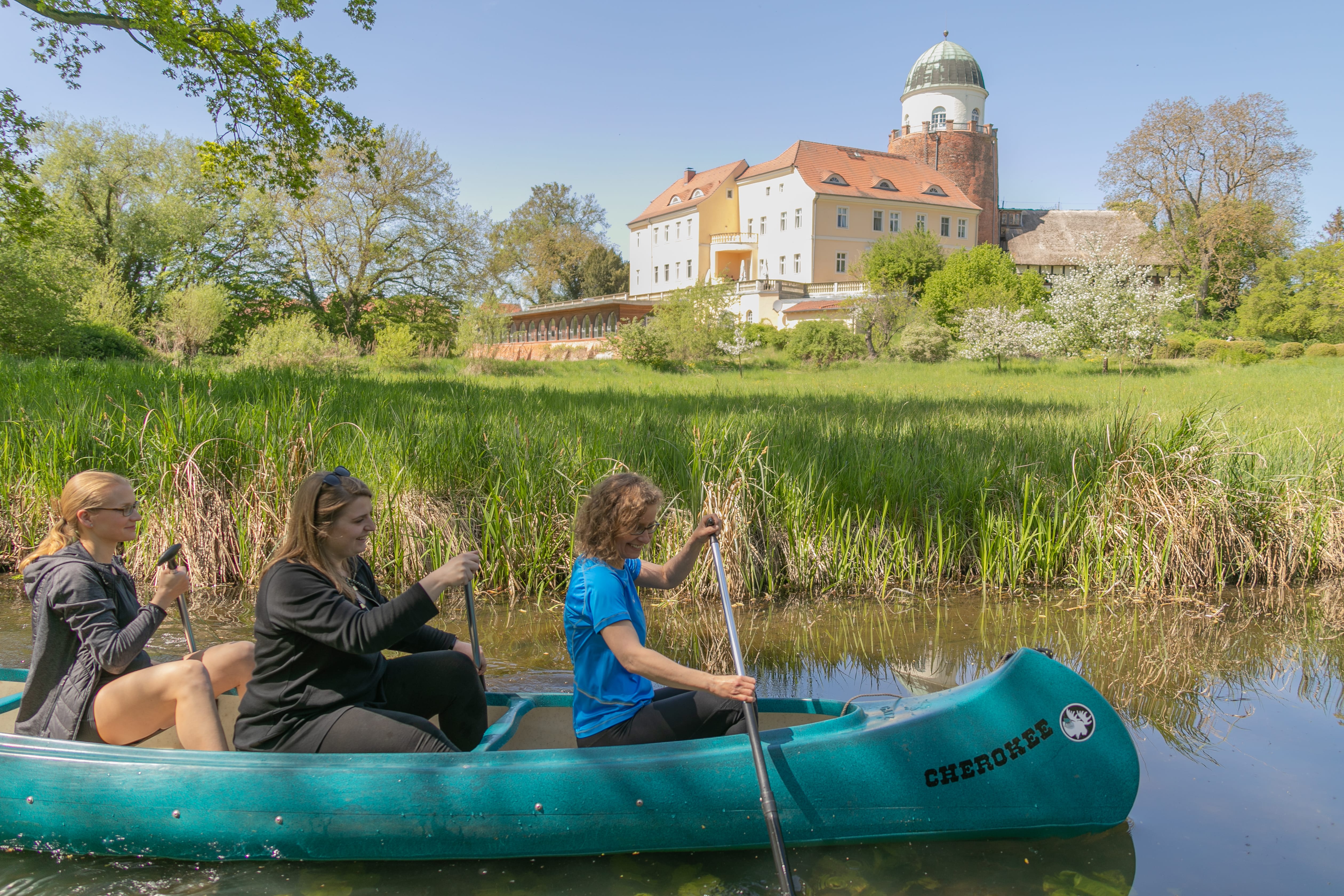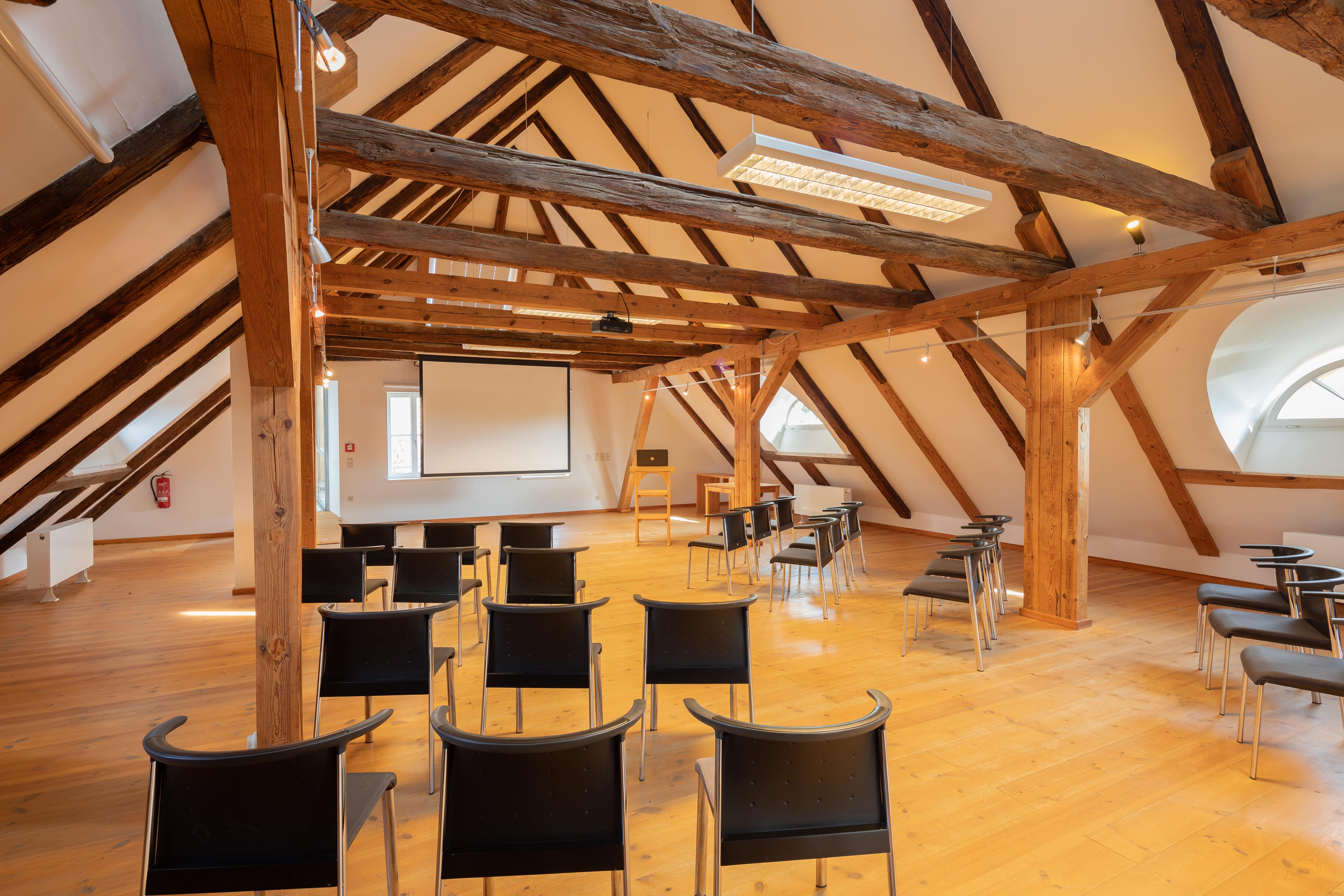 Substainable vegan hotel
Sustainable meeting hotel
Lenzen (Elbe), Germany
Spa & wellness area
available
Recreational opportunities
available
Non-smoking room
available
Charging station
available
High-Speed Internet
available
meet sustainable
Hier tagt ihr immer zu 100% klimaneutral.
Calculate footprint
About the location
This will be your accommodation
Welcome To The Future of Hospitality
Discover this vegan & sustainable hotel - a castle, framed by an over 5 hectare certified organic castle garden, directly on the river .
Sleep here
ECO ROOMS - equipped with organic furniture, Bluetooth box and yoga mat.
fair, ecological and mindful. For a better world, in harmony with nature, people and animals.
Green Meetings
here you always meet 100% climate neutral.
Meeting room under the roof of the castle with 200sqm
Winter garden with 150sqm
Salon with 35sqm
Highlights
breakfast winter garden with view into the castle garden
pure vegetable and ecological restaurant
large sun terrace
Finnish sauna and bio sauna
Whether you prefer to meditate for yourself or in a group. Break out of the daily routine with the mindfulness courses of our Mindful-Coaches.
Action & Fun
Canoe or SUP in the Burggarten
explore the surroundings with sustainable My Boo bamboo urban bikes and e-bikes
nature gym in the garden
PLANTBASED | ORGANIC | MINDFUL
This will be your workspace
Green Meetings
hier tagt ihr immer zu 100% klimaneutral.
Tagungsraum unter dem Dach der Burg mit 200qm
Wintergarten mit 150qm
Salon mit 35qm
This is how you can get active
Action & Fun
Kanu oder SUP fahren im Burggarten
die Umgebung entdecken mit nachhaltigen My Boo Bambus Urban Bikes und E-Bikes
Fitnessstudio im Grünen
Location
Directly located between the metropolises of Berlin and Hamburg.
Arrival by car
Berlin 2h30min
Hamburg 1h42min
Arrival by public transport
Berlin 2h30min
Hamburg 2h
You can comfortably travel by IC/ICE to Wittenberge. From there you can take the bus 944 (travel time approx. 40 min).
Map
FAQ
Why you should book with meetreet?
At meetreet, you receive additional services such as a direct contact person or simple contract processing. The prices vary in many cases depending on the season and the location's capacity.
Why should we make the inquiry with meetreet?
You have a direct contact person with us. The location receives all the necessary information and we connect you with the appropriate partners in the region. This saves you a lot of time in the research and you can start with a good feeling.
Is our inquiry binding?
No, with your inquiry, there is no obligation to book. However, you should only inquire if the location really fits your requirements. Obligation arises only when confirming the non-binding offer and singing contract with the location.