Back to the overview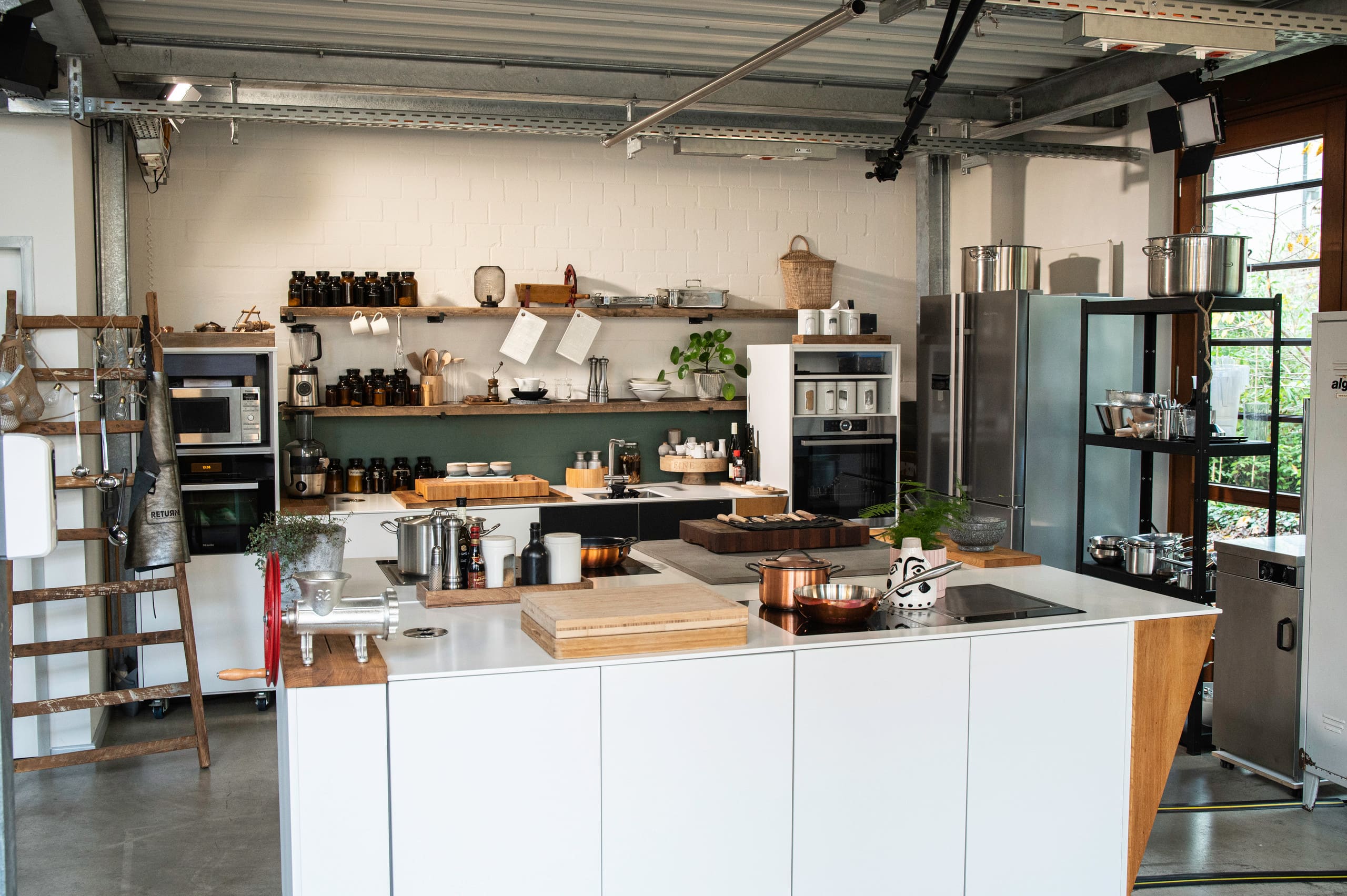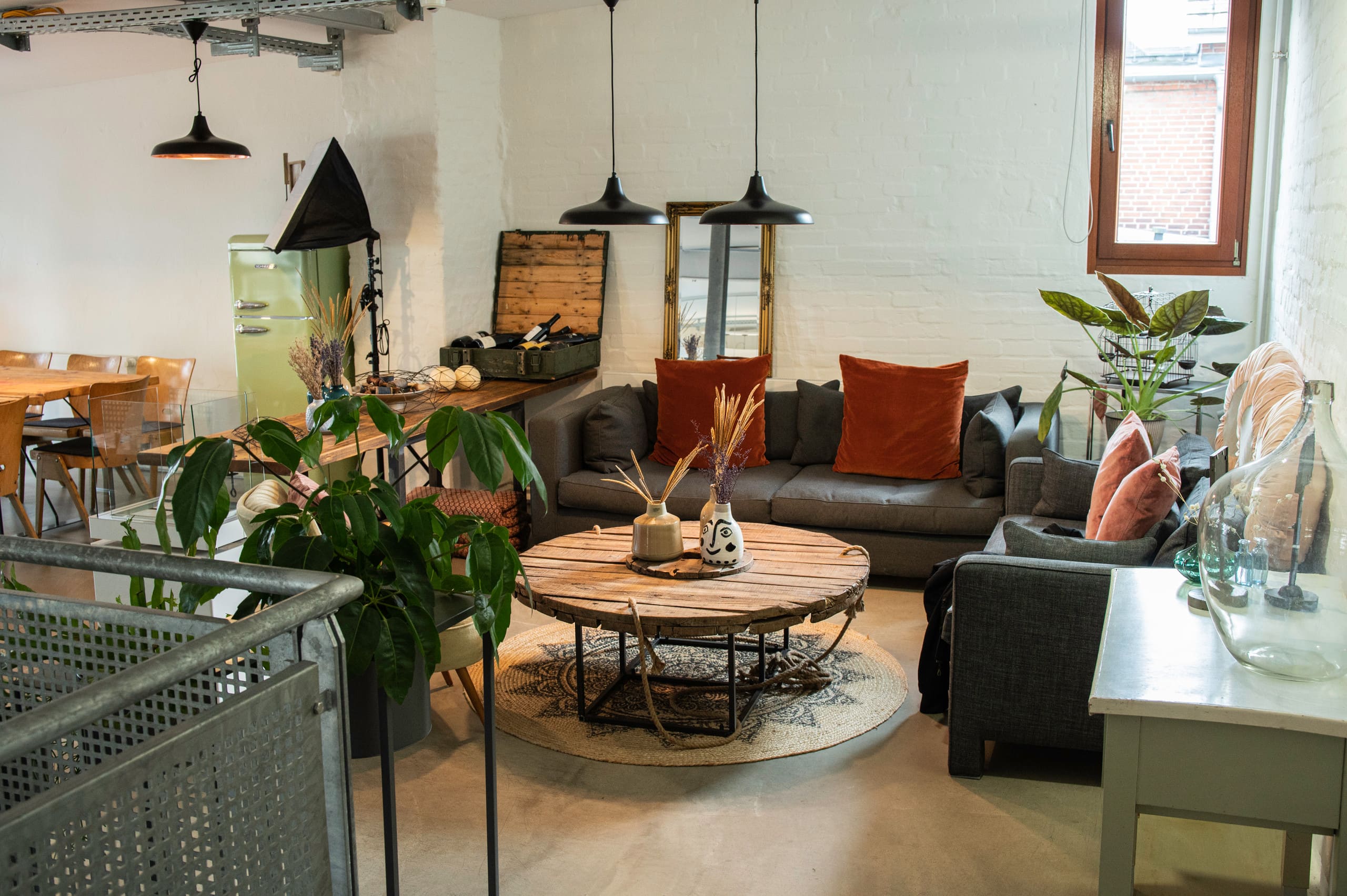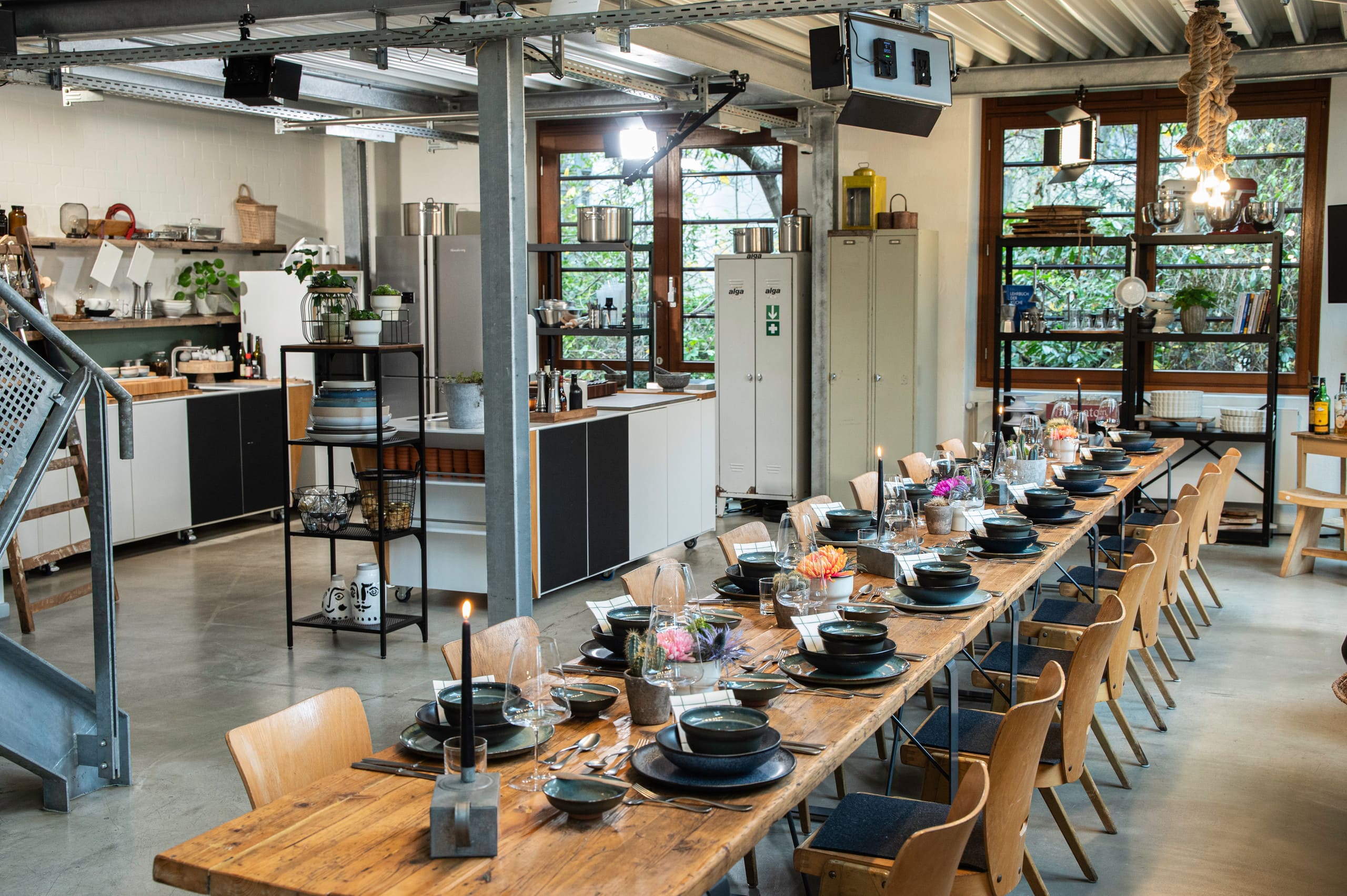 Eventroom with Cooking Studio
Creative Place for cooking classes and more
Hamburg, Germany
Co-working opportunities
available
Self catering with kitchen
available
High-Speed Internet
available
About the location
Natural, authentic, flexible, culinary different and open culture with attention to detail.
A unique concept of event location and cooking studio has been created here.
Discover more
mobile room concept
customizable lighting concepts
Whether photo shoot, video shoot, conference, meeting, Christmas party, press launch, product presentation, blogger event, corporate event, team building or cooking event.
Here you can feel at home - with unique hosts
Together as a team
Experience an eventful day together, where you will not only gain new knowledge, but also cook one or two delicious dishes.
Yoga Fans
Across the street in the factory courtyard is a great yoga studio. Here, for example, small yoga sessions can be incorporated as workshop or event Add-Ons.
At this very special place you want to weld together as a team and create something together.
Location
In the heart of Hamburg - district Ottensen
By car/bus
3h from Berlin
1h from Bremen
By train
Next train station Hamburg Altona (approx. 15 min. by foot)
Map
FAQ
Why you should book with meetreet?
At meetreet, you receive additional services such as a direct contact person or simple contract processing. The prices vary in many cases depending on the season and the location's capacity.
Why should we make the inquiry with meetreet?
You have a direct contact person with us. The location receives all the necessary information and we connect you with the appropriate partners in the region. This saves you a lot of time in the research and you can start with a good feeling.
Is our inquiry binding?
No, with your inquiry, there is no obligation to book. However, you should only inquire if the location really fits your requirements. Obligation arises only when confirming the non-binding offer and singing contract with the location.