Back to the overview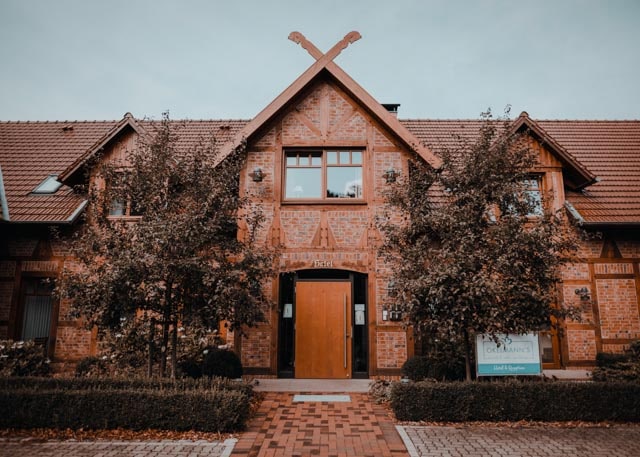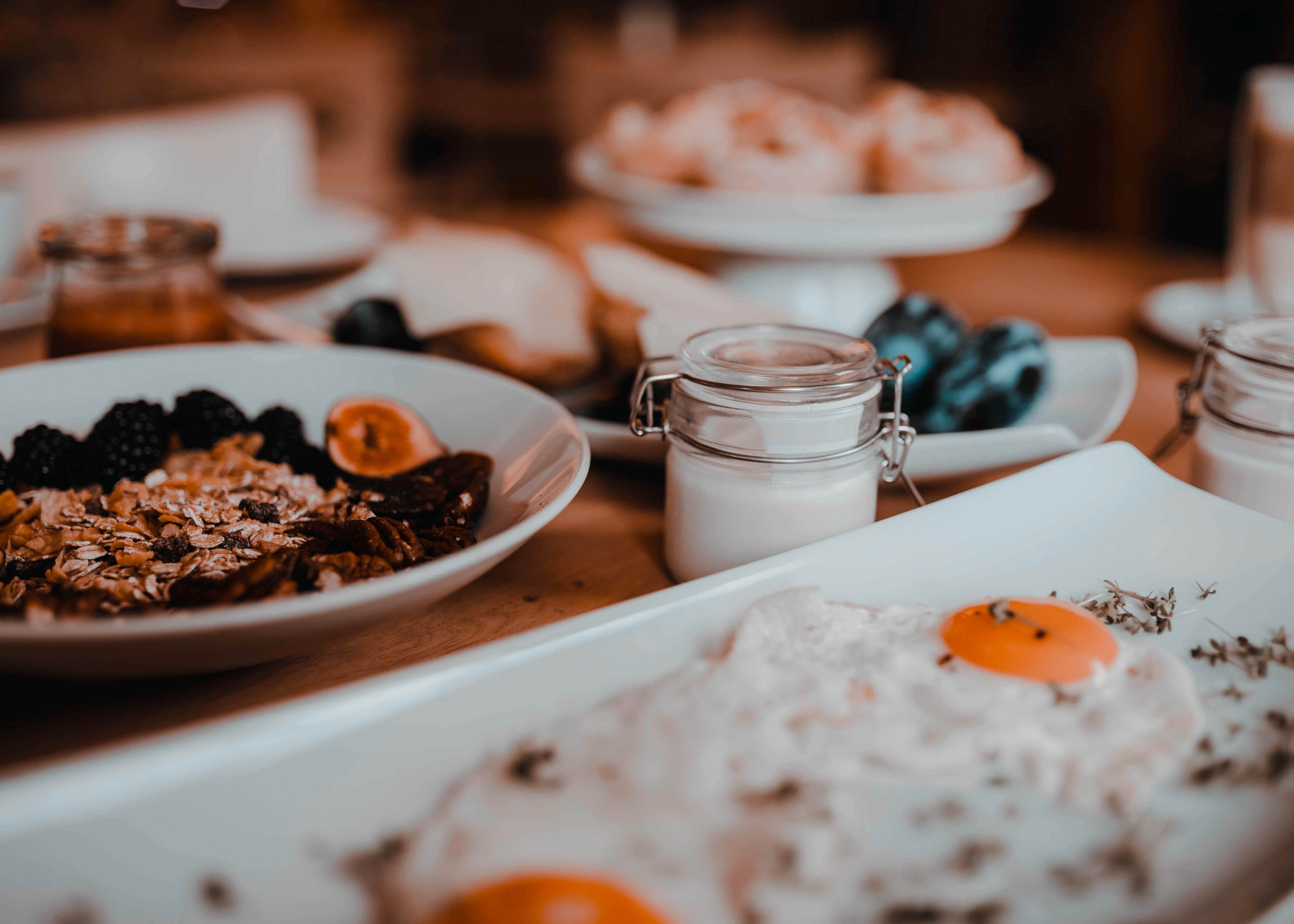 Rural boutique hotel in the north
Seminar location in Lower Saxony
Warpe, Germany
Recreational opportunities
available
Spa & wellness area
available
About the location
In the midst of beautiful nature lies a unique, family-run boutique hotel. Guests can enjoy individually furnished rooms with great attention to detail and a view of the greenery.
It is genuine and sustainable living and the family athomsphere exudes a warm feeling of arrival. With its own restaurant, inspiring meeting & seminar rooms and individual rooms, the hotel offers space for big ideas and team cohesion. Location partners such as farm golf, an organic coffee roastery and yoga round out the offerings. The outdoor whirlpool, sprawling library, meditation room and sauna in the shepherd's hut provide relaxation.
The hotel sources their food almost exclusively from regional suppliers and farmers, organic whenever possible. In the kitchen, the hotel bakes its own bread according to old family recipes and with a lot of love for the craft.
The entire house is supplied with Grander water, with which you can refill the carafe in your room at any time. Our hosts also take care of the rental of bicycles and e-bikes (by appointment) and provide cycling tips.
Location
Near Nienburg/Weser in the heart of Lower Saxony lies the hotel. The nearest train stations Eystrup or Nienburg/ Weser can be reached in 20 minutes (by car).
Distance from Bremen: 1h
Distance from Hamburg: 1h 47m
Distance from Hannover: 1h
Map
FAQ
Why you should book with meetreet?
At meetreet, you receive additional services such as a direct contact person or simple contract processing. The prices vary in many cases depending on the season and the location's capacity.
Why should we make the inquiry with meetreet?
You have a direct contact person with us. The location receives all the necessary information and we connect you with the appropriate partners in the region. This saves you a lot of time in the research and you can start with a good feeling.
Is our inquiry binding?
No, with your inquiry, there is no obligation to book. However, you should only inquire if the location really fits your requirements. Obligation arises only when confirming the non-binding offer and singing contract with the location.