Back to the overview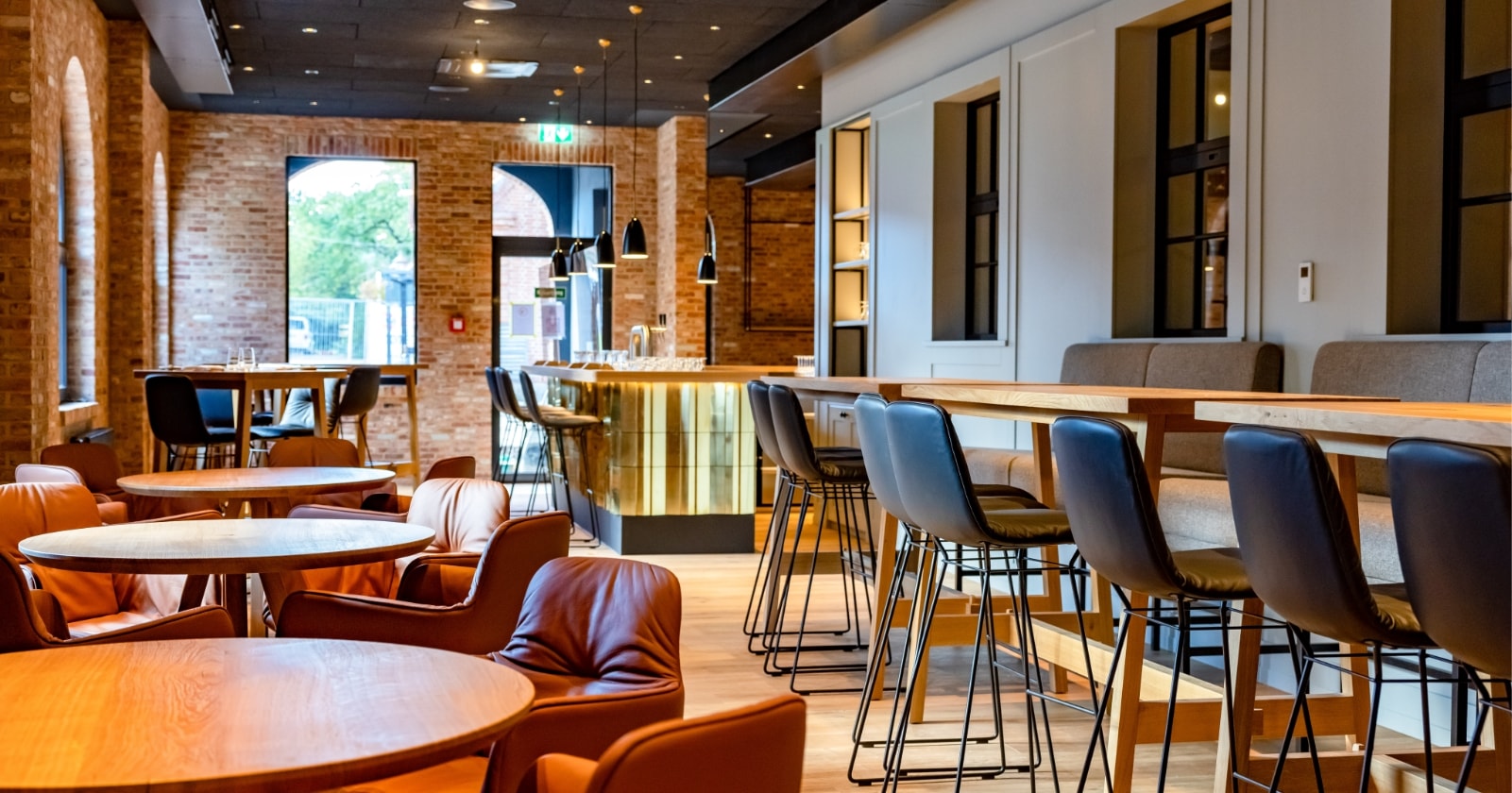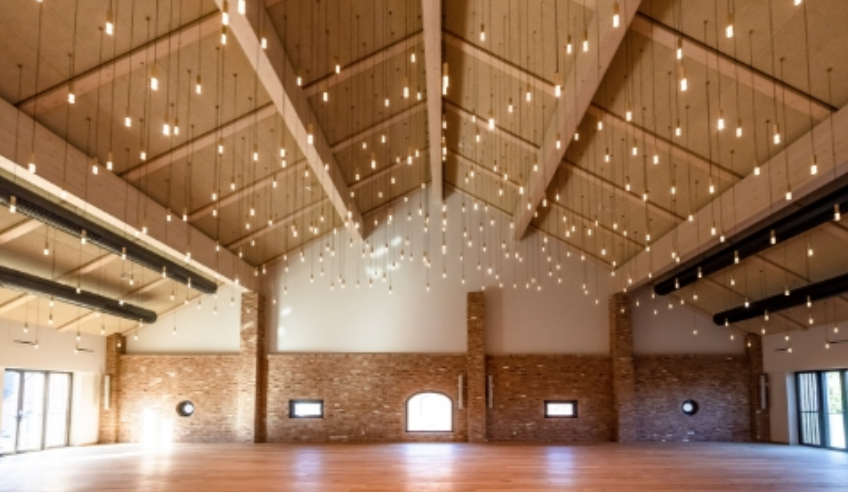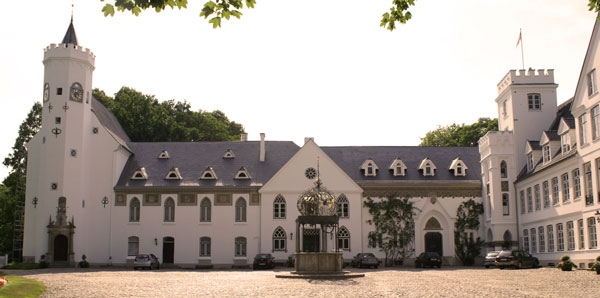 Hotel with golf course
Offsite location in Schleswig-Holstein
Schleswig-Holstein, Germany
Non-smoking room
available
Recreational opportunities
available
Spa & wellness area
available
About the location
This will be your accommodation
A real estate with everything that goes with it. #welovethedesign
In the immediate vicinity is a high ropes course, here you can fish, enjoy good wine and relax in the spa area. Warm colors, fine wood and fine fabrics create a homey coziness.
Sleeping Rooms
80 x stylishly furnished hotel rooms (as single rooms)

SPA area & YOGA facilities
Infinity pool with view over the Breitenburg canal
Massage possibilities
Treatment in the Hamam
4 x relaxation rooms
Meeting Facilities
In the large rooms you can work actively in a team and end the day with an exciting activity from hunting to a canoe tour in the surrounding nature.
Whether you are looking for quiet and tranquil, close to nature or active - whatever you choose, you will find the right offer there.
This will be your workspace
In den großen Sälen kann aktiv im Team gearbeitet werden und der Tag klingt mit einer aufregenden Aktivität von der Jagd bis zur Kanutour in der umliegenden Natur aus.
Eat & Drink Options - how we take care
Im Esszimmer startet ihr perfekt in den Tag.
Am Abend zelebrieren die Köche mit euch ein abendliches Frontcooking Erlebnis. Feinste Delikatessen verschiedenster Art werden live zubereitet.
This is how you can get active
SPA-Bereich & YOGA Möglichkeiten
Infinity Pool mit Blick über den Breitenburger Kanal
Massagemöglichkeiten
Treatment im Hamam
4 x Ruheräume
Location
Surrounded by old trees and a first-class golf course, an elegant, lovingly planned and nature-oriented luxury hotel with excellent cuisine and a large wellness area is being built.
Nearest train station
Distances
Hamburg 1h
Hamburg airport 42min
Map
FAQ
Why you should book with meetreet?
At meetreet, you receive additional services such as a direct contact person or simple contract processing. The prices vary in many cases depending on the season and the location's capacity.
Why should we make the inquiry with meetreet?
You have a direct contact person with us. The location receives all the necessary information and we connect you with the appropriate partners in the region. This saves you a lot of time in the research and you can start with a good feeling.
Is our inquiry binding?
No, with your inquiry, there is no obligation to book. However, you should only inquire if the location really fits your requirements. Obligation arises only when confirming the non-binding offer and singing contract with the location.