Back to the overview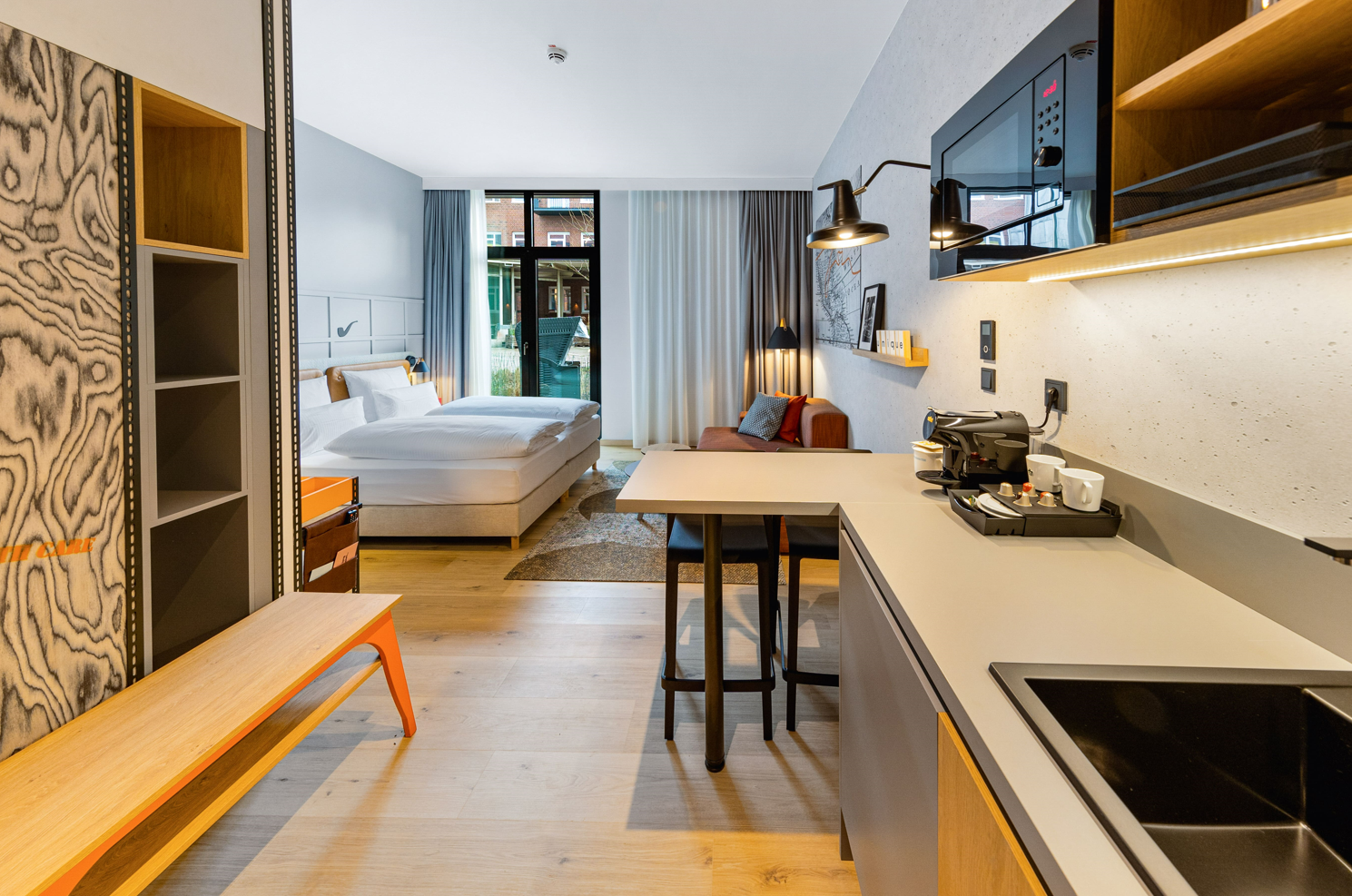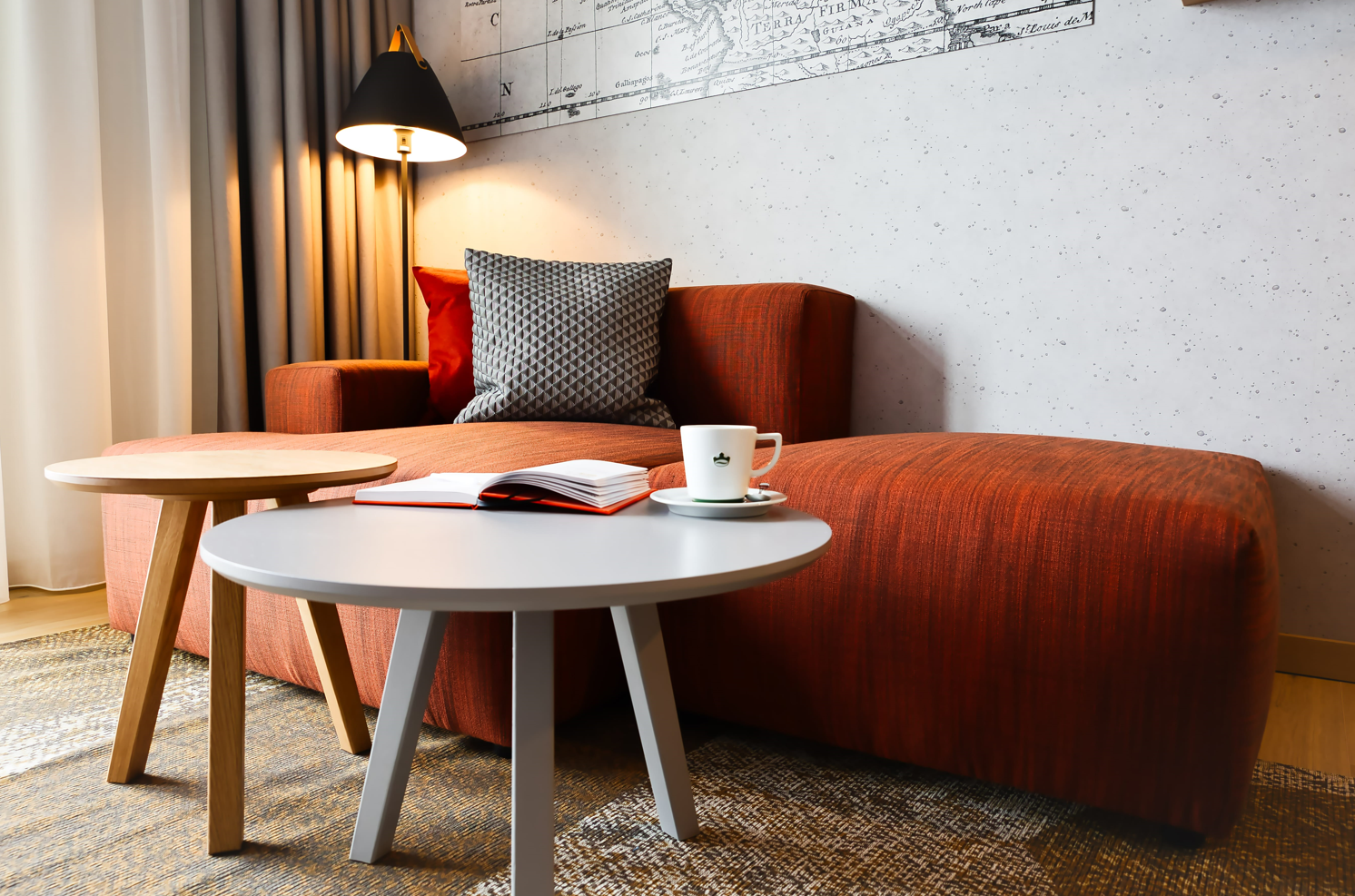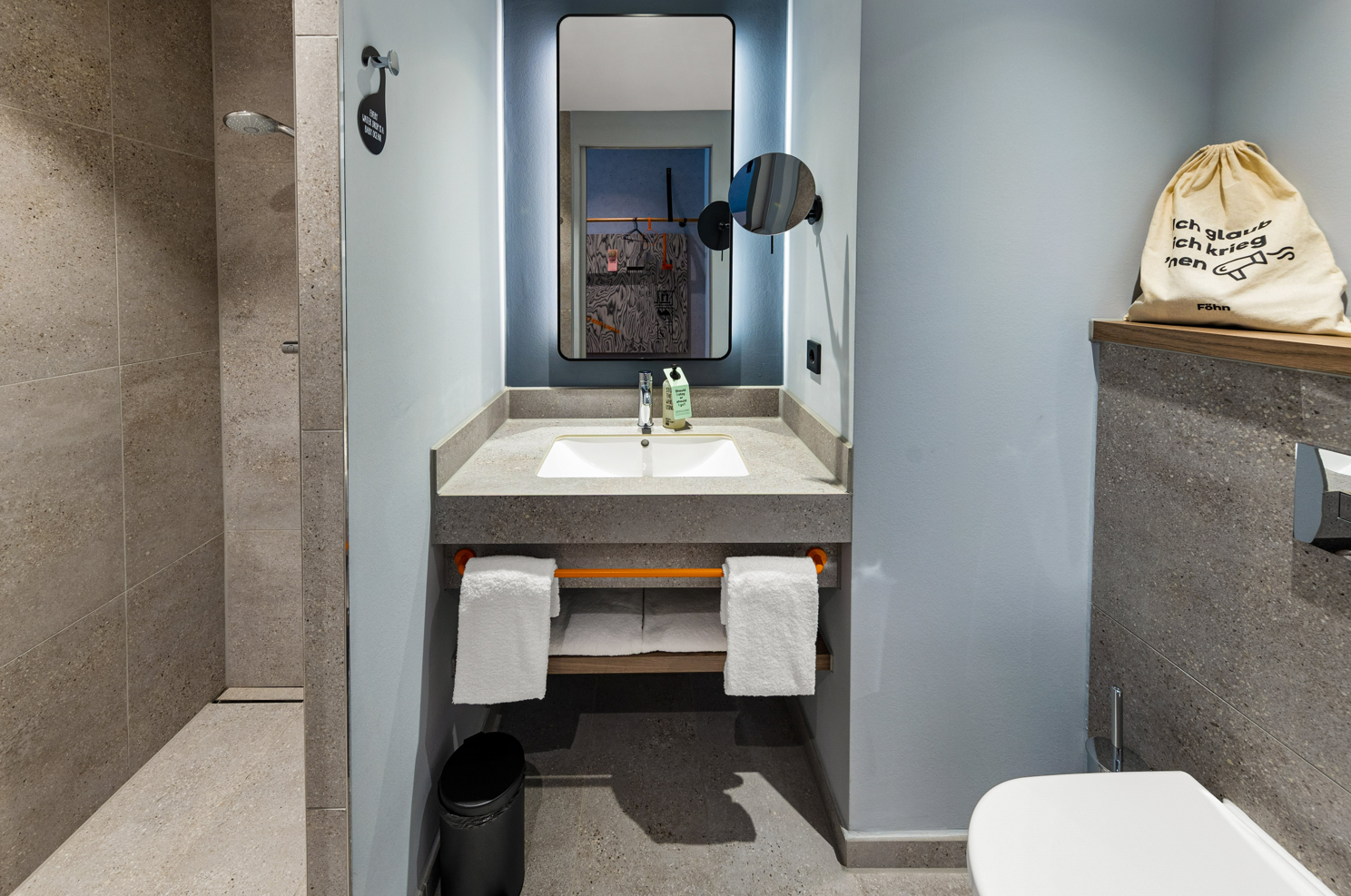 Lifestyle City Hotel - Unique
Stylish hotel for business meetings
Bremen, Germany
Co-working opportunities
available
Non-smoking room
available
Charging station
available
High-Speed Internet
available
About the location
An overnight-only location with additional co-working and meeting space options right next door.
A central location for companies has been created in Bremen. Here are not only culinary highlights but also numerous recreational opportunities. Everything is in close proximity and within walking distance.
The approximately 100 modern rooms in the Industry Style are air-conditioned and have a high-quality bed, smart TV and a classic among the retro radios of the brand "Roberts". Many unique additional gadgets will delight the guest. More spacious studios, equipped with an extended seating area and a kitchenette, provide comfort even for longer stays.
Location
Approx. 15 min. travel time from Bremen main station
Map
FAQ
Why you should book with meetreet?
At meetreet, you receive additional services such as a direct contact person or simple contract processing. The prices vary in many cases depending on the season and the location's capacity.
Why should we make the inquiry with meetreet?
You have a direct contact person with us. The location receives all the necessary information and we connect you with the appropriate partners in the region. This saves you a lot of time in the research and you can start with a good feeling.
Is our inquiry binding?
No, with your inquiry, there is no obligation to book. However, you should only inquire if the location really fits your requirements. Obligation arises only when confirming the non-binding offer and singing contract with the location.