Back to the overview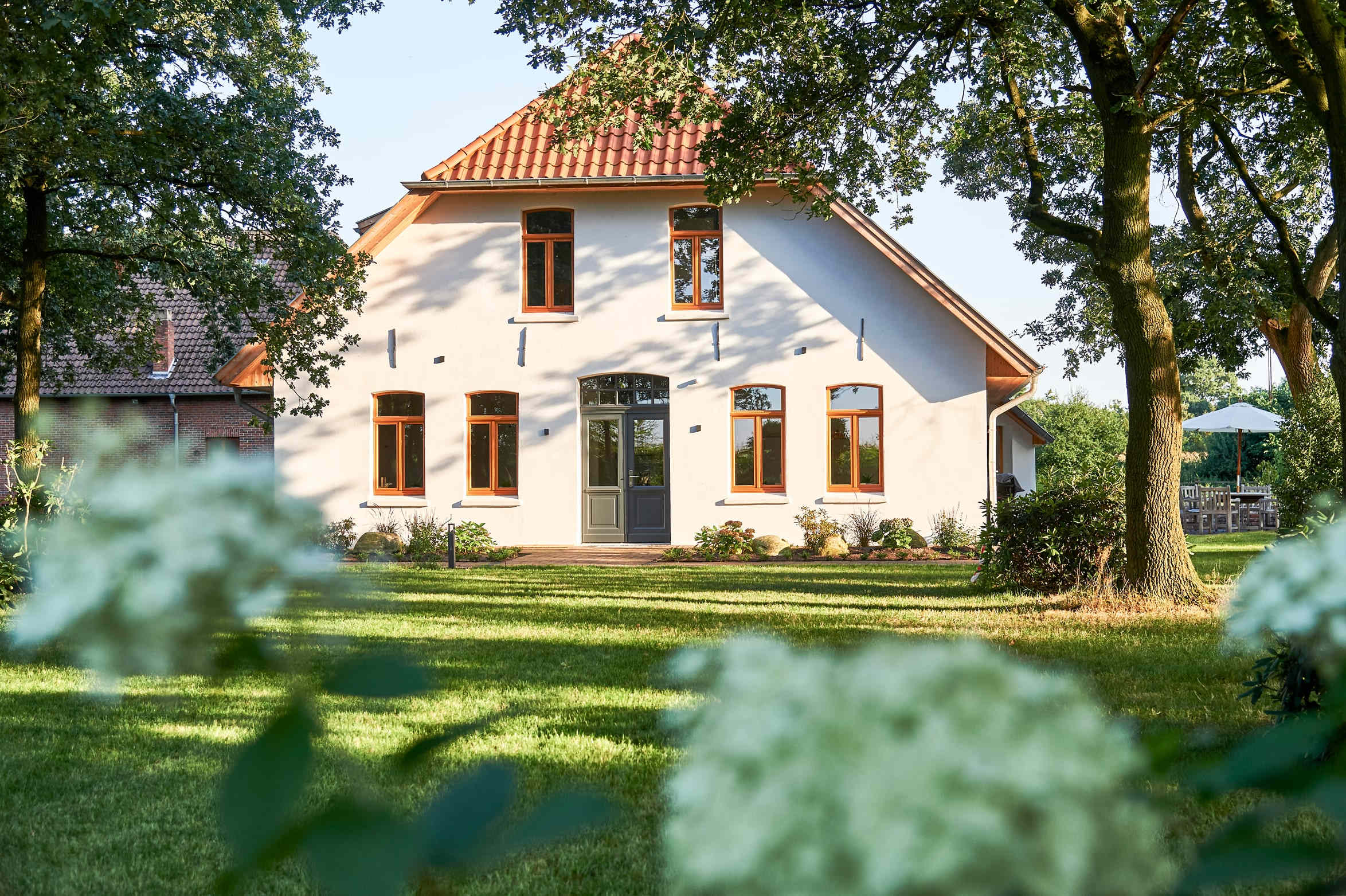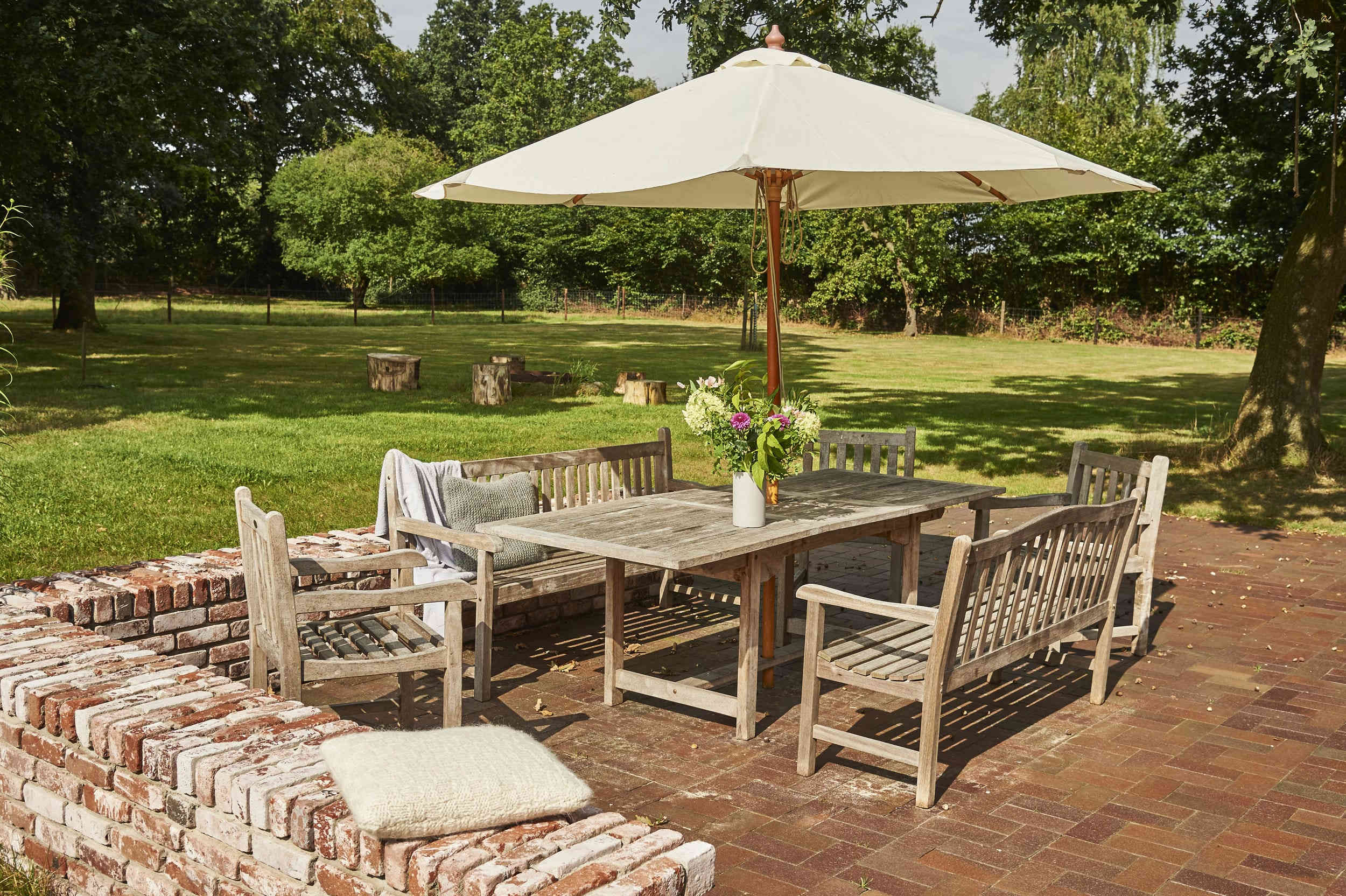 Seminar house in the nature
Team Offsite & Company Retreats
Lower Saxony, Germany
Recreational opportunities
available
Co-working opportunities
available
Self catering with kitchen
available
About the location
This will be your accommodation
This exclusive seminar house in the north is located directly in Lower Saxony.
The former farm is modern and furnished to a high standard and is wonderfully suited for the next team offsite and company retreat. Enjoy the inspiring atmosphere to recharge your batteries and work undisturbed.
You can unwind in the spacious garden and develop creative ideas in the various rooms.
Our secret: Thanks to the associated network of coaches, there are also suitable advisors and coaches available for various challenges who will be happy to support your team.
This will be your workspace
The living and dining area offers generous working and presentation facilities for seminar groups of up to 15 people.
2 x further seminar rooms on the ground floor offer space for group work and retreat corners for brainstorming.
Eat & Drink Options - how we take care
The large dining table is the heart of the house. It fits ten or more people. It can be used as a conference or dining table or simply for socialising in the evening.
In the kitchen you can cater for yourself or book the regional and high-quality catering. A barbecue is also available here.
The hosts work with chefs and create a unique cooking experience with you.
This is how you can get active
The house is surrounded by a spacious garden. The old oak trees invite you to linger and relax. In the evening, you can sit here wonderfully, unwind and barbecue on the inviting terrace or enjoy time together around the campfire.
Location
Located in the countryside in the immediate vicinity of Oldenburg and Bremen, the most you can hear here is the chirping of birds in the morning.
Arrival by Car
Oldenburg - 23min
Bremen - 39min
Arrival by Train
Oldenburg - 45min (stop Hatterwüsting Berliner Straße)
Bremen - 1h33m (stop Hatterwüsting Berliner Straße)
Map
FAQ
Why you should book with meetreet?
At meetreet, you receive additional services such as a direct contact person or simple contract processing. The prices vary in many cases depending on the season and the location's capacity.
Why should we make the inquiry with meetreet?
You have a direct contact person with us. The location receives all the necessary information and we connect you with the appropriate partners in the region. This saves you a lot of time in the research and you can start with a good feeling.
Is our inquiry binding?
No, with your inquiry, there is no obligation to book. However, you should only inquire if the location really fits your requirements. Obligation arises only when confirming the non-binding offer and singing contract with the location.