Back to the overview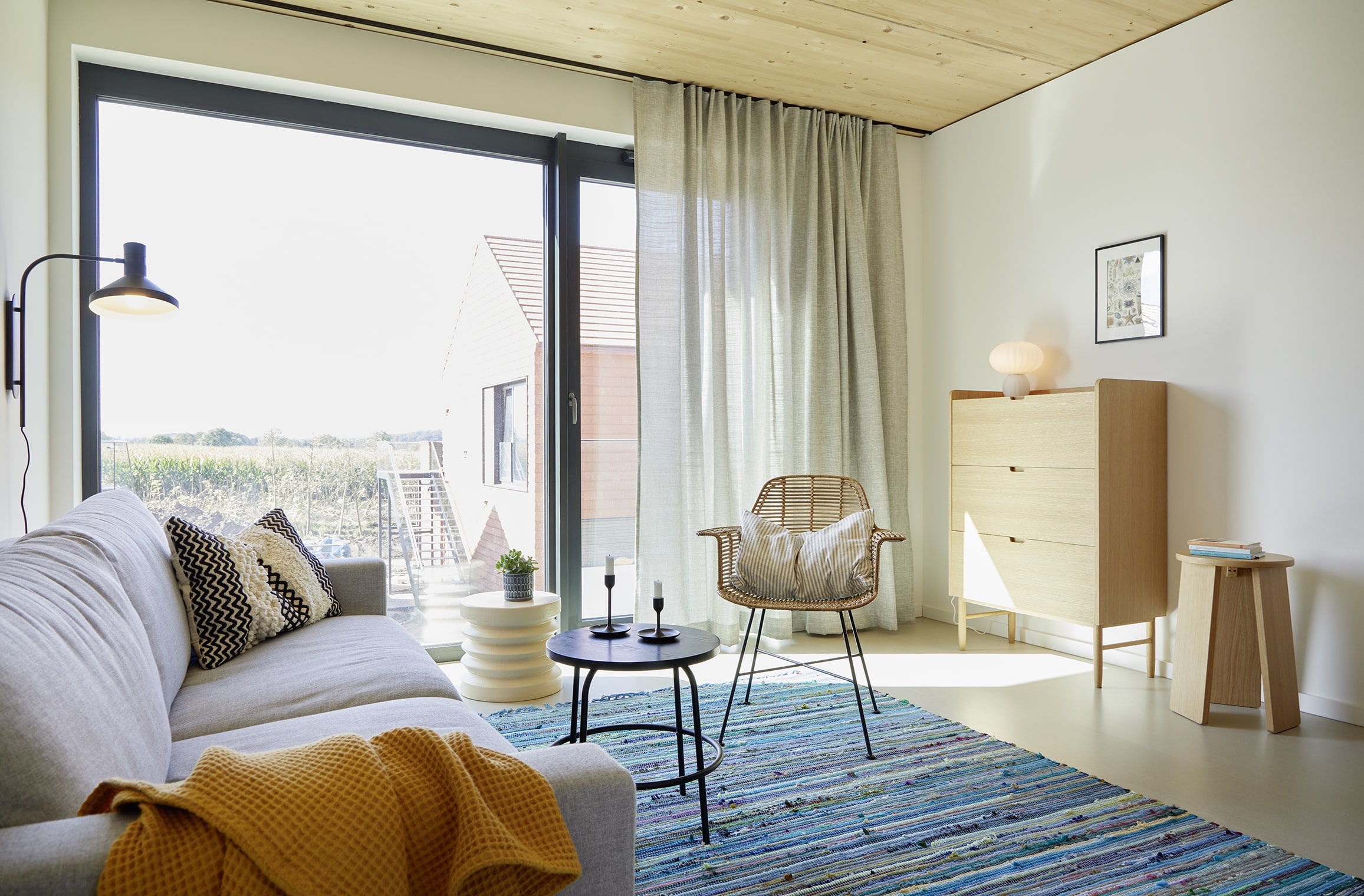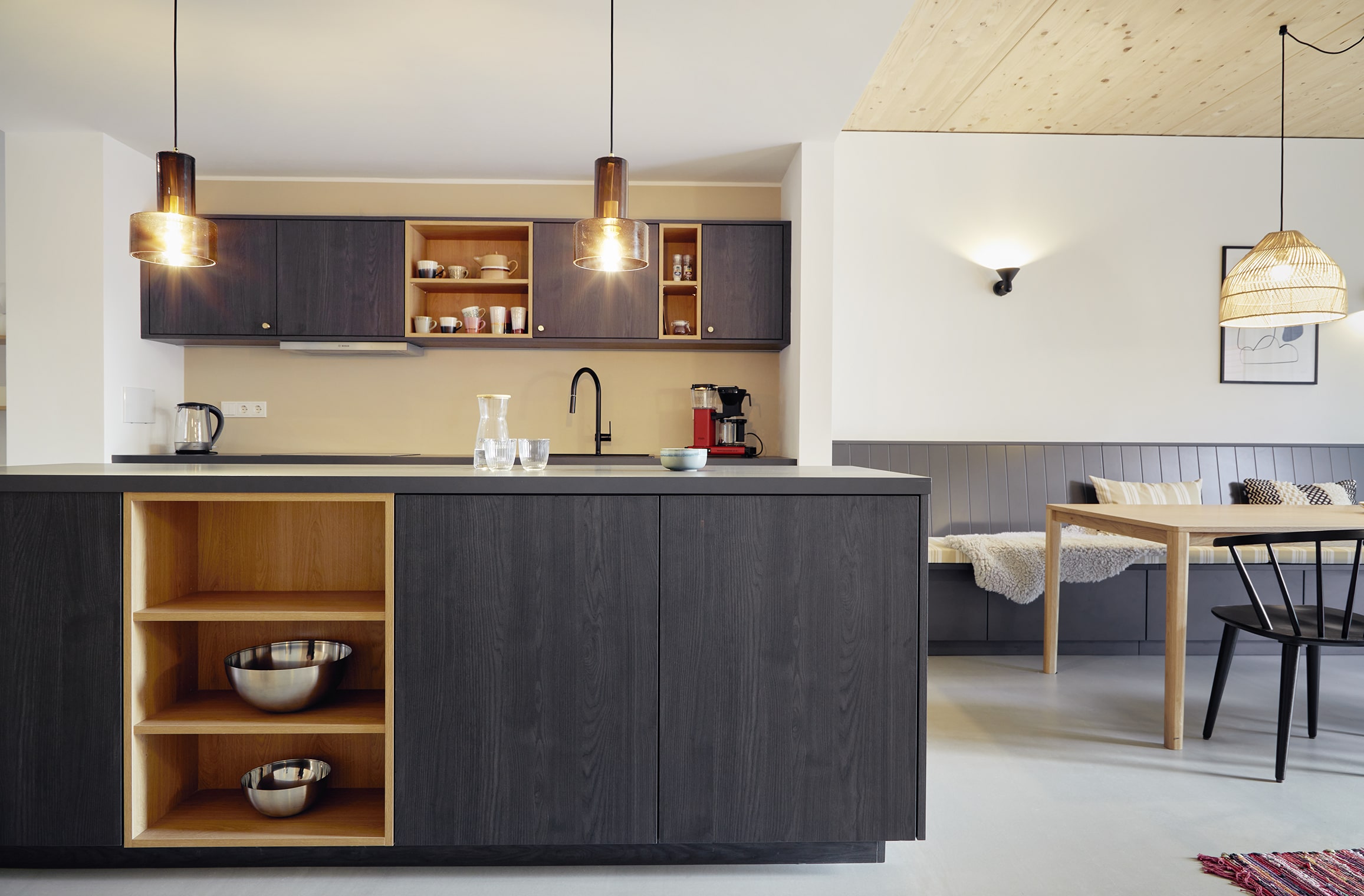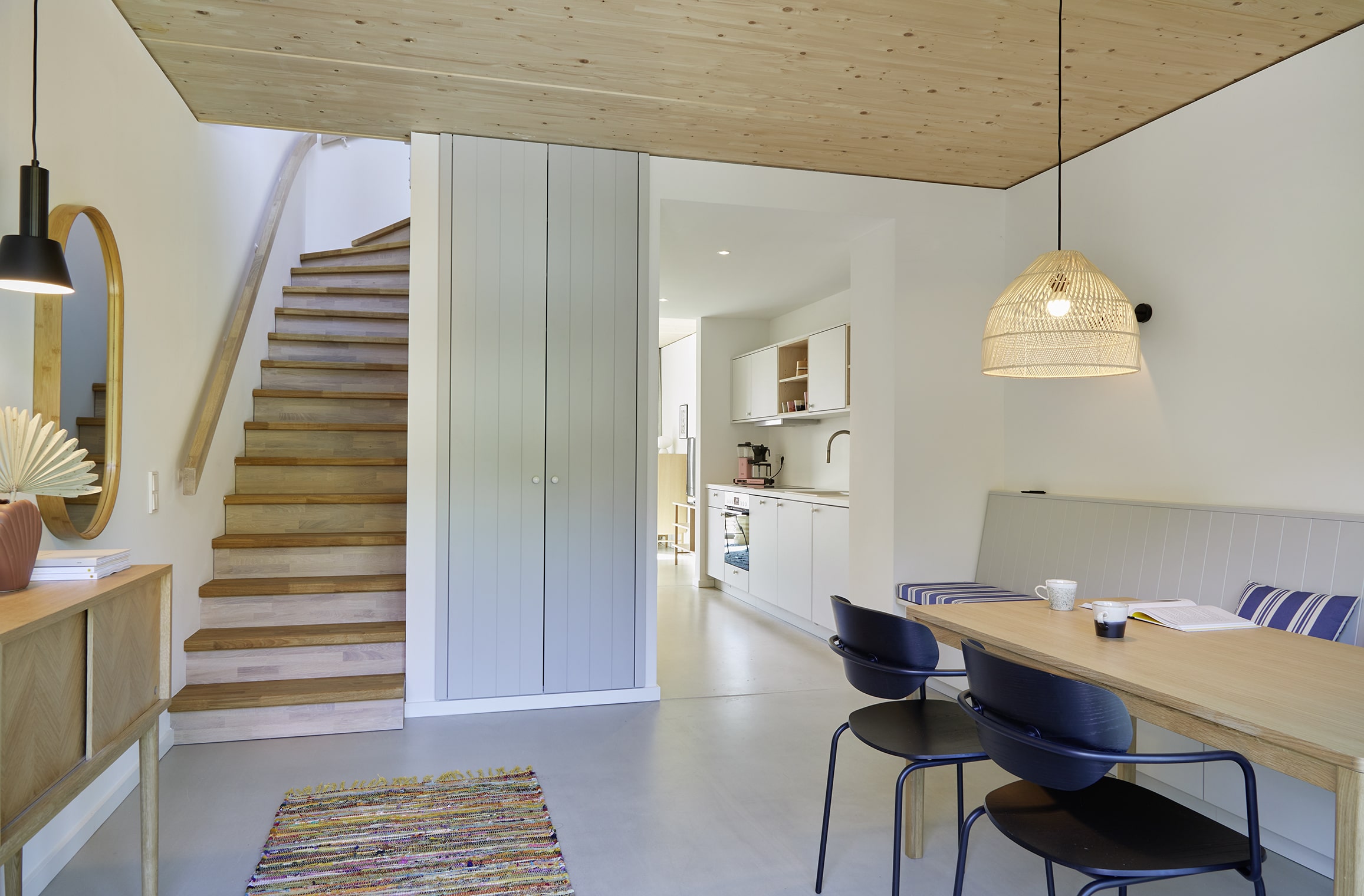 Team houses at the Baltic Sea
Team Meeting Location at the Baltic Sea
Baltic sea, Germany
Spa & wellness area
available
Recreational opportunities
available
Co-working opportunities
available
Non-smoking room
available
Self catering with kitchen
available
High-Speed Internet
available
Charging station
available
About the location
This will be your accommodation
Modern living & working - close to the sea with huge natural beach.
A modern sustainable architecture with the original charm of the former fishing village on the Baltic coast. This makes this location a special experience for teams. 30 x generously designed apartments with high-quality furnishings offer a feeling.
The small place is a real insider tip at the Baltic Sea!
This will be your workspace
Open and light-flooded rooms and generous window areas in combination with bricks and wood provide a lot of free space and a natural living feeling.
Eat & Drink Options - how we take care
Dies ist eine Selbstversorgerunterkunft.
This is how you can get active
The four apartment sizes provides an inspiring setting for workation and off-sites outside the confines of the city. The conditions for team workshops are also given:
super-fast fiber-optic Internet and Smart TV
Office peripherals (printer, etc.) on request
High Class Interior
Outdoor sauna, table tennis cellar, etc.
Location
Located directly on the Baltic Sea and very well connected. By public transport and car.
Travel distance
Kiel: 44m
Hamburg: 1h30m
Guest feedback from Clamini, Felix-Alexander Schneider (stay in May 2023)
"We definitely had high requirements for our team event, moreover we were extremely spontaneous with this idea. Meetreet not only quickly and competently offered us a variety of suitable accommodations, the selected location (De Ole School) then also completely inspired us. The contact to Meetreet as well as to De Ole School was always binding, personal and accommodating. We will also book future events here."
Map
FAQ
Why you should book with meetreet?
At meetreet, you receive additional services such as a direct contact person or simple contract processing. The prices vary in many cases depending on the season and the location's capacity.
Why should we make the inquiry with meetreet?
You have a direct contact person with us. The location receives all the necessary information and we connect you with the appropriate partners in the region. This saves you a lot of time in the research and you can start with a good feeling.
Is our inquiry binding?
No, with your inquiry, there is no obligation to book. However, you should only inquire if the location really fits your requirements. Obligation arises only when confirming the non-binding offer and singing contract with the location.