Back to the overview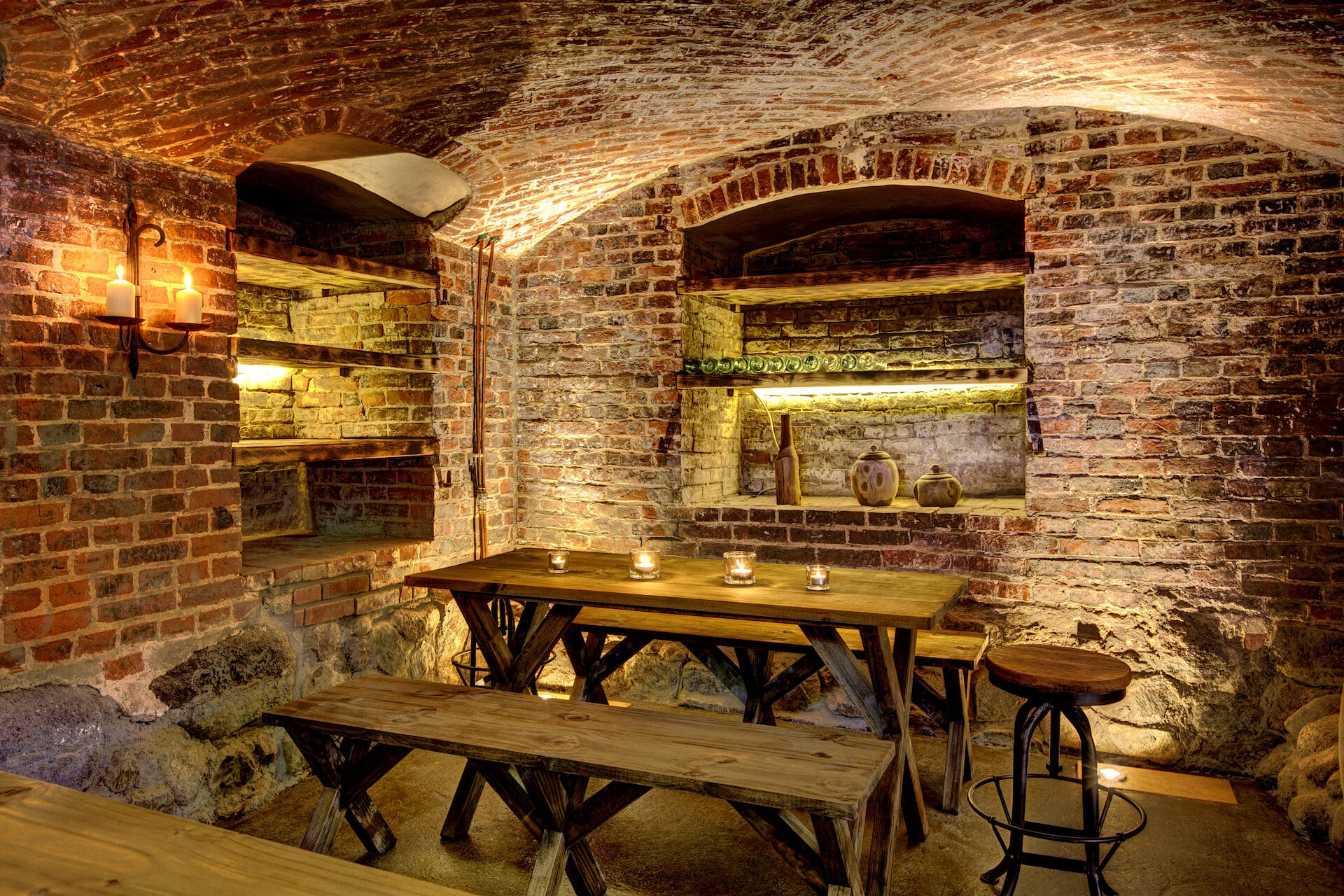 Offsite hotel in the "Lüneburger Heide"
Team hotel close to Hamburg
Lüneburger Heide, Germany
from 110 €
/ p.p. / Night
About the location
Evenings together around the fireplace, with music, tasty food and delicious wines.
On the 600.000 m² large and spacious area you will find, only 300 m from the main courtyard, a small lake where you can book exciting water events (e.g. raft building or electric boat races).
The rooms
Maximum occupancy in double rooms
29 x double rooms
6 x double rooms deluxe
6 x suites
Maximum occupancy in single room
12 x single rooms
The function rooms
The "learning and living lounge" HYRSE can seat up to 22 people at our rustic 5.30m long table.
12 x seminar and group rooms, huge outdoor area, event program possible
A very special room is equipped for driving with cars.
The cozy "Gutsküche" can be rented exclusively by small groups (6-8 persons) for joint cooking evenings. Either you cook for yourselves or book a professional chef and give valuable tips.
Rural, stylish, cozy, with garden, animal-loving, quiet - that's how we like it best!
Location
Arriving by car
Hamburg 50 minutes
Lueneburg 30 min
Uelzen 40 min
Arrival by public transport
Hamburg 2 hours
Lueneburg 1h
Uelzen 1h34min
Arriving by plane
Hamburg airport approx. 64 km around 50 minutes
Hanover Airport approx. 100 km around 65 minutes
Map
FAQ
Why you should book with meetreet?
At meetreet, you receive additional services such as a direct contact person or simple contract processing. The prices vary in many cases depending on the season and the location's capacity.
Why should we make the inquiry with meetreet?
You have a direct contact person with us. The location receives all the necessary information and we connect you with the appropriate partners in the region. This saves you a lot of time in the research and you can start with a good feeling.
Is our inquiry binding?
No, with your inquiry, there is no obligation to book. However, you should only inquire if the location really fits your requirements. Obligation arises only when confirming the non-binding offer and singing contract with the location.