Back to the overview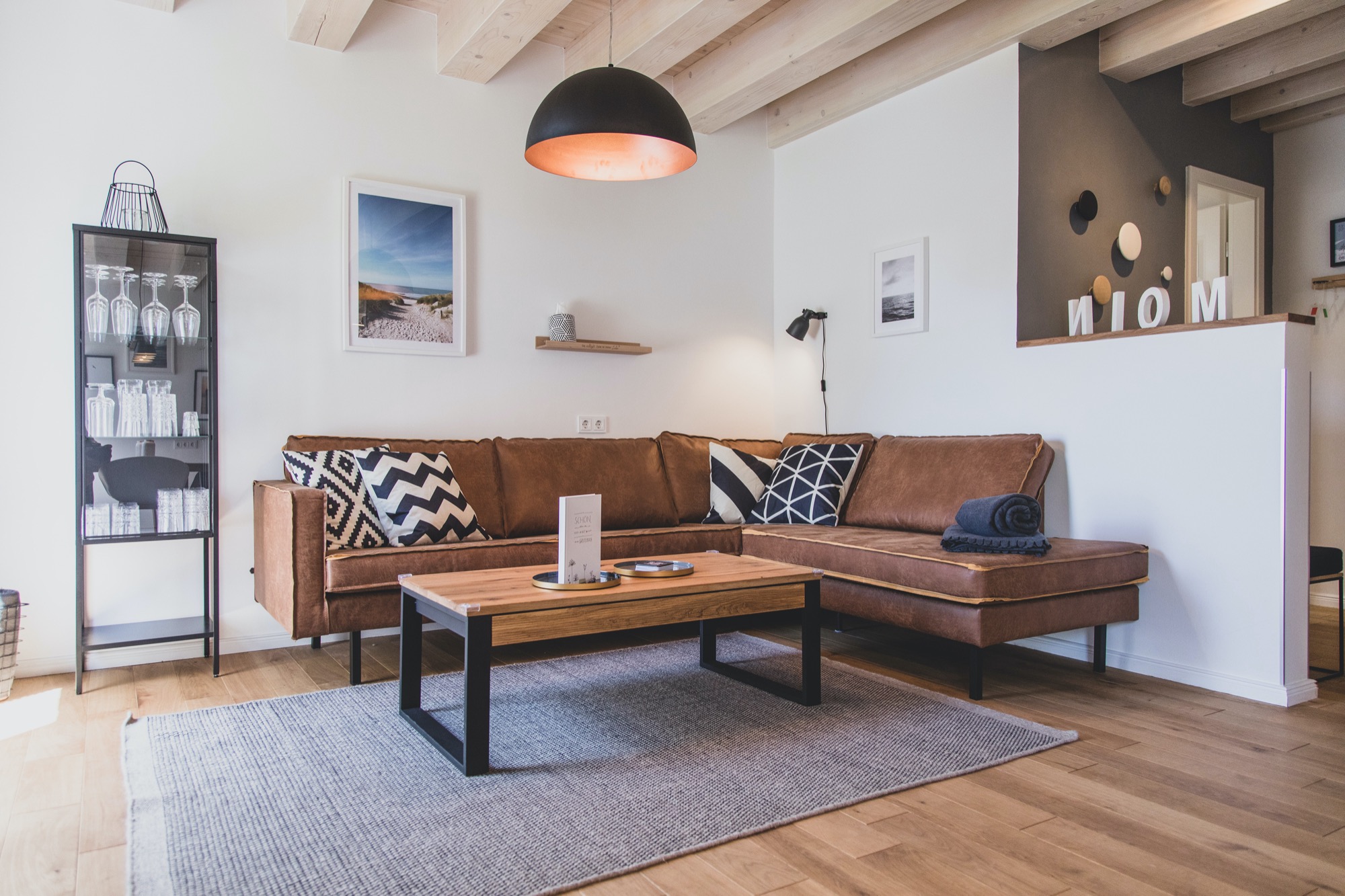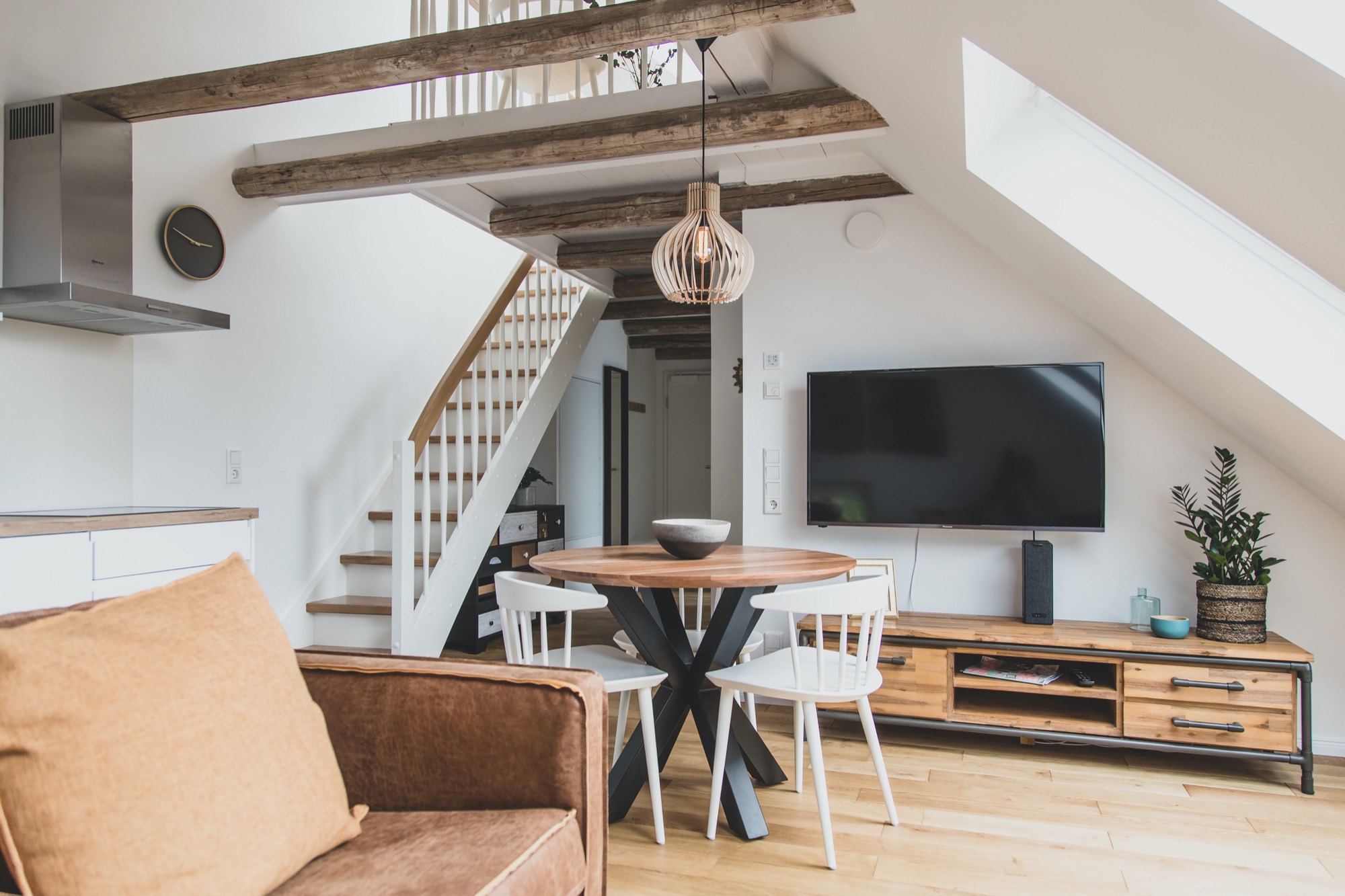 Historical building nearby the sea
events in the nature
Ostfriesland, Germany
Recreational opportunities
available
Co-working opportunities
available
Non-smoking room
available
Self catering with kitchen
available
High-Speed Internet
available
About the location
This will be your accommodation
"Moin" and "Welcome" to this renovated farm for events.
Who is looking for an idyllic place in nature is exactly right here. Fresh sea air and enough green space included.
Here you will sleep
16 x individual apartments
All apartments are furnished with great attention to detail and equipped with a terrace.
Activities
Hiking
Bicycle or kayak tours
water sports in the sea
cultural excursions
You are about 1,5km away from the dike and the dry beach.
Fresh fruit can be found in the colorful orchard and there is unique fireplace.
Eat & Drink Options - how we take care
Frisches Obst findet ihr im bunten Obstgarten und an eine warme Stelle an der großzügigen Feuerstelle.
This is how you can get active
Der Hof ist der ideale Ausgangspunkt für vielfältige Aktivitäten: Wanderungen, Fahrrad- oder Kayaktouren in der Krummhörn, Wassersportarten im Wattenmeer, kulturelle Ausflüge in umliegende, beliebte Orte wie Greetsiel, Pilsum und Emden oder sogar für Tagesausflüge auf die ostfriesischen Inseln.
Fahrrad- oder Kayaktouren
Wassersportarten im Wattenmeer
kulturelle Ausflüge
Location
Directly on the North Sea coast.
By car/bus
There is a ZOB in Pewsum.
Map
FAQ
Why you should book with meetreet?
At meetreet, you receive additional services such as a direct contact person or simple contract processing. The prices vary in many cases depending on the season and the location's capacity.
Why should we make the inquiry with meetreet?
You have a direct contact person with us. The location receives all the necessary information and we connect you with the appropriate partners in the region. This saves you a lot of time in the research and you can start with a good feeling.
Is our inquiry binding?
No, with your inquiry, there is no obligation to book. However, you should only inquire if the location really fits your requirements. Obligation arises only when confirming the non-binding offer and singing contract with the location.