Back to the overview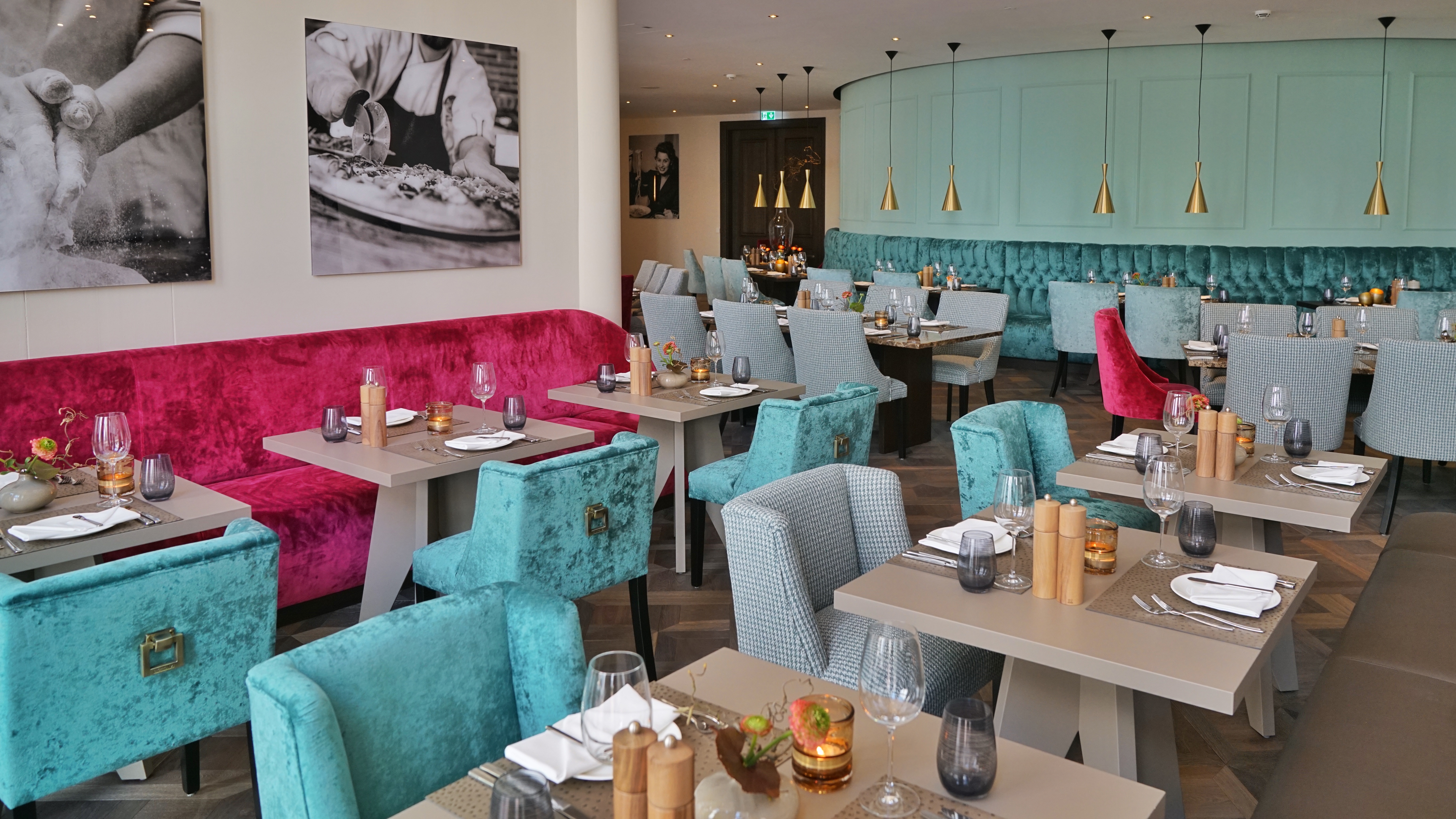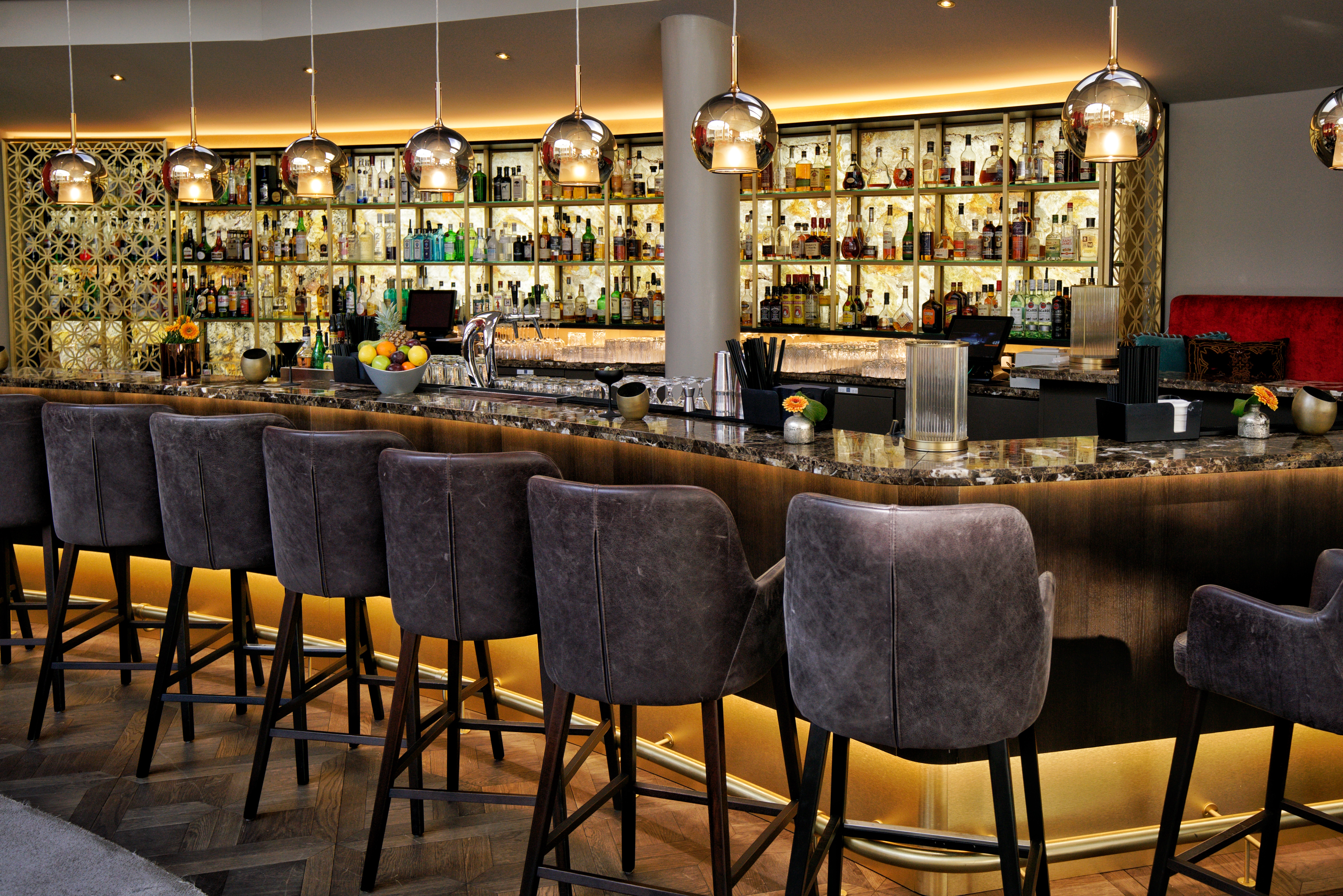 Versatile event location with hotel
Offsite Location with conference facilities
Marburg, Germany
from 139 €
/ p.p. / Night
High-Speed Internet
available
Spa & wellness area
available
Recreational opportunities
available
Non-smoking room
available
Charging station
available
About the location
This will be your accommodation
The perfect home away from home & the perfect space for creativity
We offer you a versatile event location with overnight accommodation options.
Two inspiring hotels
Five individual restaurants
Igloo Experience in the winter months
This will be your workspace
Maximum scope for development in modern locations for you and the whole team.
Get creative together and enjoy your time to the fullest.
Nineteen conference rooms
A unique ice bar
Eat & Drink Options - how we take care
Regional & international delicatessen shops as well as our own beach section on the Lahn river can be catered for.
Catering with a difference
Team cooking courses
Cocktail courses
Barbecues on the summer terrace
This is how you can get active
The Lahn Valley around Marburg is perfect for hiking and cycling
.
A 1,000 square meter spa area awaits you with a unique snow cabin, various saunas, infrared seats and pendulum loungers.
More highlights
Climbing in the climbing forest
Canoe tours and raft building
Dragon boat race
(Thematic) city tours
Location
Located directly in the historic town of Marburg an der Lahn
Travel by car / Team Bus Shuttle
Gießen 28min
Frankfurt 1h
Kassel 1h15min
Travel by ÖPNV
Gießen 33min
Frankfurt 1h
Kassel 1h18min
Marburg train station 500m, city highway B3 directly in front of the house with connections to highways to the north and south.
Map
FAQ
Why you should book with meetreet?
At meetreet, you receive additional services such as a direct contact person or simple contract processing. The prices vary in many cases depending on the season and the location's capacity.
Why should we make the inquiry with meetreet?
You have a direct contact person with us. The location receives all the necessary information and we connect you with the appropriate partners in the region. This saves you a lot of time in the research and you can start with a good feeling.
Is our inquiry binding?
No, with your inquiry, there is no obligation to book. However, you should only inquire if the location really fits your requirements. Obligation arises only when confirming the non-binding offer and singing contract with the location.