Back to the overview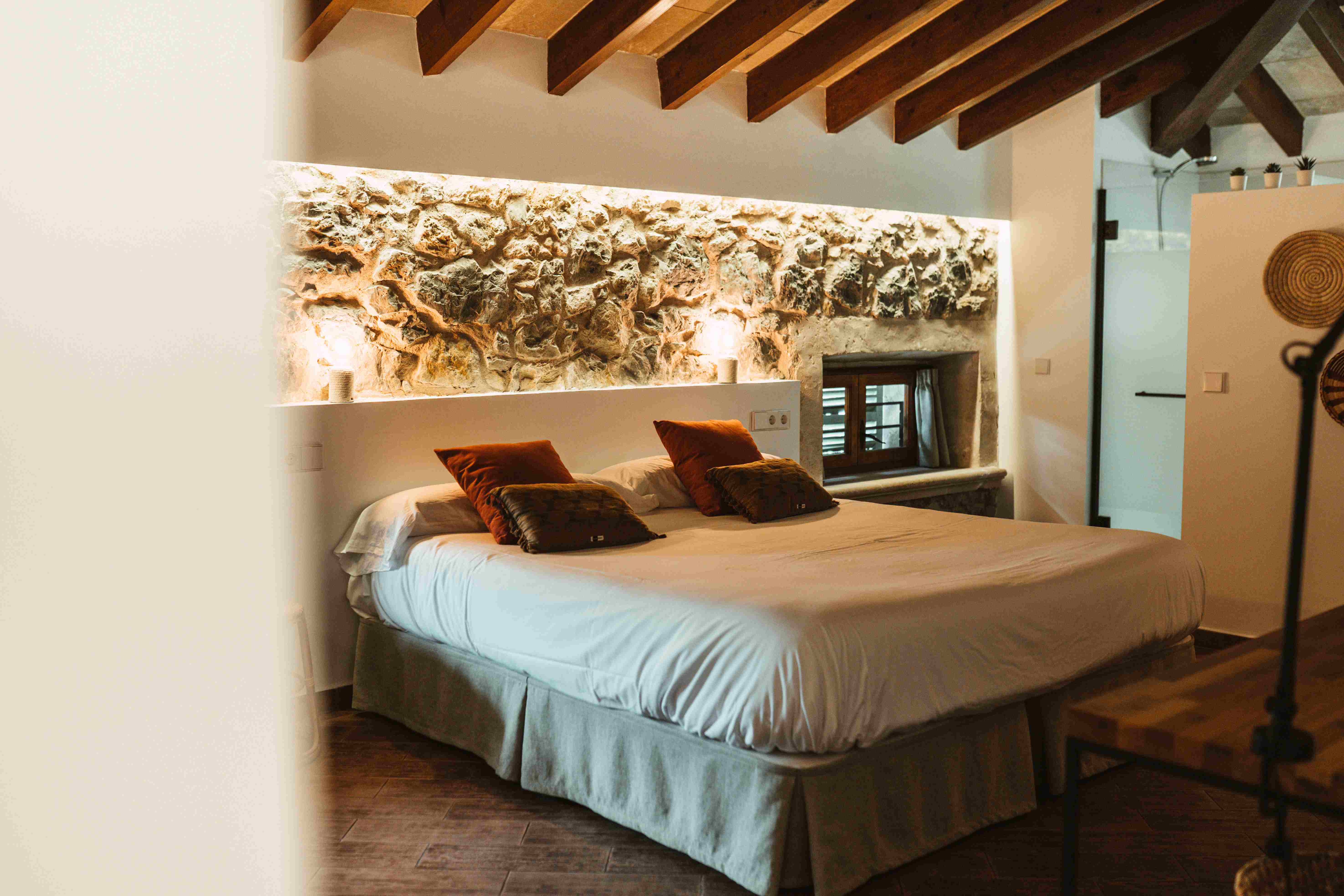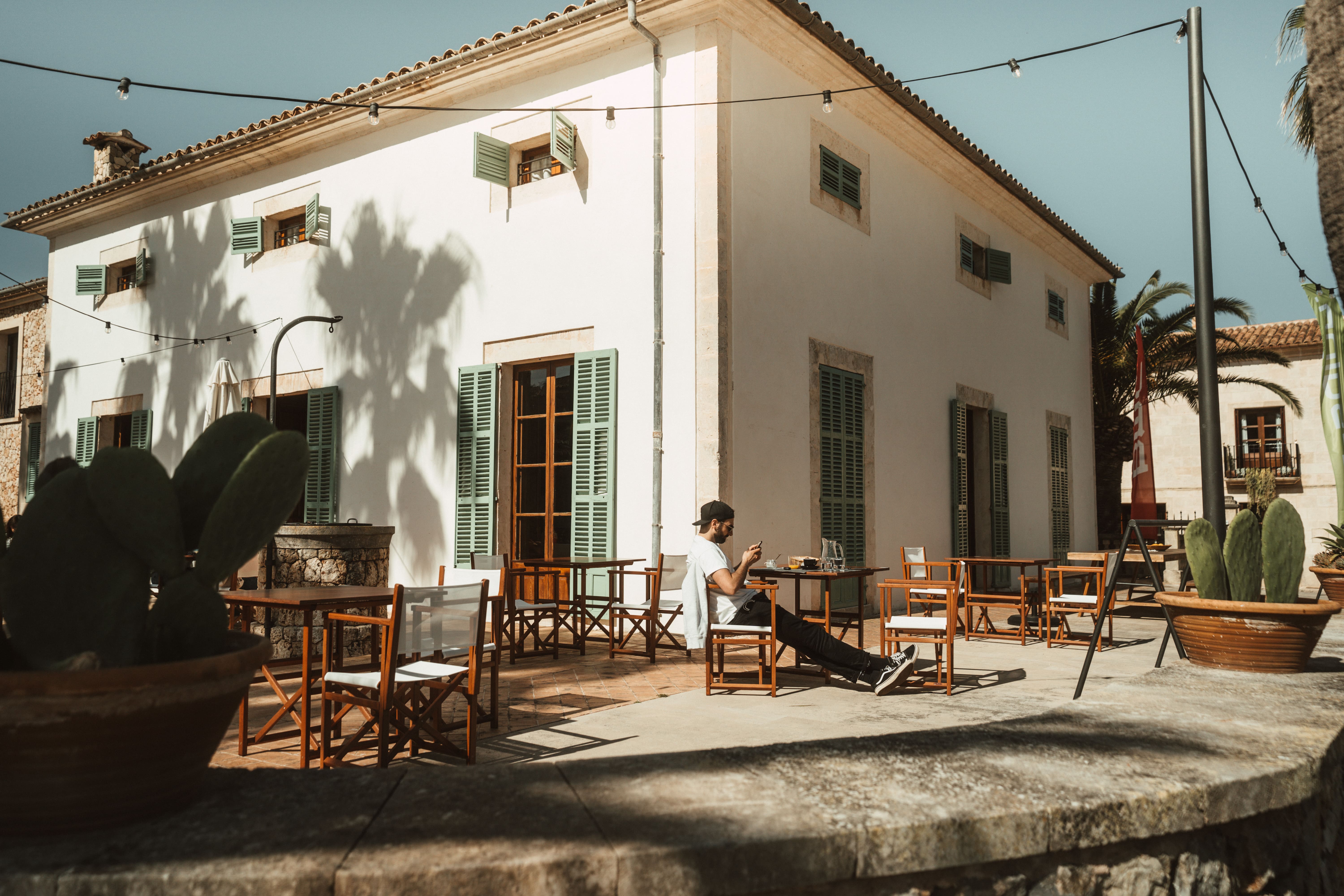 Healthy Hotel & Team House
Team Offsite Location in Mallorca
Mallorca, Spain
from 109 €
/ p.p. / Night
Spa & wellness area
available
Co-working opportunities
available
Recreational opportunities
available
Non-smoking room
available
meet sustainable
Our 100% vegan breakfast is sure to surprise you and give you a unique breakfast experience.
Calculate footprint
About the location
This will be your accommodation
This small hotel in the heart of Mallorca exudes genuine Mallorcan charm and specialises in hosting team retreats and offsites. Particular emphasis is placed on natural and healthy food.
Perfect working environment in a dreamlike setting invites you to work but also to explore and discover.
This hotel is located in one of the historic buildings of Maria de la Salut. Our main building dates back to before 1840 and displays majestic and typically Mallorcan stately architecture.
This place was born from the mission to improve life and, of course, food.
This will be your workspace
A 300 sqm workspace awaits you and offers everything you need, whether for individual or group work. Flipcharts, work materials and large screens for presentations.
Working by the pool under the sun also becomes a reality here.
Eat & Drink Options - how we take care
In addition to the traditional dishes, you can enjoy fresh and healthy meals in the snack bar.
Our 100% vegan breakfast is sure to surprise you and give you a unique breakfast experience.
This is how you can get active
Even if it's hard to tear yourself away from the sun lounger or the beach, Mallorca is a worldwide cycling paradise.
Cycling in particular is not neglected, as the location promises adventurous and dreamlike routes all the way to the island's coast.
Location
In the heart of Mallorca in the small town of Maria de la Salut. Numerous restaurants and activities in the immediate vicinity. 40 minutes by car to the airport
Map
FAQ
Why you should book with meetreet?
At meetreet, you receive additional services such as a direct contact person or simple contract processing. The prices vary in many cases depending on the season and the location's capacity.
Why should we make the inquiry with meetreet?
You have a direct contact person with us. The location receives all the necessary information and we connect you with the appropriate partners in the region. This saves you a lot of time in the research and you can start with a good feeling.
Is our inquiry binding?
No, with your inquiry, there is no obligation to book. However, you should only inquire if the location really fits your requirements. Obligation arises only when confirming the non-binding offer and singing contract with the location.