Back to the overview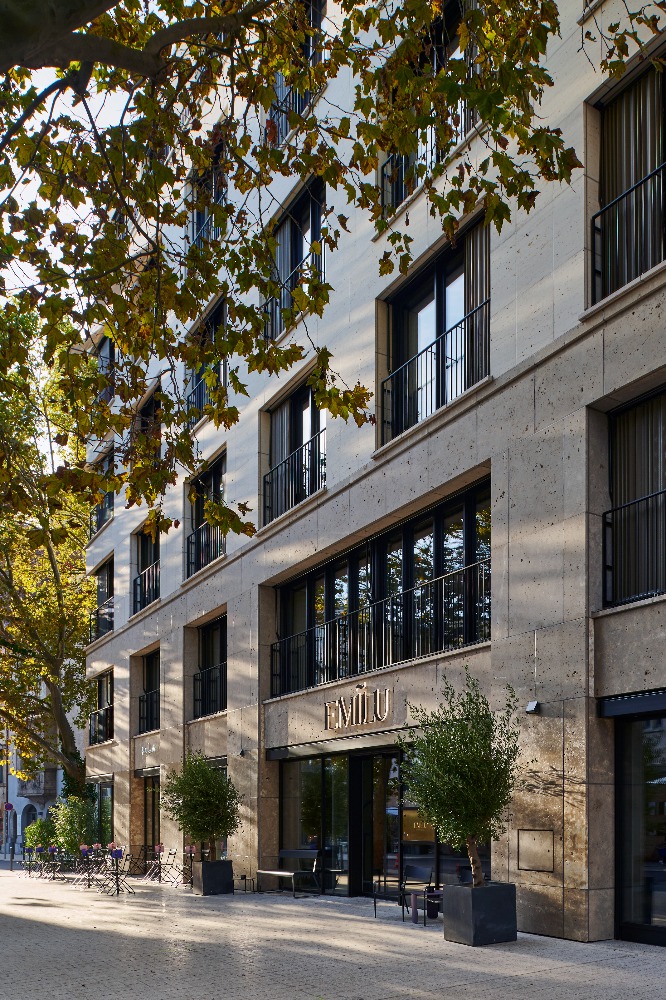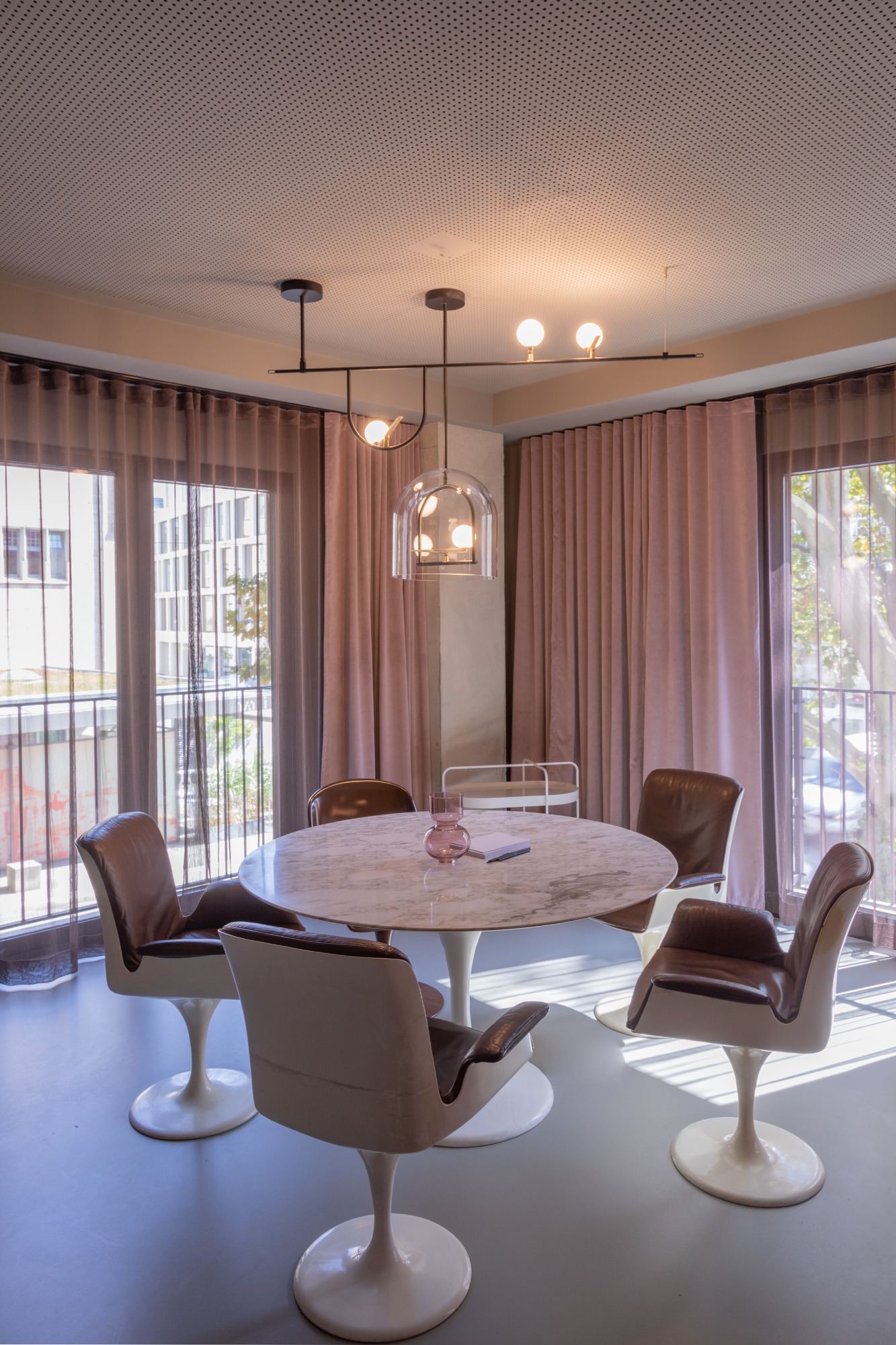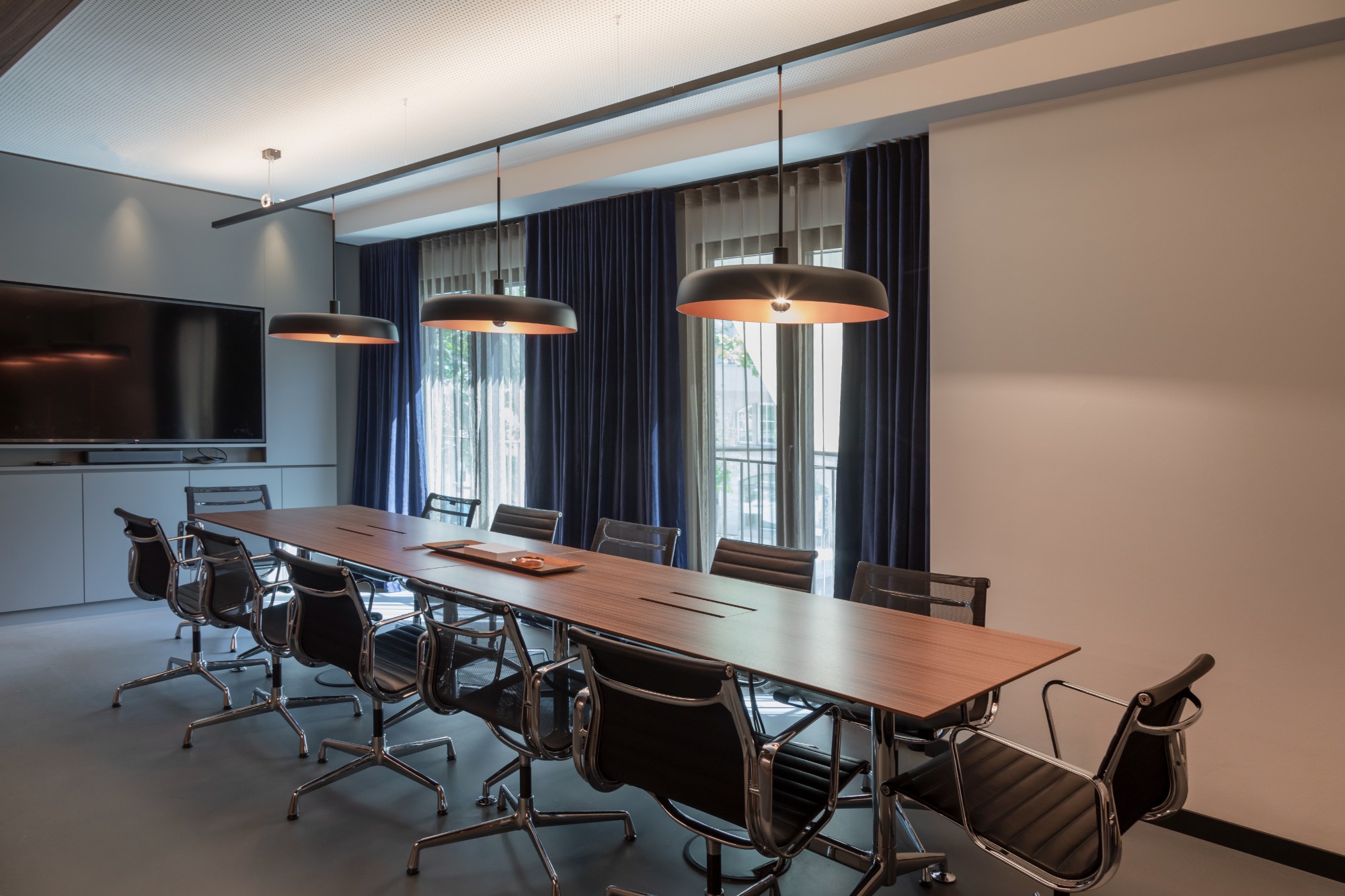 Design Hotel in the city
Home away from home - Events in Stuttgart
Stuttgart, Germany
Co-working opportunities
available
Non-smoking room
available
Charging station
available
High-Speed Internet
available
About the location
This will be your accommodation
Would you like to get to know a hotel in Stuttgart that perfectly suits you and your needs?
Just as every person is unique and special, the Design Hotel is also full of special features - from unique rooms, the interior design and the high-quality furnishings to the attention to detail.
90 rooms, including 11 suites( six with and five without balcony) await you. So if you are looking for a hotel in Stuttgart that has heart, soul and the status of a special design hotel, then we may introduce ourselves as your new favorite place in Stuttgart.
This will be your workspace
Our Lennarts Rooftop Location (48sqm) on the 6th floor is the ideal place for small celebrations and company meetings. In addition, three seminar rooms are available. Whether as a seminar room, meeting room or conference room: All rooms are euqipped with daylight and newest technology.
Eat & Drink Options - how we take care
At the restaurant everyone is welcome, whether late riser or early riser, hotel guest or Stuttgart resident. Brunch with friends and family is also possible with us. The breakfast buffet for hotel guests ends at 10:30 during the week and at 11:00 on weekends.
This is how you can get active
Our sauna and rest area resembles an oriental hamam and invites you to relax. Enjoy a few quiet minutes after an exciting day in the heart of Stuttgart.
Next to the sauna area is the perfect place to work out! Here you will find yoga equipment and cardio machines as well as a multiflexible fitness wall.
Location
Directly behind Stuttgart's city hall, the hotel welcomes you to your home away from home. The hotel offers you the perfect starting point for all kinds of activities. We show you Stuttgart's most beautiful places to go out and tell you our insider tips about culture, fashion and culinary delights.
By car/bus
Munich 2h 45Min
Düsseldorf 4h 28Min
By train
Map
FAQ
Why you should book with meetreet?
At meetreet, you receive additional services such as a direct contact person or simple contract processing. The prices vary in many cases depending on the season and the location's capacity.
Why should we make the inquiry with meetreet?
You have a direct contact person with us. The location receives all the necessary information and we connect you with the appropriate partners in the region. This saves you a lot of time in the research and you can start with a good feeling.
Is our inquiry binding?
No, with your inquiry, there is no obligation to book. However, you should only inquire if the location really fits your requirements. Obligation arises only when confirming the non-binding offer and singing contract with the location.