Back to the overview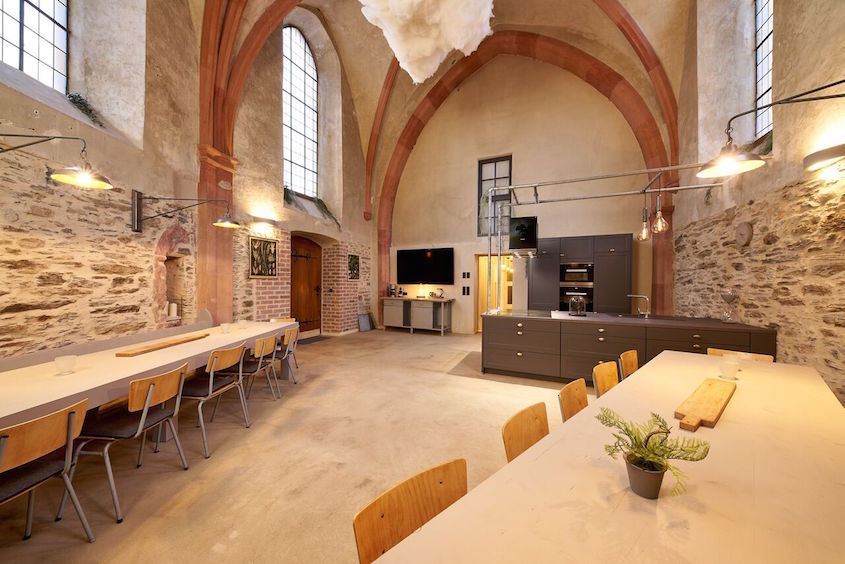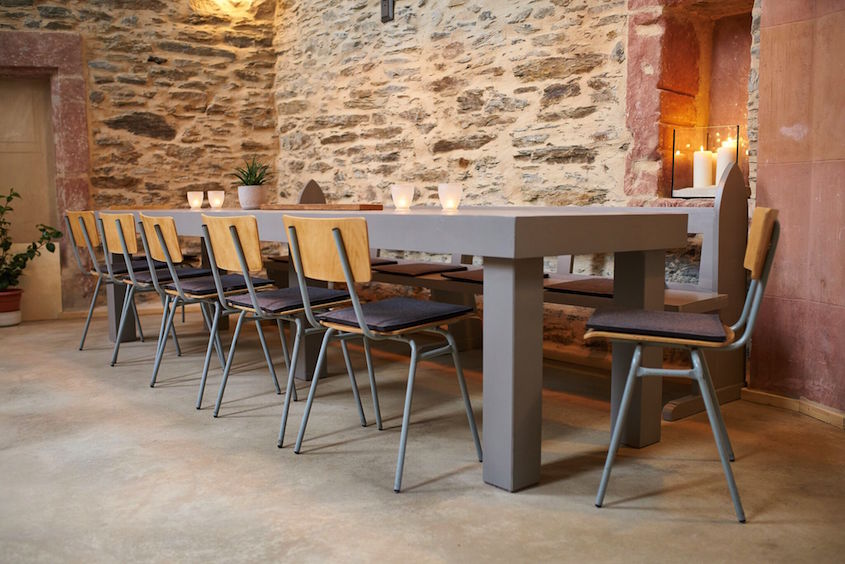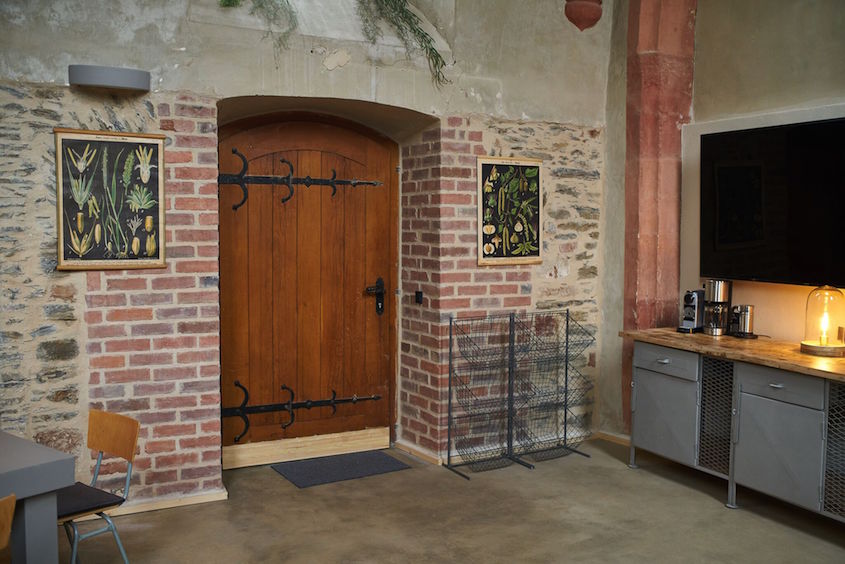 Group Location historical building
Offsite Meeting central germany
Mitteldeutschland, Germany
Co-working opportunities
available
Self catering with kitchen
available
About the location
This unique accommodation is located in central Germany. Historic, modern and our personal highlight.
Our impressive location offers space for up to 26 participants. The spatial layout is perfect for use as a group house.
Where to stay
two family rooms for 4 persons (double bed and sofa bed)
two 3-person rooms (double bed and single bed) and 6 double rooms
7 bathrooms and 2 guest toilets
The firehouse nearby can accommodate another 6 people.
Here you can have breakfast, lunch & dinner
The industrial style kitchen is fully equipped so self catering is easy.
Exchange & Yoga in the morning
The living space under the roof is designed to be used for group activities like yoga classes or workshops.
Fun part
In the immediate vicinity, some of the world's most famous Riesling wineries invite you to wine tastings with tasting.
Other highlights
Barbecue in the church garden
Hiking, water skiing, cycling, boat tours, motorcycling
Fishing
Segway
Location
Centrally located in Germany.
By car:
Cologne 163km (2h)
Bonn 142km (1h45min)
Koblenz 104km (1h)
By train:
Wittlich train station (2h from Cologne)
Map
FAQ
Why you should book with meetreet?
At meetreet, you receive additional services such as a direct contact person or simple contract processing. The prices vary in many cases depending on the season and the location's capacity.
Why should we make the inquiry with meetreet?
You have a direct contact person with us. The location receives all the necessary information and we connect you with the appropriate partners in the region. This saves you a lot of time in the research and you can start with a good feeling.
Is our inquiry binding?
No, with your inquiry there is no obligation to book. However, you should only inquire if the location really fits your requirements. Obligation arises only when confirming the offer and singing contract with the location.