Back to the overview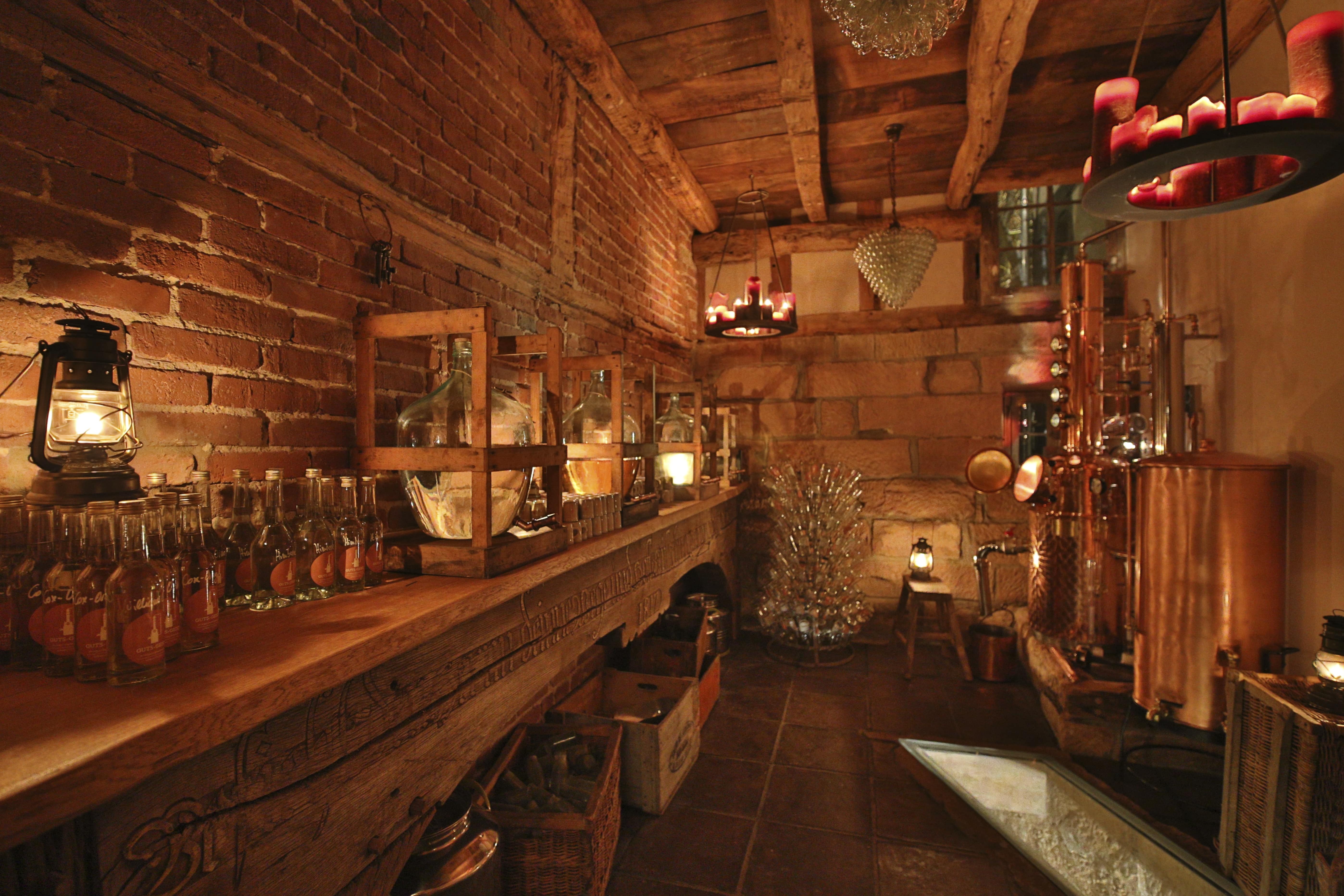 Meet & Work Court
Offsite Location in Hesse
Hesse, Germany
About the location
Idyllic and unique - overnight accommodation next door (not on the farm).
Our hosts will gladly arrange a shuttle to the neighboring hotel.
Little insider tip: In winter, 4 igloos (for max. 8 people) are available.
The Hofgut, which offers two special locations, the "Eventscheune" and the "Kulturscheune", provides a comparably charming atmosphere.
Here is pretty much everything possible (food market, workshop, etc.)
Event barn for up to 200 people
Kitchen Club
So how about a COOKING COURSE & SHOWCOOKING in our own Kitchen Club?
What else can you experience here
Extensive supporting programs
Areas for teambuilding activities
Large garden area
Team events such as cooking courses, cocktail courses, GPS rally
Throughout the Hofgut with its large courtyard, the lovingly tended garden, the terrace, a brewery and a small distillery, you will find cozy lounge corners that invite you to socialize during breaks and after a long day of work.
Location
Nearby Frankfurt - 50 Minutes by car.
Train Station Marburg 6,5km
Highway B3 6,5km
1hours by train
Map
FAQ
Why you should book with meetreet?
At meetreet, you receive additional services such as a direct contact person or simple contract processing. The prices vary in many cases depending on the season and the location's capacity.
Why should we make the inquiry with meetreet?
You have a direct contact person with us. The location receives all the necessary information and we connect you with the appropriate partners in the region. This saves you a lot of time in the research and you can start with a good feeling.
Is our inquiry binding?
No, with your inquiry, there is no obligation to book. However, you should only inquire if the location really fits your requirements. Obligation arises only when confirming the non-binding offer and singing contract with the location.