Back to the overview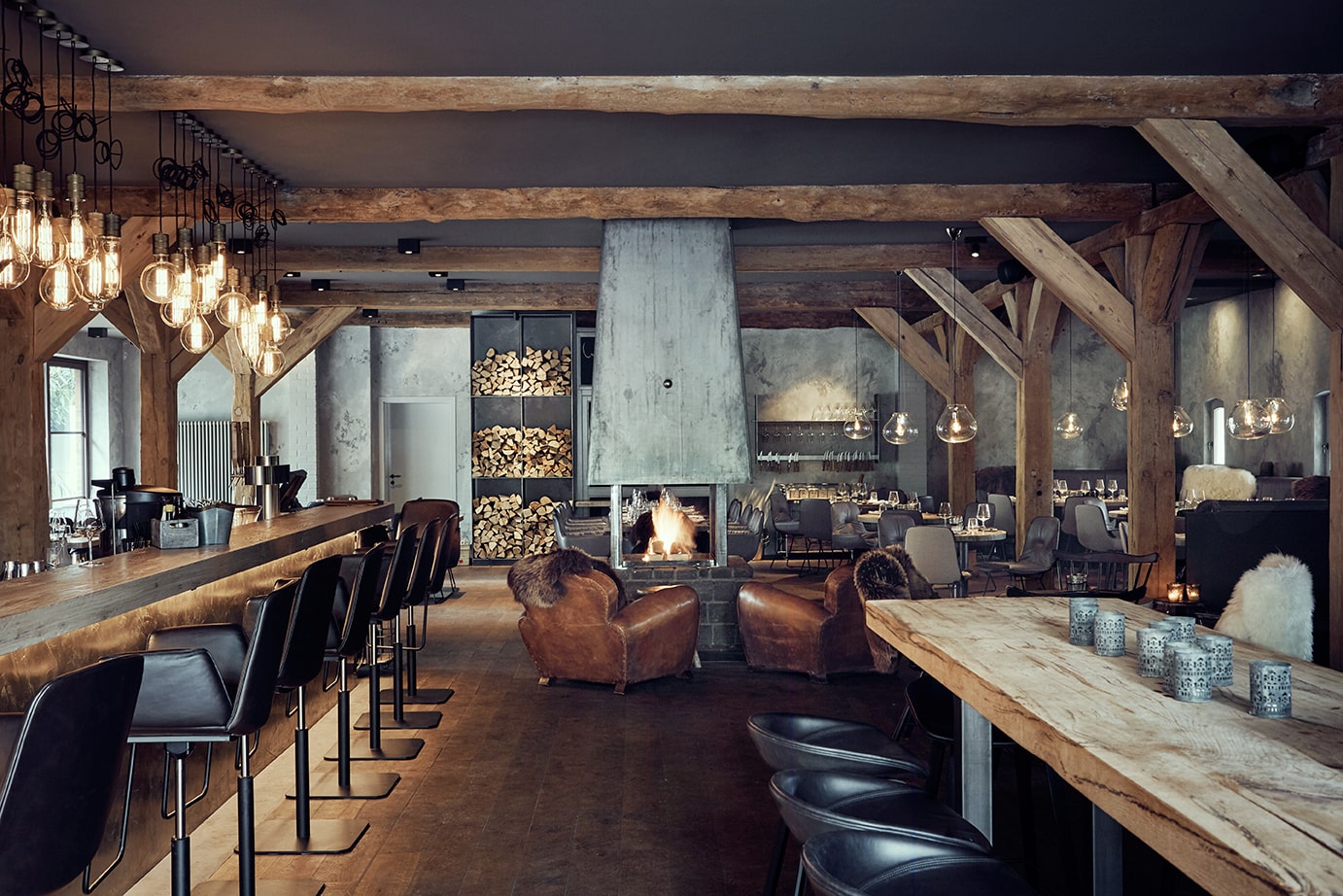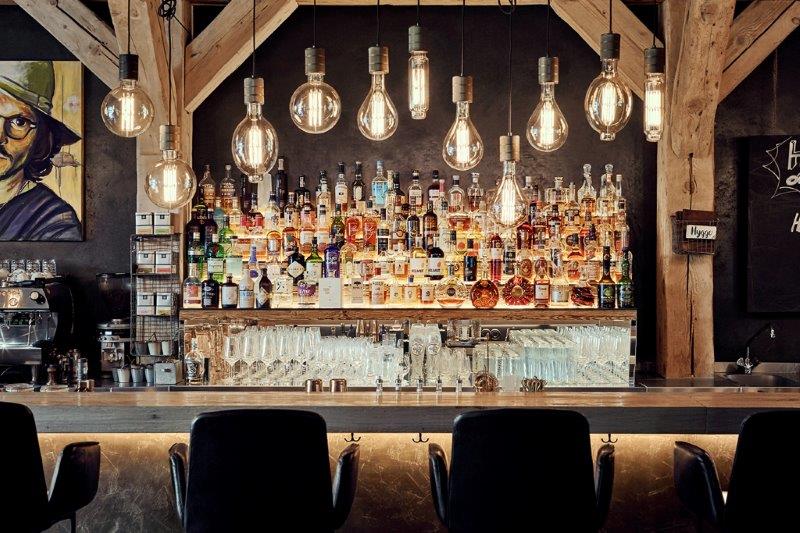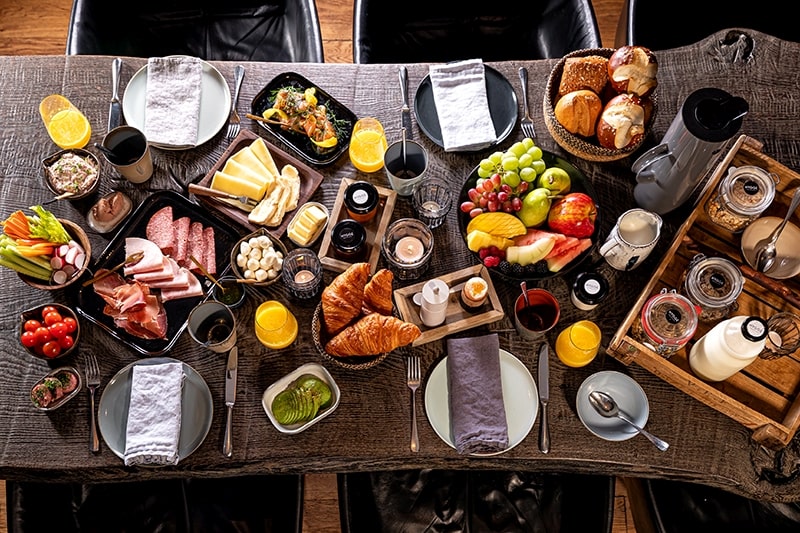 Country house feeling in the city
Offsite for teams in Hamburg
Hamburg Altona, Germany
from 145 €
/ p.p. / Night
Charging station
available
About the location
Probably the most relaxed boutique hotel in town - hygge design with lots of space, light and warmth.
200-year-old ceiling beams, rustic oak floorboards, an open fireplace - when you enter the country house, you can still feel it, the heritage of the farm.
Casual luxury, reduced to the essentials. Individual places of well-being have been created here.
Here is where you sleep
26 hygge rooms
a bottle of port wine on arrival
Space for new thoughts
for up to 35 creative minds
quietly located in a neighboring building of the hotel
The Taste with local food
In the well-known restaurant, the heart of the Landhaus, our hosts celebrate the special attitude to life of the Scandinavians every day anew. When dining with friends, the motto is: come down, relax, enjoy the moment
Location
Hamburg City Centre
Hamburg City is only 15 minutes away from the location by S-Bahn.
Map
FAQ
Why you should book with meetreet?
At meetreet, you receive additional services such as a direct contact person or simple contract processing. The prices vary in many cases depending on the season and the location's capacity.
Why should we make the inquiry with meetreet?
You have a direct contact person with us. The location receives all the necessary information and we connect you with the appropriate partners in the region. This saves you a lot of time in the research and you can start with a good feeling.
Is our inquiry binding?
No, with your inquiry, there is no obligation to book. However, you should only inquire if the location really fits your requirements. Obligation arises only when confirming the non-binding offer and singing contract with the location.