Back to the overview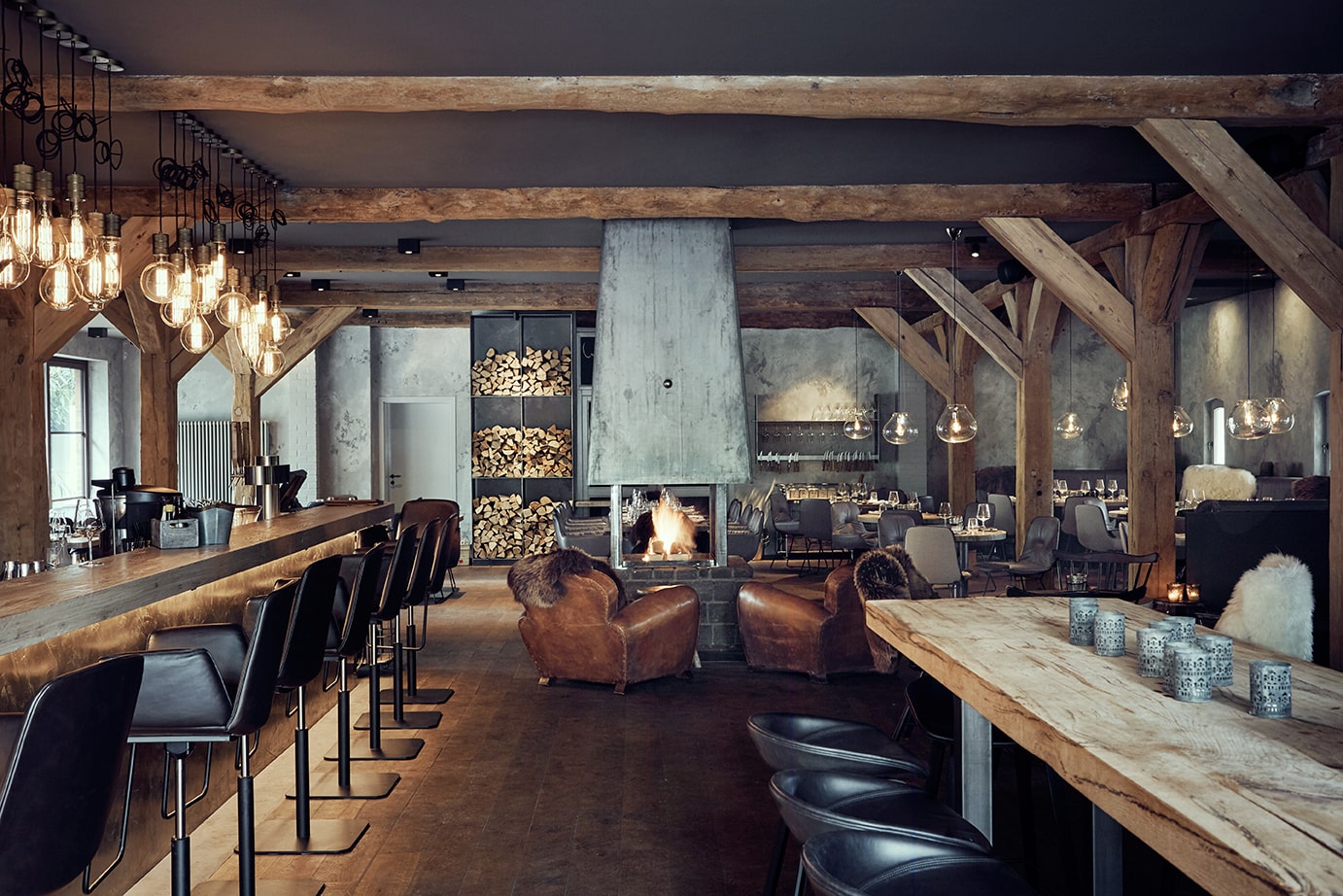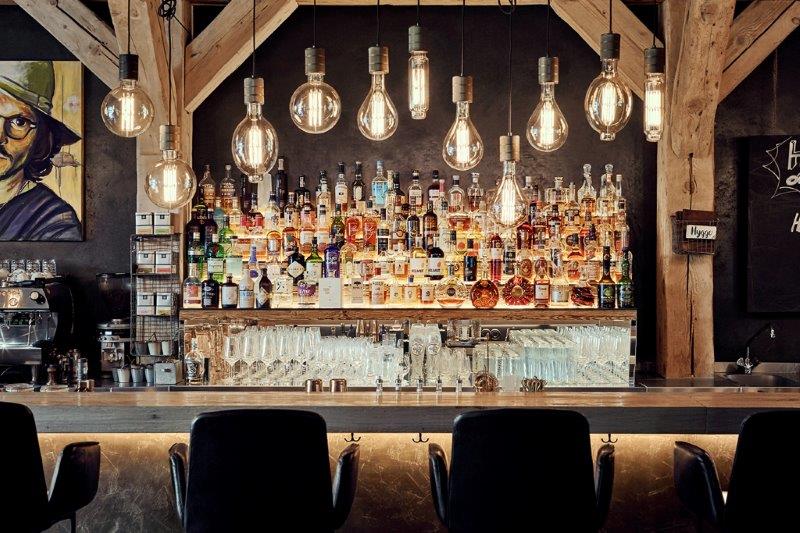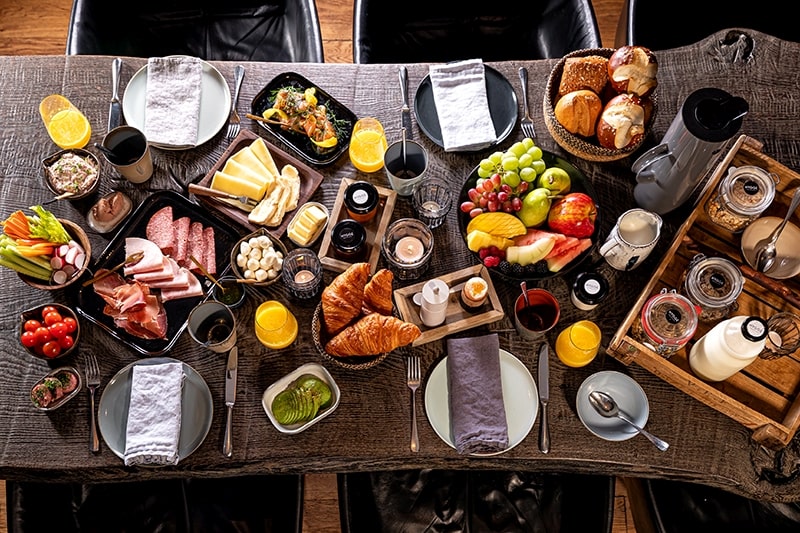 Country house feeling in the city
Offsite for teams in Hamburg
Hamburg , Germany
from 145 €
/ p.p. / Night
Charging station
available
About the location
This will be your accommodation
Probably the most relaxed boutique hotel in town - hygge design with lots of space, light and warmth.
200-year-old ceiling beams, rustic oak floorboards, an open fireplace - when you enter the country house, you can still feel it, the heritage of the farm.
Casual luxury, reduced to the essentials. Individual places of well-being have been created here.
Here is where you sleep
26 hygge rooms
a bottle of port wine on arrival
Space for new thoughts
for up to 35 creative minds
quietly located in a neighboring building of the hotel
The Taste with local food
In the well-known restaurant, the heart of the Landhaus, our hosts celebrate the special attitude to life of the Scandinavians every day anew. When dining with friends, the motto is: come down, relax, enjoy the moment
This will be your workspace
Raum für neue Gedanken gesucht?
Die Remise ist unsere "Kathedrale für Kreativität": Der helle, luftige Raum mit seiner zehn Meter hohen offenen Decke ist geradezu eine Einladung an schöpferische Ideen.
Ein idealer Ort für Seminare, Workshops oder Offsite, ruhig in einem Nachbargebäude des Hotels gelegen.
Eat & Drink Options - how we take care
Gute Gedanken, brauchen gutes Futter! Wir bieten euch für die Veranstaltung eine abwechslungsreiche und gesunde Pausenverpflegung. Das Küchenteam arbeitet mit ausgesuchten, lokalen Lieferanten zusammen und bereitet die Speisen frisch und aus saisonalen Produkten zu.
Ob auf kuscheligen Sesseln am offenen Kamin oder im Sommer auf der zauberhaften Garten-Terrasse – wir haben uns die Leichtigkeit und Lebensfreude von den Dänen abgeschaut.
Im bekannten Restaurant, dem Herzstück des Landhauses, feiern unsere Gastgeber:innen das besondere Lebensgefühl der Skandinavier jeden Tag aufs Neue.
This is how you can get active
Raus in die Natur, geht spazieren oder bucht euch eine SUP-Board Session auf der Alster.
In Hamburg ist so ziemluch alles möglich.
Location
Hamburg City Centre
Hamburg City is only 15 minutes away from the location by S-Bahn.
Map
FAQ
Why you should book with meetreet?
At meetreet, you receive additional services such as a direct contact person or simple contract processing. The prices vary in many cases depending on the season and the location's capacity.
Why should we make the inquiry with meetreet?
You have a direct contact person with us. The location receives all the necessary information and we connect you with the appropriate partners in the region. This saves you a lot of time in the research and you can start with a good feeling.
Is our inquiry binding?
No, with your inquiry, there is no obligation to book. However, you should only inquire if the location really fits your requirements. Obligation arises only when confirming the non-binding offer and singing contract with the location.